In recent years, Jane European Style has been affected home decoration market like a whirl. FADIOR has embraced Jane European style with a wide line of stainless steel kitchen designs, which are loved by our customers always. In 2018 CBD Fair Guangzhou, FADIOR proudly introduced a new model Gothenburg and proved to be a big hit! Let's have a look.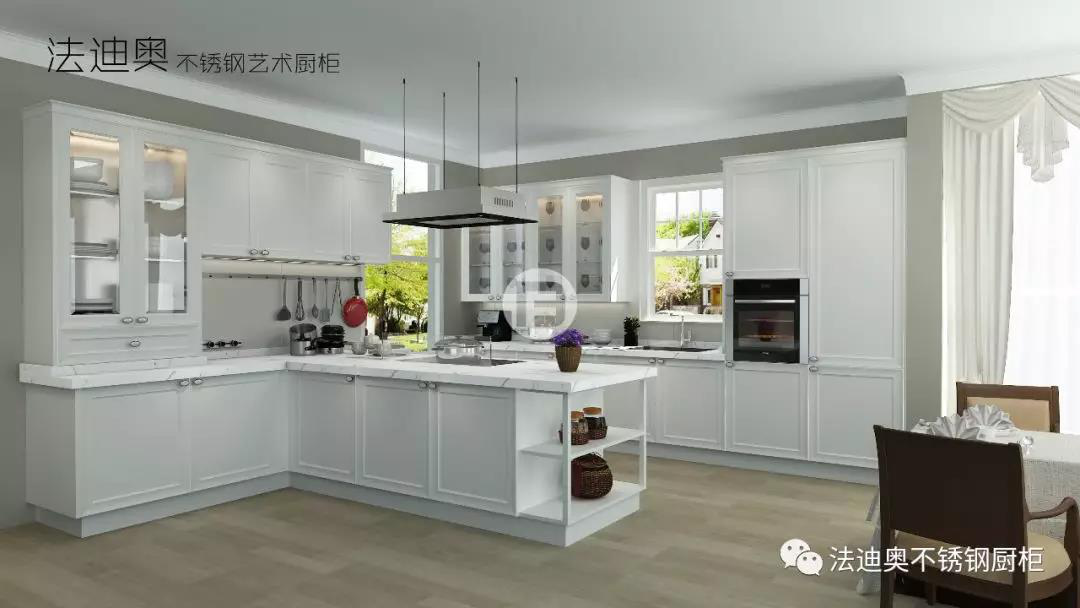 Inspired by the early morning frost, Gothenburg is designed in a Nordic style, named after the famous Nordic city of Nordic, Gothenburg, Sweden. Simple and generous shape, romantic and elegant temperament, a debut attracted the attention of everyone.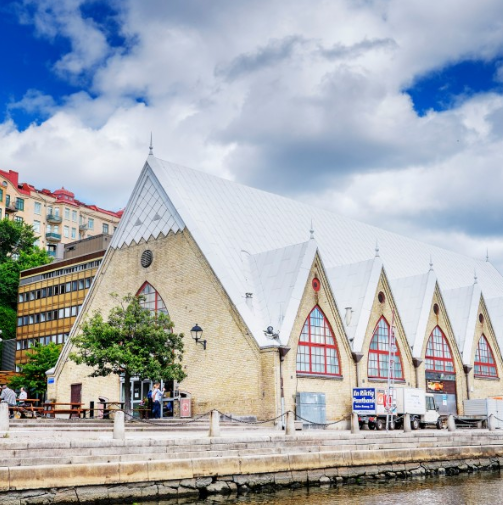 The overall color of Gothenburg is silver cream white, without too much color and luxurious decoration, but it presents the noble atmosphere of the Nordic aristocracy. FADIOR Micro-X finish ddoor panel with oval single-hole copper inlay handle, simple and smooth lines, with a retro charm in fashion.