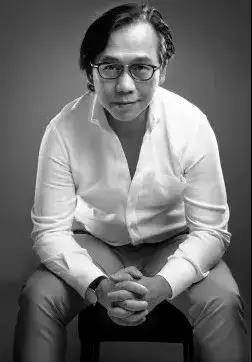 Of great honor, Dr.Patrick Leung , founder of HK PAL Design Group, who designed office buildings and private villas for Sir Ka-shing Li, visited FADIOR on August 14th. This is a legendary figure who has won numerous awards in the domestic and international design circles, who are chased by all brands to cooperate with.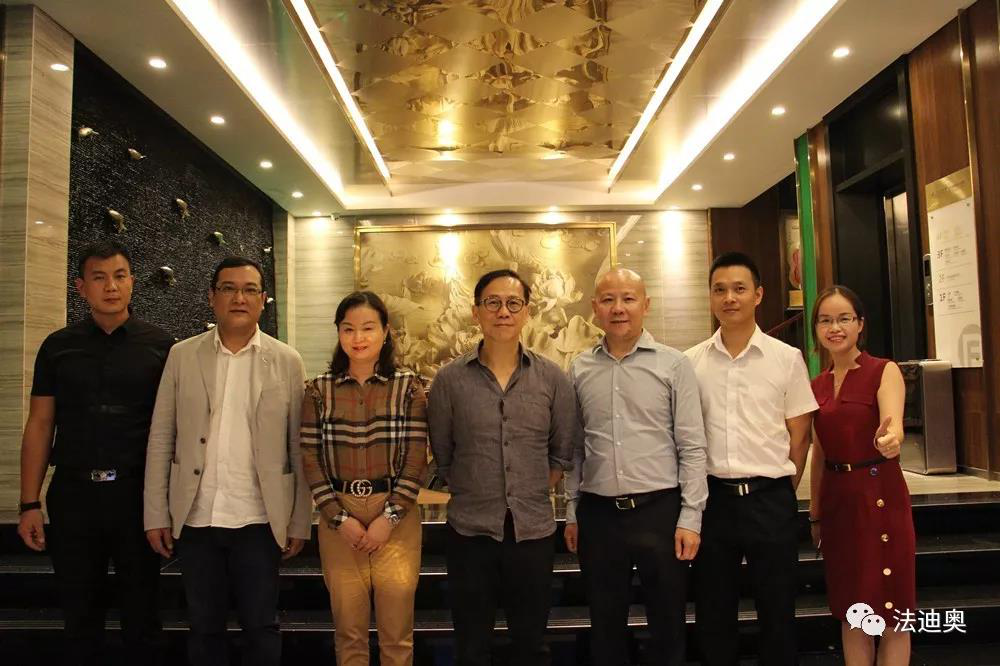 During his visit to Fadior showroom, Dr.Leung was full of praise that Fadior's products coincided with his taste, they are all focused on simplicity and beauty.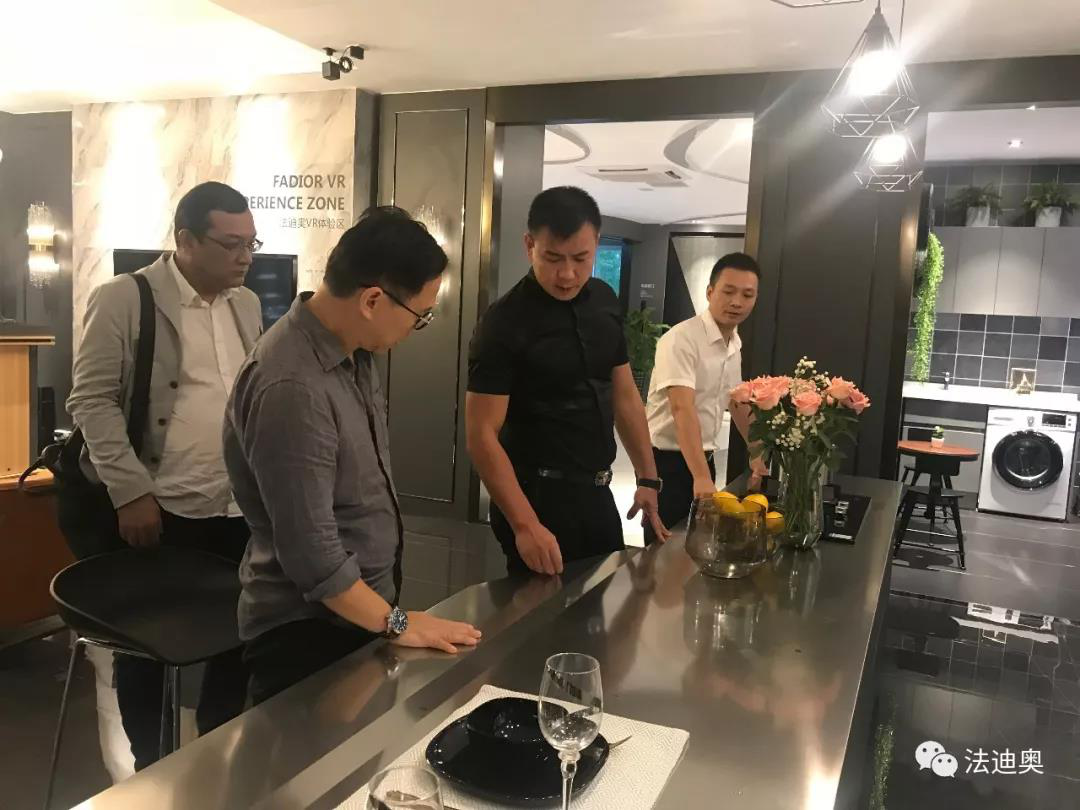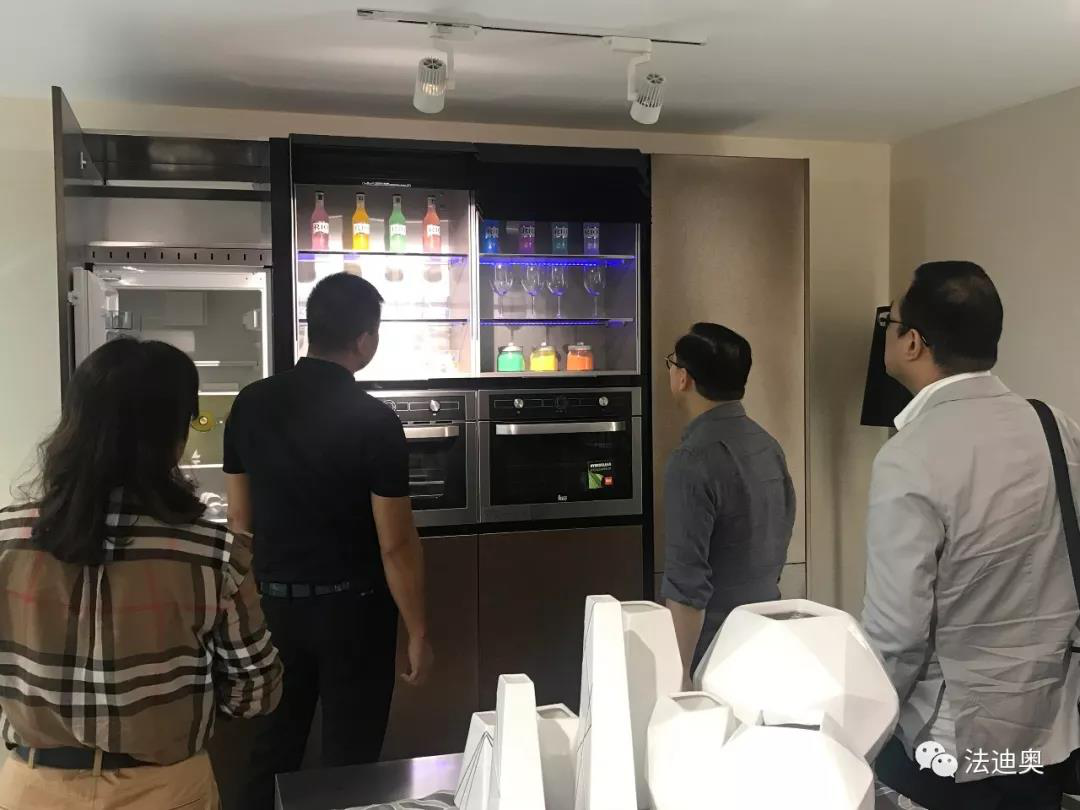 As a brand friend of Fadior, Dr.Leung insists on "Simple is the best". He believes: "I am not an artist, I am a designer. The designer's premise of expressing his talents and ideas is to satisfy the wishes of customers. Simple is my design style, only with simple design, will be able to look good, will be able to show the noble and connotation. And Fadior designers also understand this truth, the details of the product is rich and meticulous, the simple design is eye-catching, simple just it is good."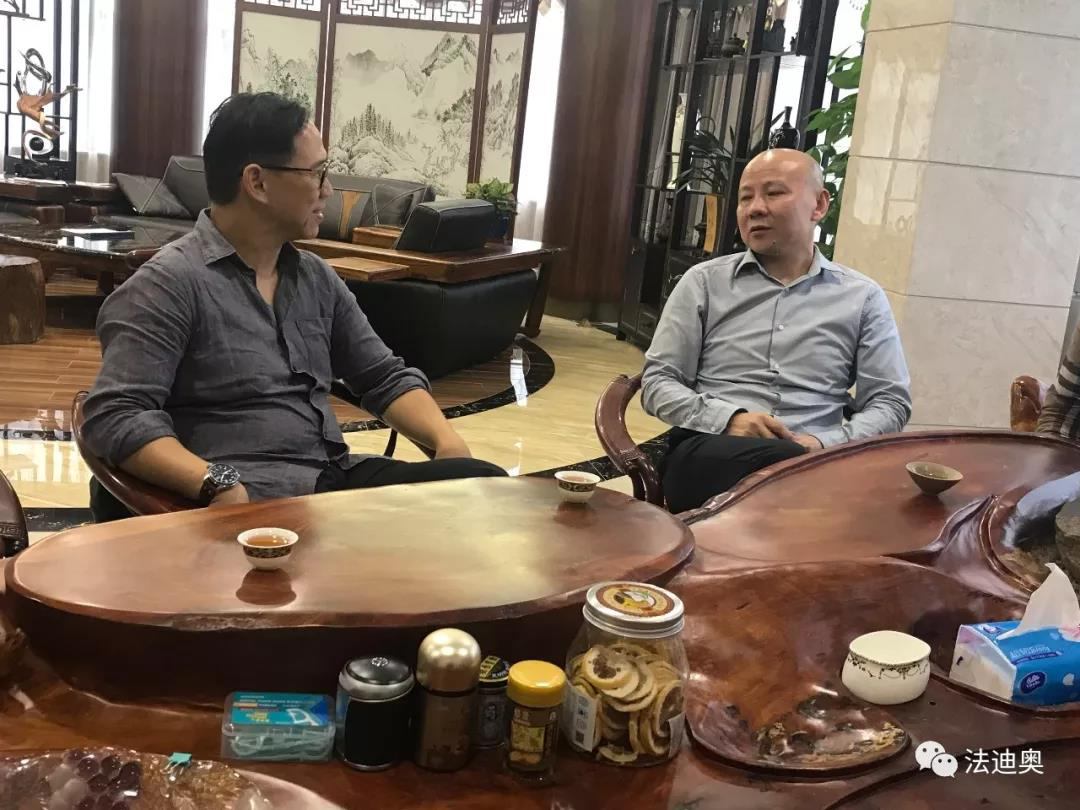 At the end, Dr.Leung expressed his hope to have close cooperation with FADIOR in near future. This will be a good news for all our valued customers to expect more Stainless Steel Kitchen Cabinet, Wardrobe and Vanity products of high quality and premium design.