FADIOR Stainless Steel Kitchen Cabinet Company will attend the 8th china custom furniture exhibition,here are some specific information for your reference:
BOOTH NO:HALL 4E11&4D04
DATE:March 28TH-30TH 2018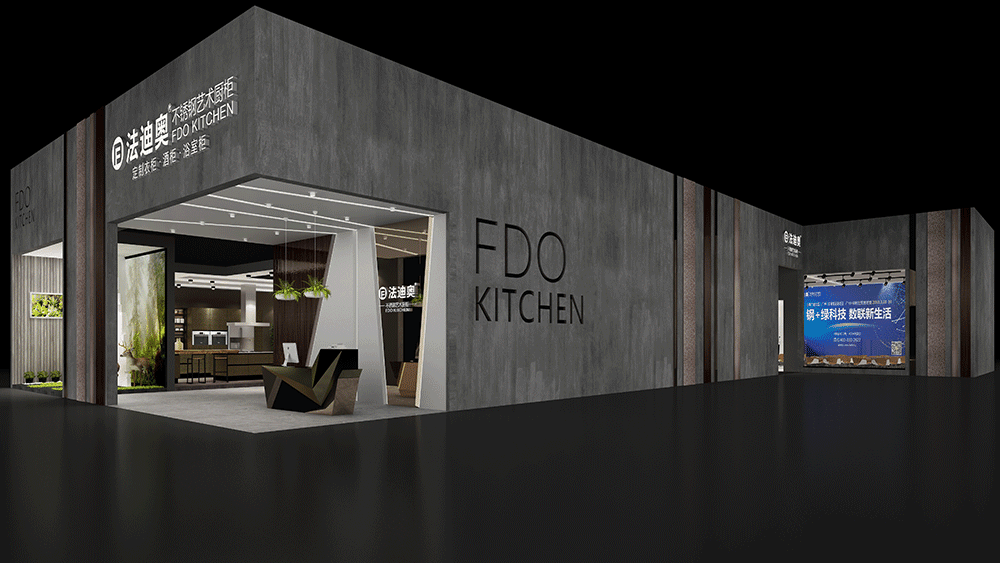 We're going to show you a new life of combining green and technology.Here are a variety of stainless steel cabinets for you to choose from:stainless steel kitchen cabinet,stainless steel bathroom cabinet,stainless steel balcony and stainless steel wine cabinet.Of course,we will launch a new product that is stainless steel wardrobe.Have you seen a stainless steel wardrobe? Whether or not you must come to our booth.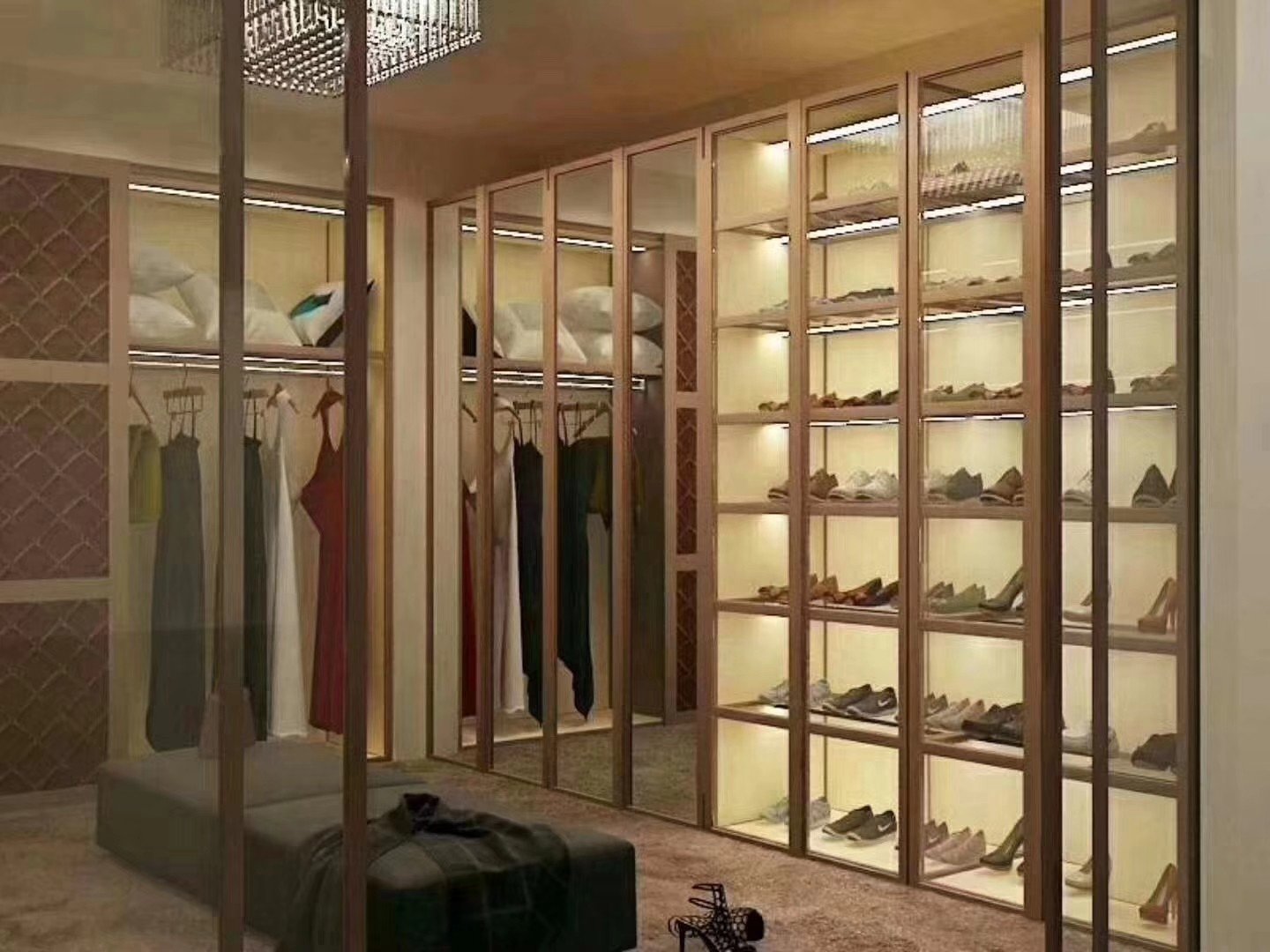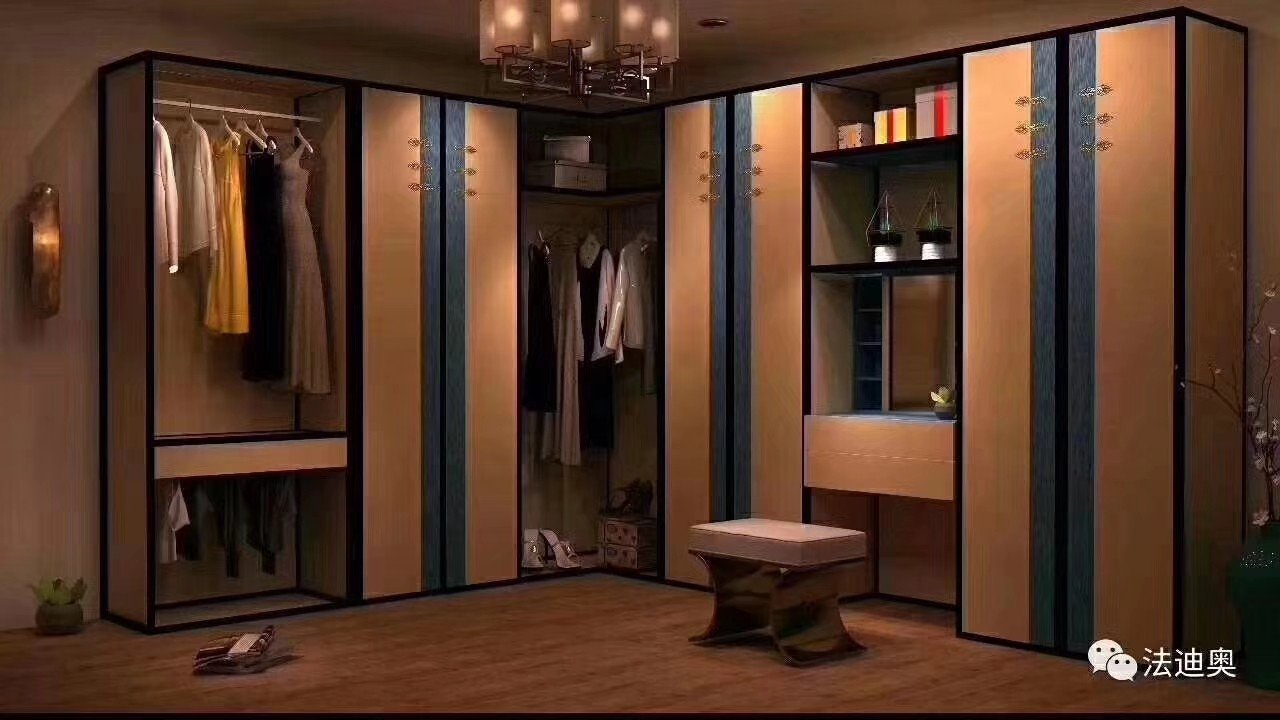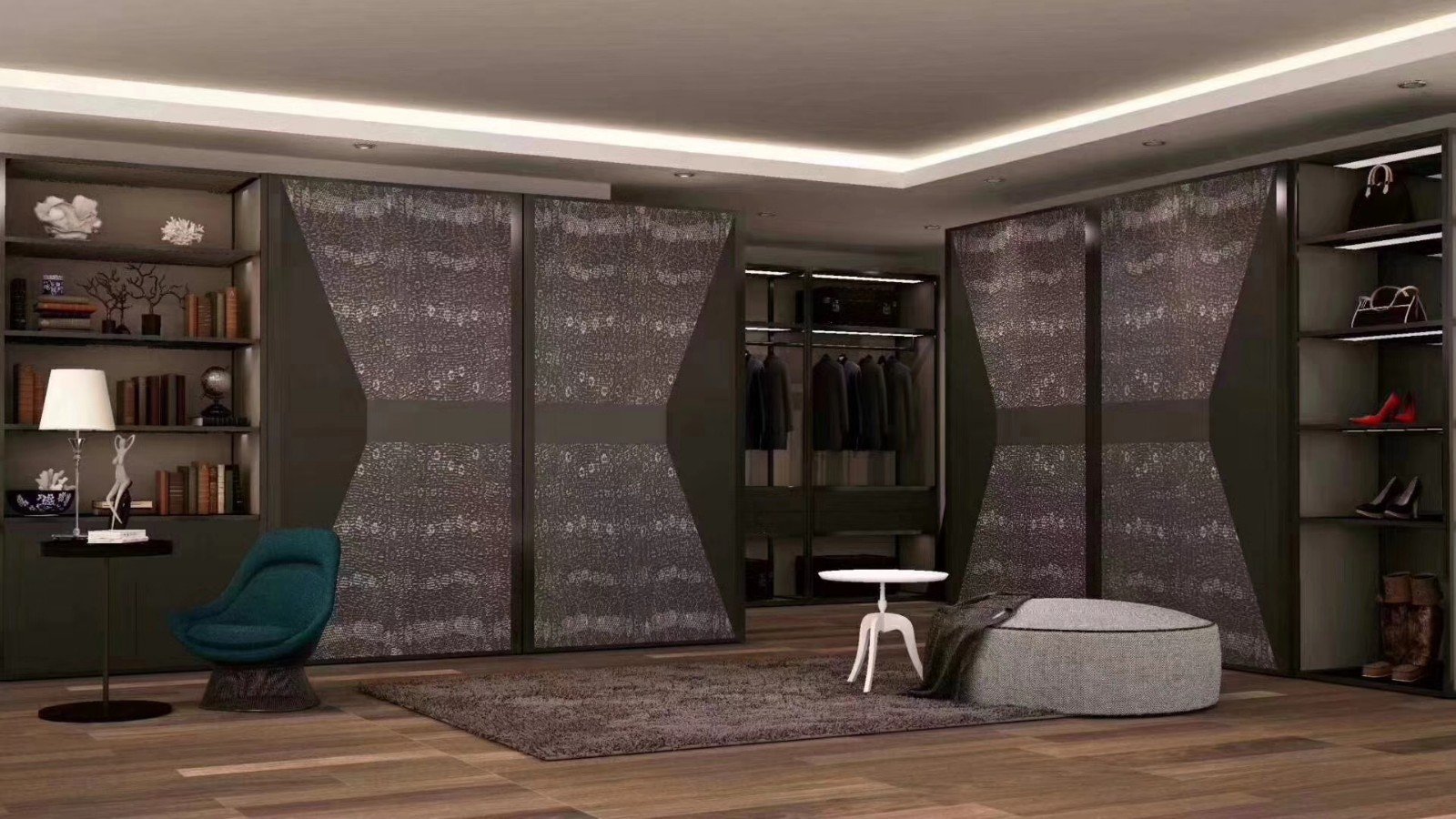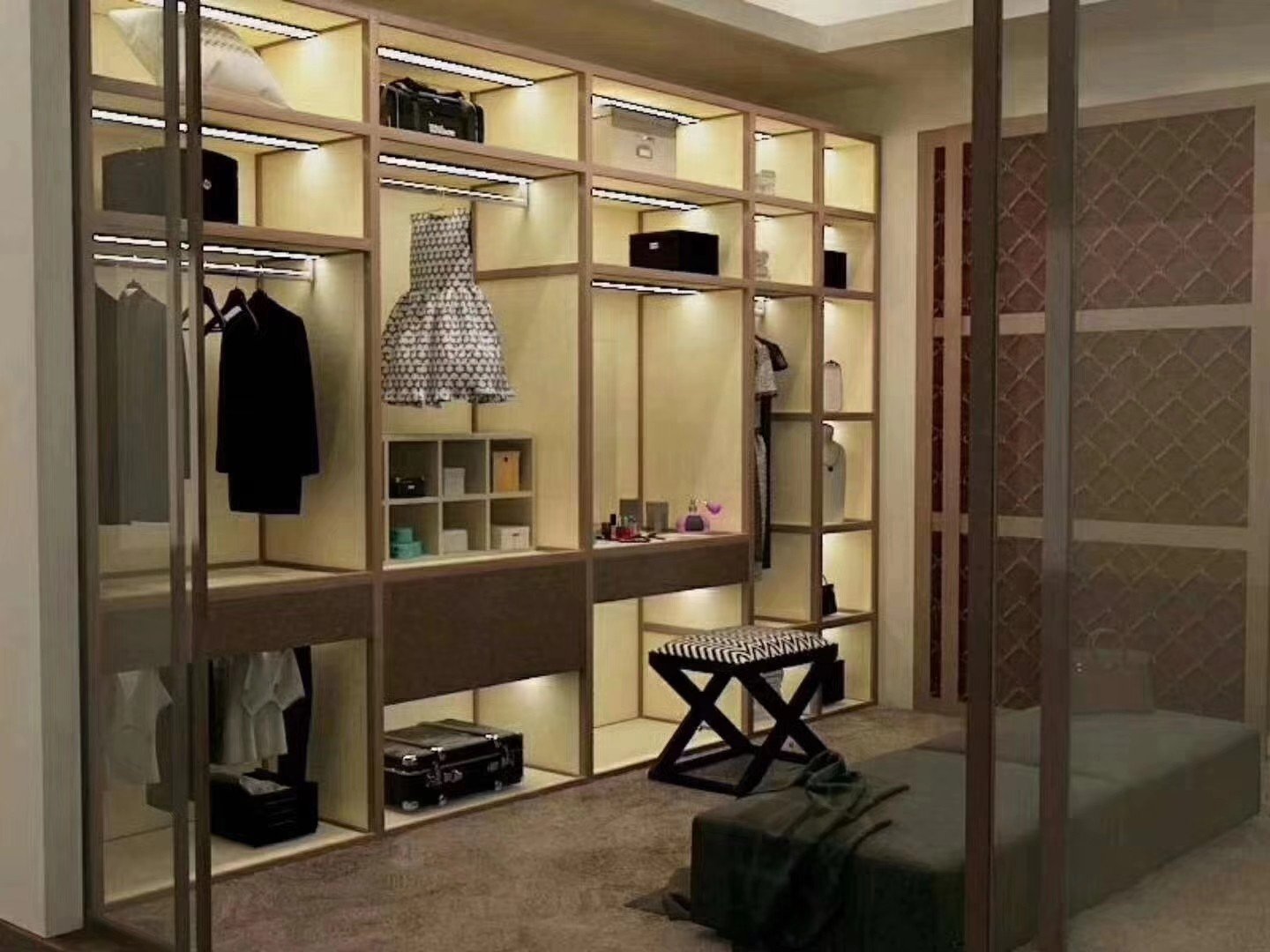 Have you ever seen custom stainless steel furniture? I don't think so, then you come to our booth, we must give you a different surprise.
Welcome to FADIOR STAINLESS STEEL KITCHEN CABINET COMPANY!