When you're ready for the cabinet installation, do you have a good understanding of the overall kitchen layout and cabinet size? If you don't know it well, it will easily cause failure of the installation. Here are 10 tips you need to know before installing a stainless steel kitchen cabinet.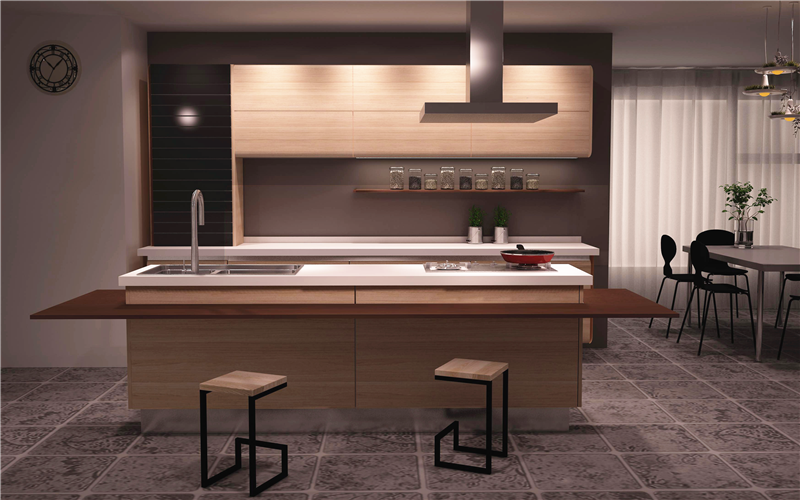 Tip 1: Have an idea of Your overall cabinet layout, understand the layout of your overall cabinet to help reasonable planning
Tip 2: know the five areas in the overall cabinet: Storage area, placing area, cleaning area, preparation area, cooking area, and then respectively reasonable planning.
Tip 3: Think carefully about the height of the countertop. A reasonable height can promote integral cozily degree.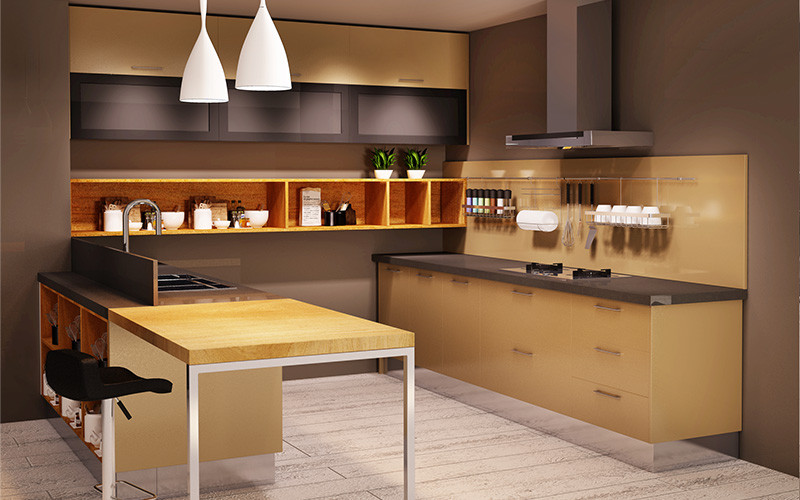 Tip 4: Drawer can help to storage and keep items tidy, also more easier to take things in and out.
Tip 5: The corner in integral cabinet should be make food use of. Overall cabinet area is narrow, when we make the design, we should be more careful.
Tip 6: The whole cabinet of scattered items such as spoon, condiment bottle, cleaning cloth and so on should be arranged in the right place, through a variety of hardware can be a good way to save space.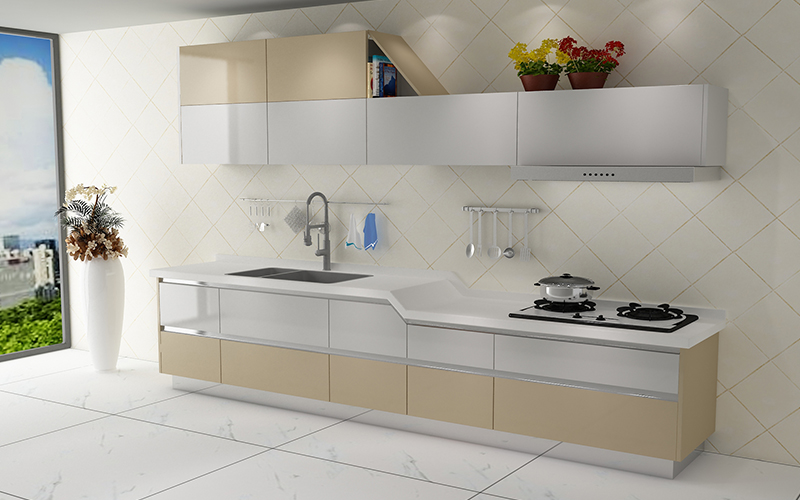 Tip 7: If you want to make the overall inox kitchen cabinet more humanized, only table, plate is not enough, food waste disposers to achieve a comfortable and convenient kitchen.
Skill 8: Cabinet pull-out basket not only ultra-narrow pull basket, under the stove, range hood, and even the refrigerator can be designed to different pull basket, make integral cabinet design more appropriate.