On April 15th, Fadior participated in the 123rd China Import and Export Fair in Guangzhou, which also known as Canton fair.
At the fair, Fadior displayed the newest Micro-X series and won great popularity.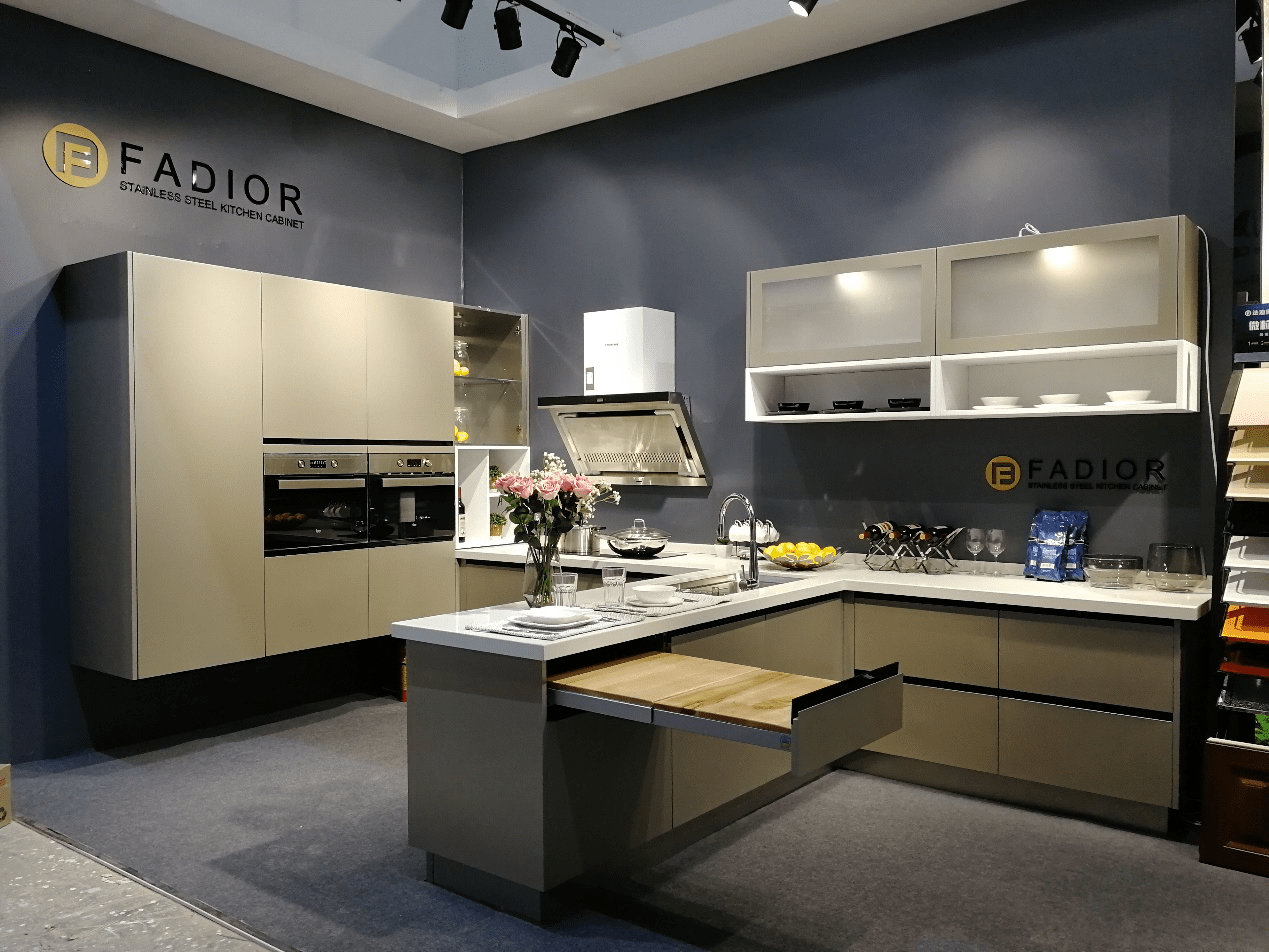 X013 borderless appear at Canton fair
Since its establishment in 2011, Fadior stainless steel kitchen cabinet has been well accepted by foreign businessmen and customers for its good looks, environmental friendly performance and outstanding quality. We have developed agents in more than 60 area around the world, including France, Canada, French Guadeloupe, Oman, Dubai, Singapore, Malaysia, Philippines, Vietnam, Australia and many other countries.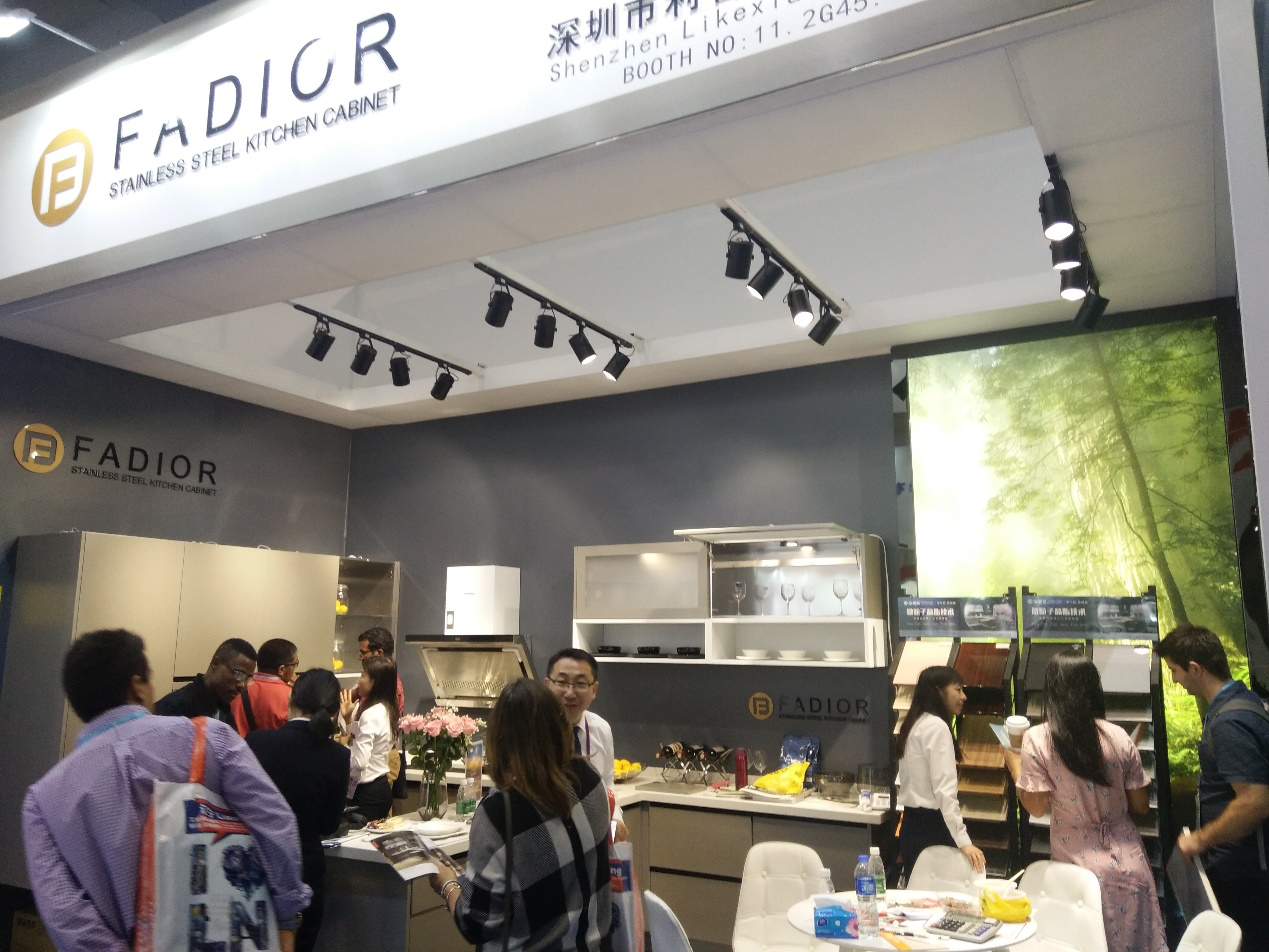 As the longest-running, highest-level, largest and most effective comprehensive international trade event in China, the Canton Fair is a perfect platform for Fadior to showcase and attract business partner. And it does, many agents and customers showed great interest in Fadior product.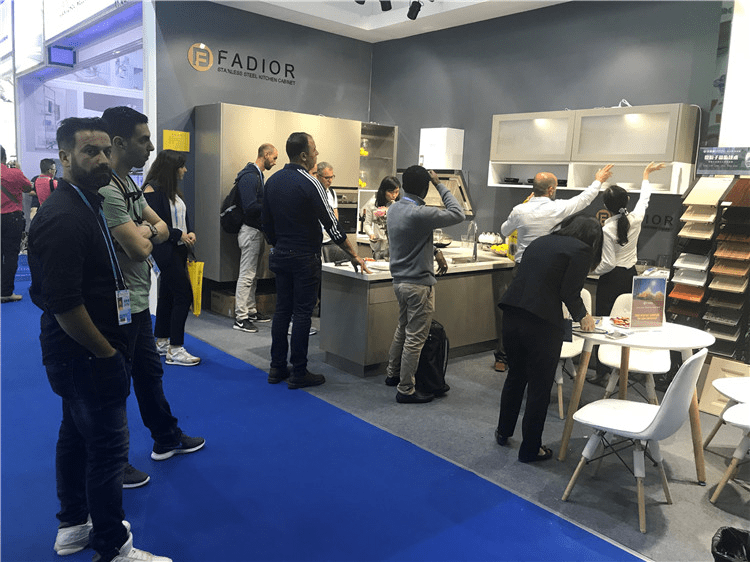 As the leading brand in the stainless steel and custom industry, Fadior highly match the theme of the fair—smart and green. Micro-X technology help to build the zero-formaldehyde kitchen, push the "green household" into a new level.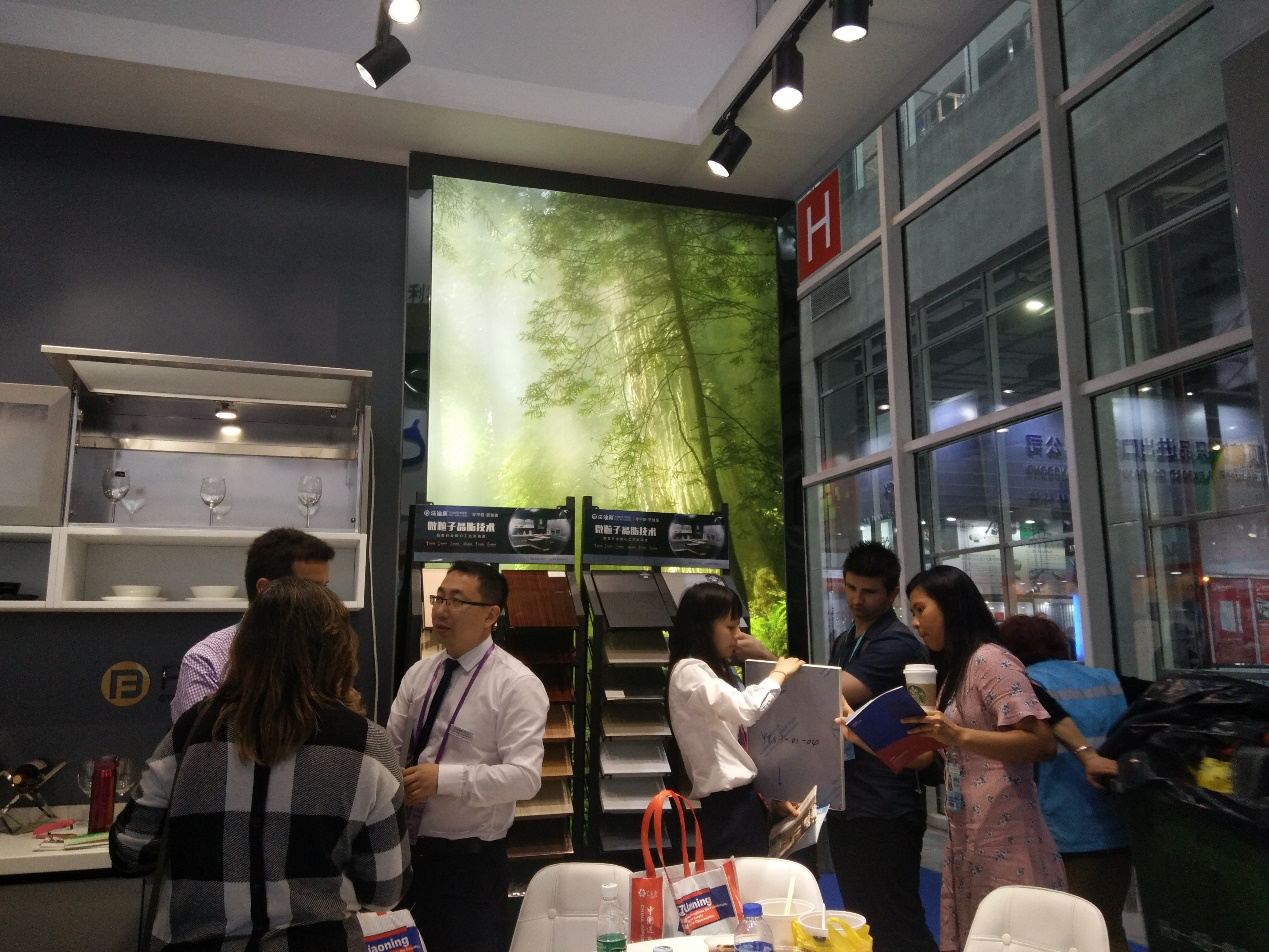 Customers were surprised by the good quality of Fadior stainless steel cabinet and willing to know more about our product.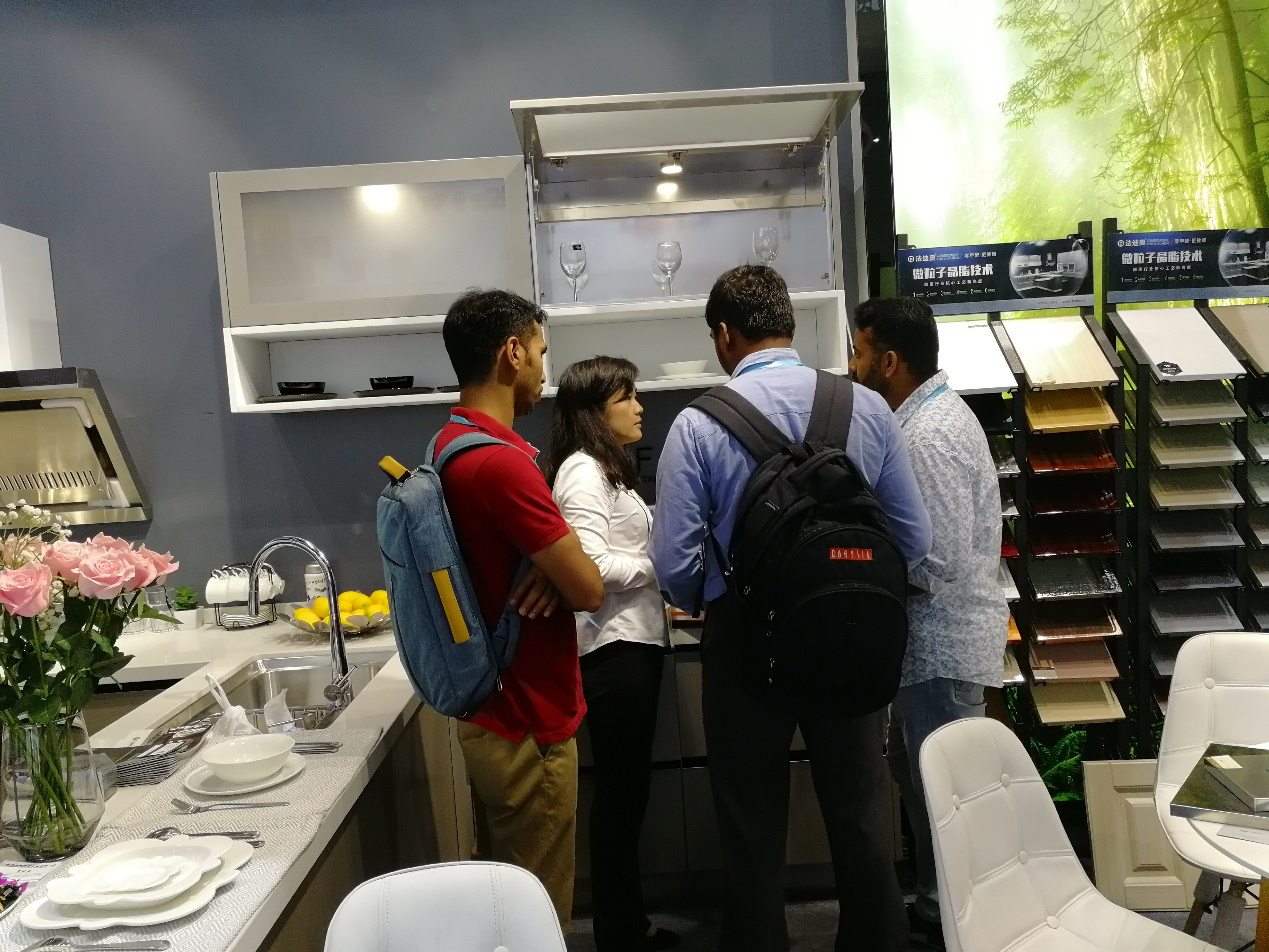 Many businessmen came to Fadior company and factory for a visit to get more information and seek cooperation.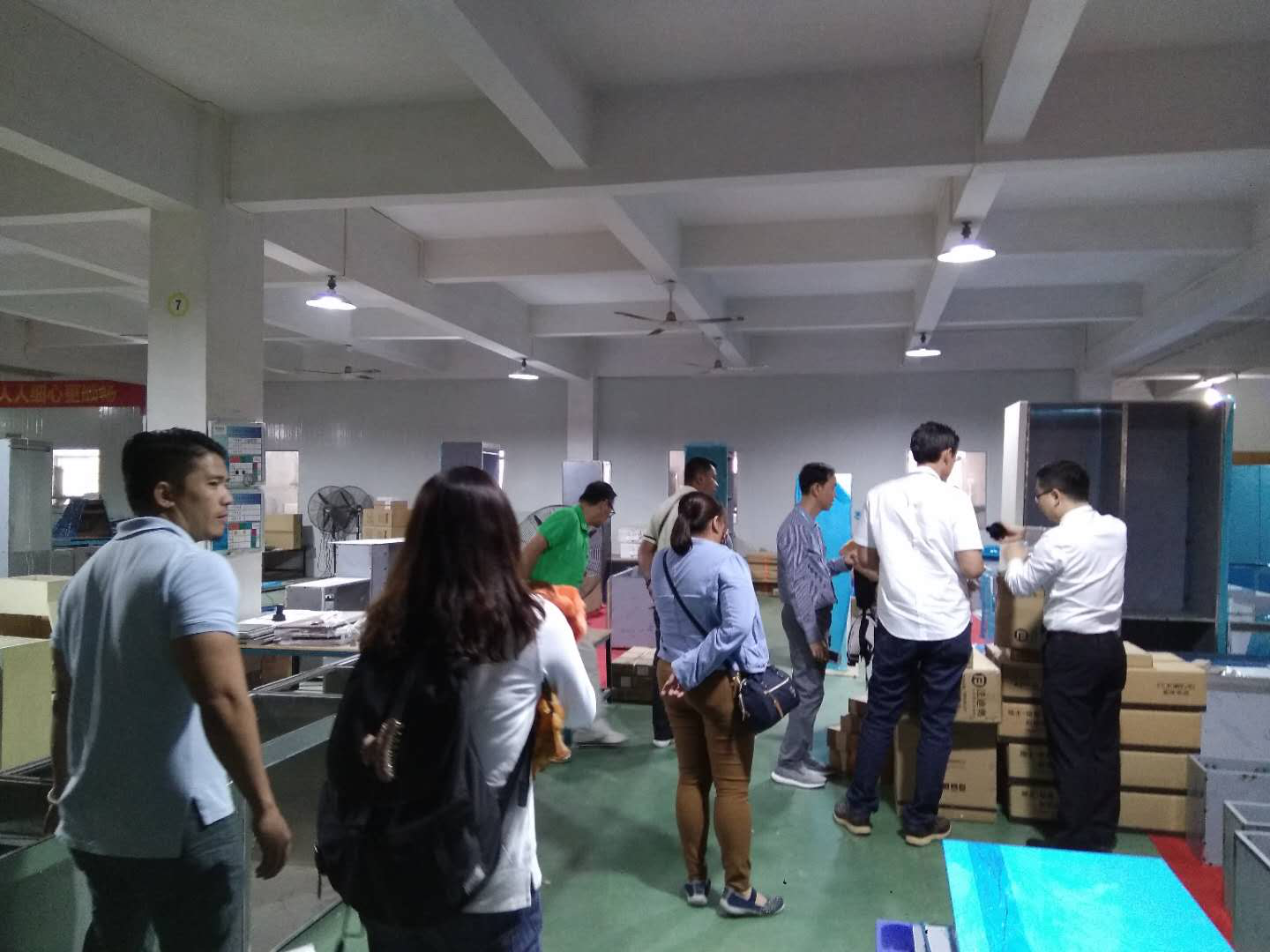 Customers get to see how Fadior produce every components and parts of a cabinet with their own eyes.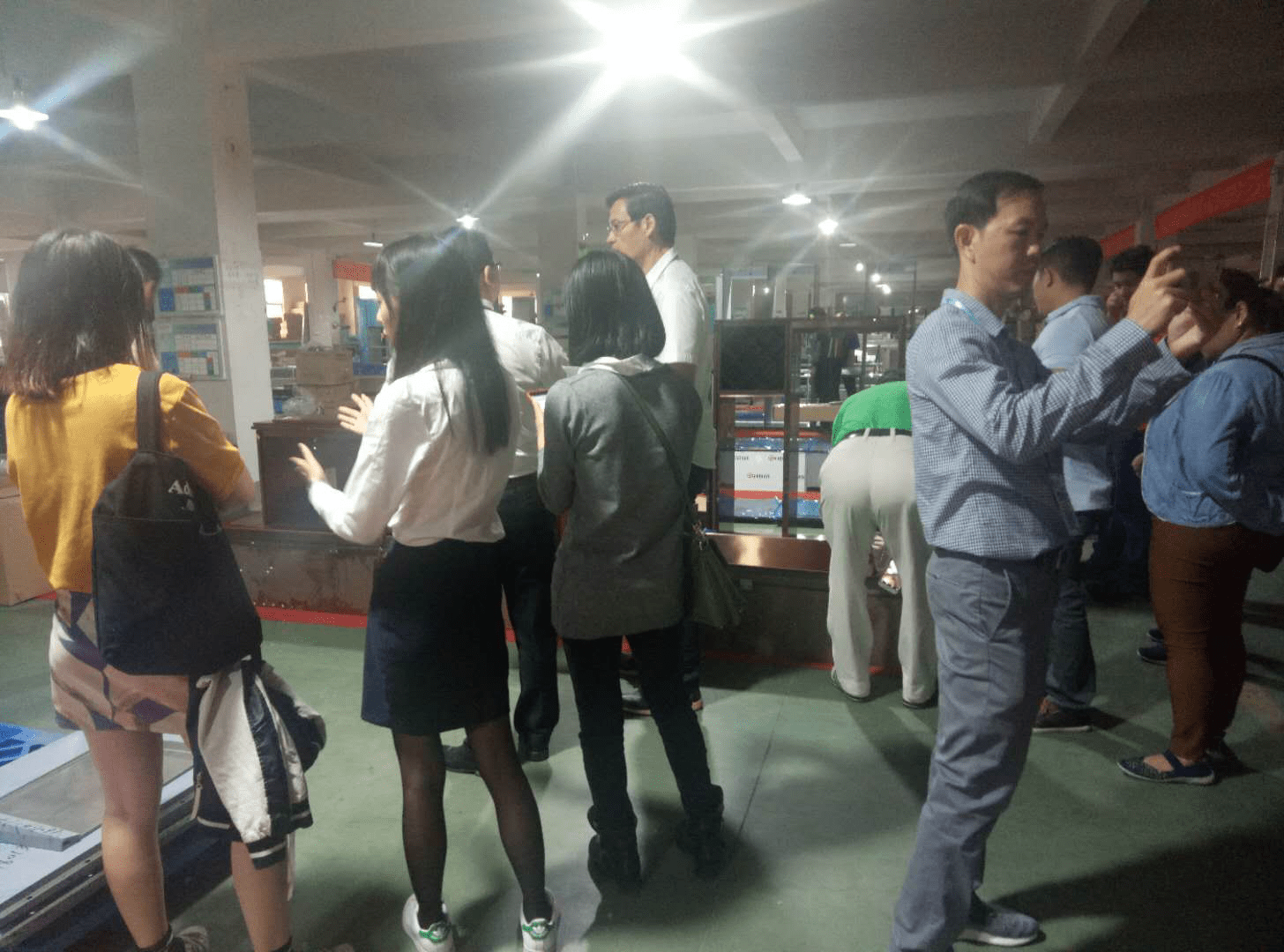 Broadly speaking, the trip tn Canton fair got a perfect ending. Canton Fair helped Fadior to facilitated many deals with foreign customers and more dealers are joining Fadior and become part of Fadior's global strategy. What's more, Customer's compliments was the best report card to the our performance.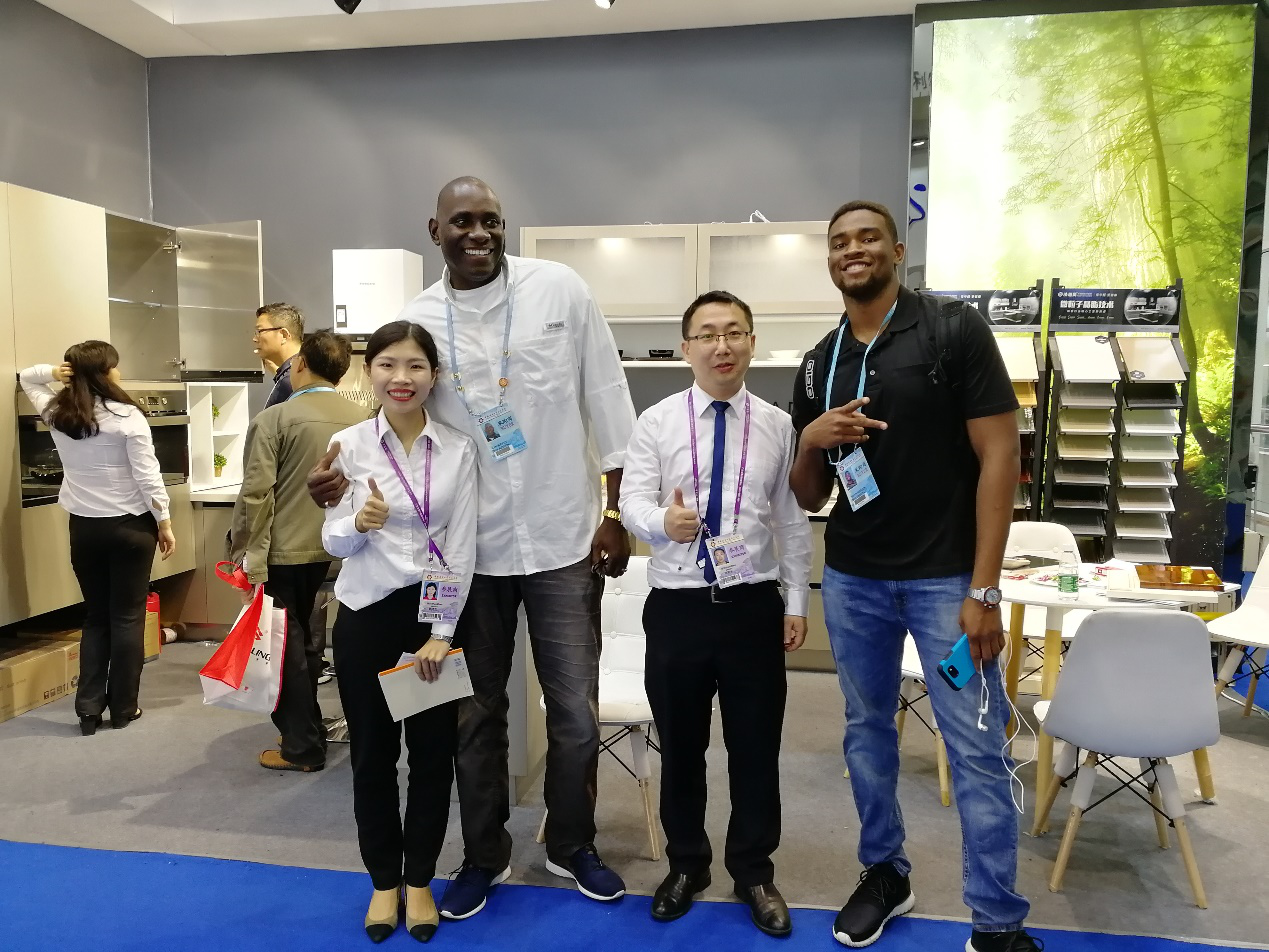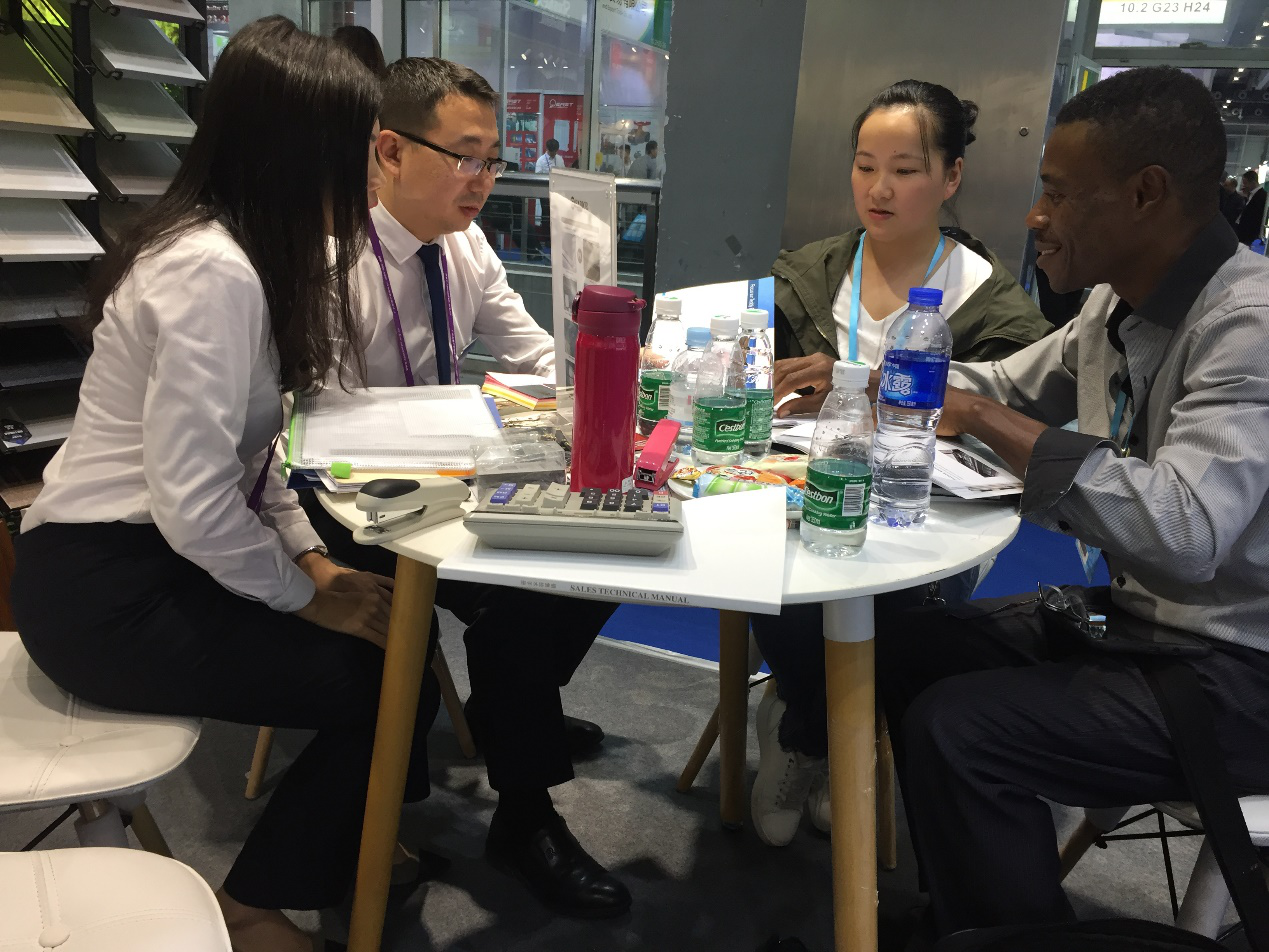 Fadior believe that the best way to tell is by quality itself. So Fadior insist to inherit the aristocratic elite culture of the East and the West, to create a high-end, safe, healthy, intelligent and comfortable cooking space. It has become an international brand of high-end stainless-steel kitchen cabinet and will keep moving to bring people a better kitchen.