2019 is fadior brand design era. Fadior start "design upgrade the brand "this core strategy this year.
One side, open the design salon all over the country, talk with more and more designers meanwhile recommend fadior to them. The other side, optimize fadior brand image. Build fadior product and service differentiation value, keep improve fadior core competitiveness.
Fadior new VI/ SI standard, give brand new connotation and vitality.
Guangdong fadior inox kitchen company date from 1999, make the high-class stainless steel products at the beginning. Then start to make fadior inox kitchen cabinet, and get dozens of patents, such as utility model patents/ invention patent/ design patent. So that to make fadior to be the leading brand of high-class inox kitchen cabinet in China.
Fadior trademark in Chinese and English :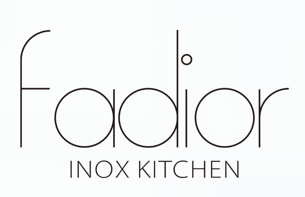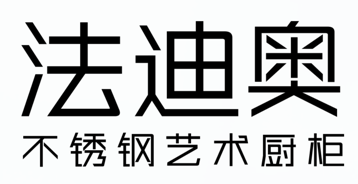 Fadior logo: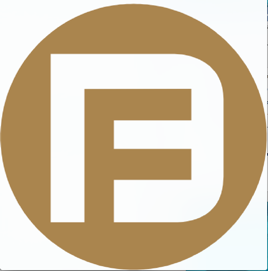 Fadior totem: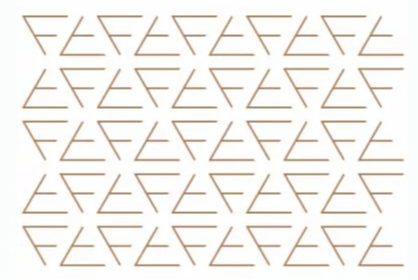 Fadior super symbol: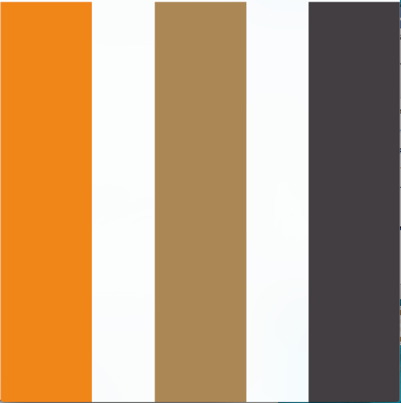 Some of fadior VIS application:
Name card:

Paper bag;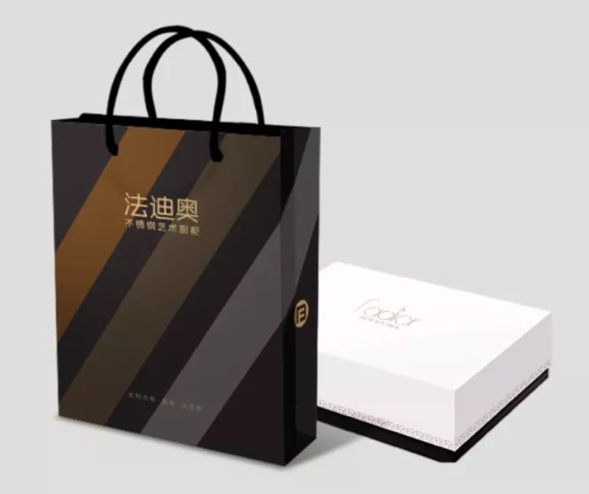 Notebook: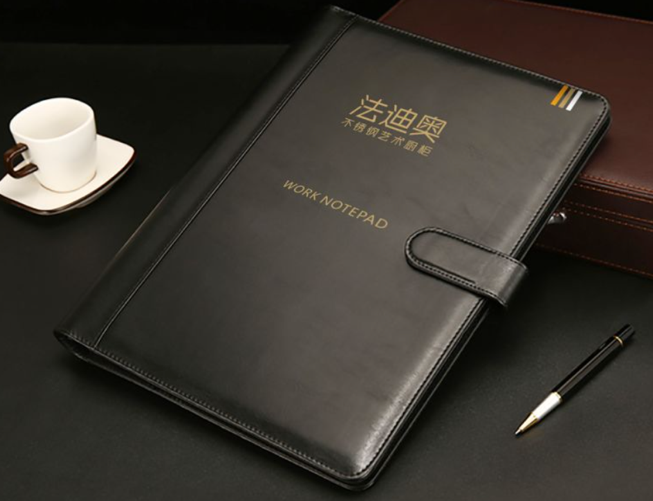 Pen:
Flag: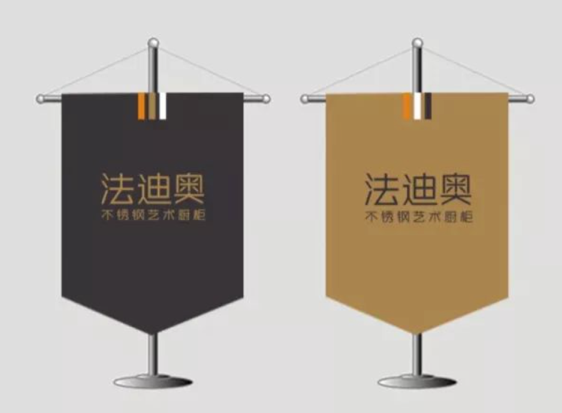 Suit: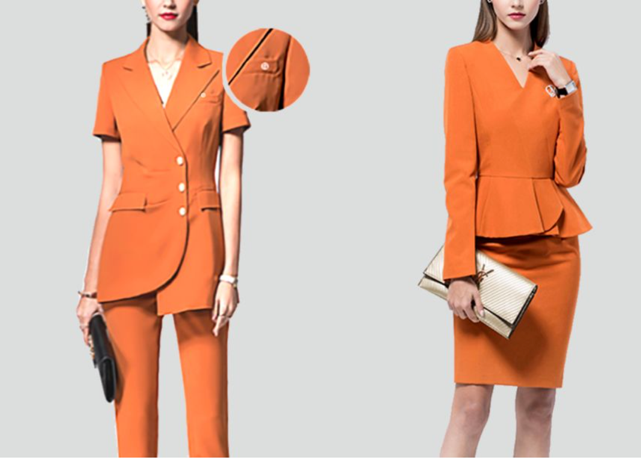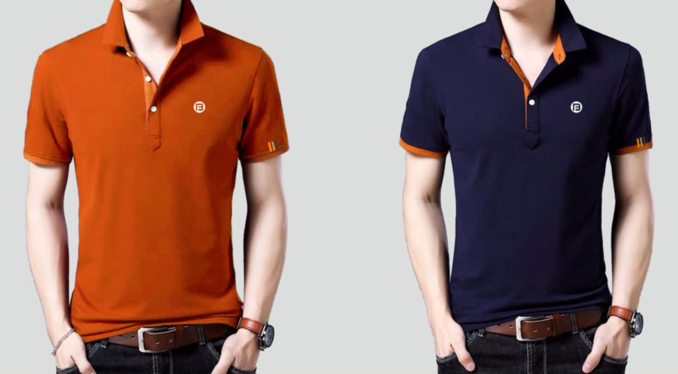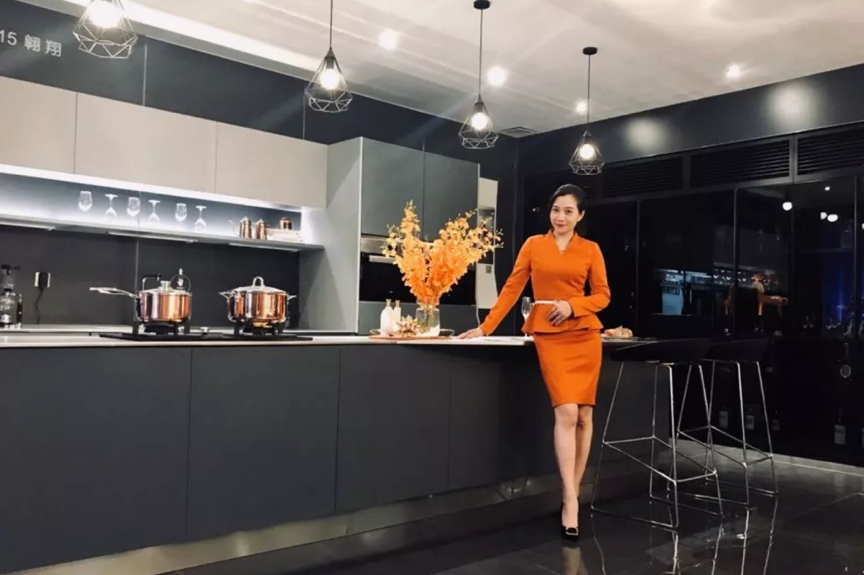 Fadior new closet: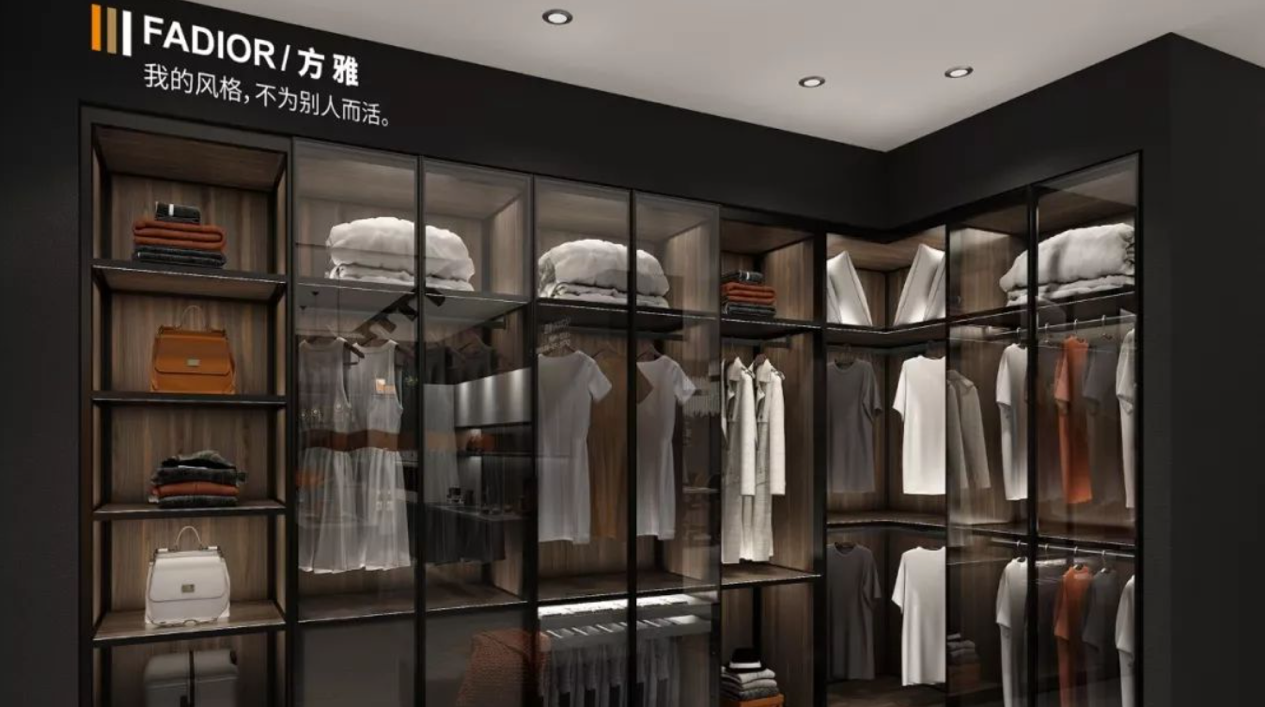 Fadior inox kitchen cabinet: