As the world consumer rights day is coming, so Guangdong tv station come to fadior to take an exclusive interview with the chairman mr.shen for the "315 good quality of china".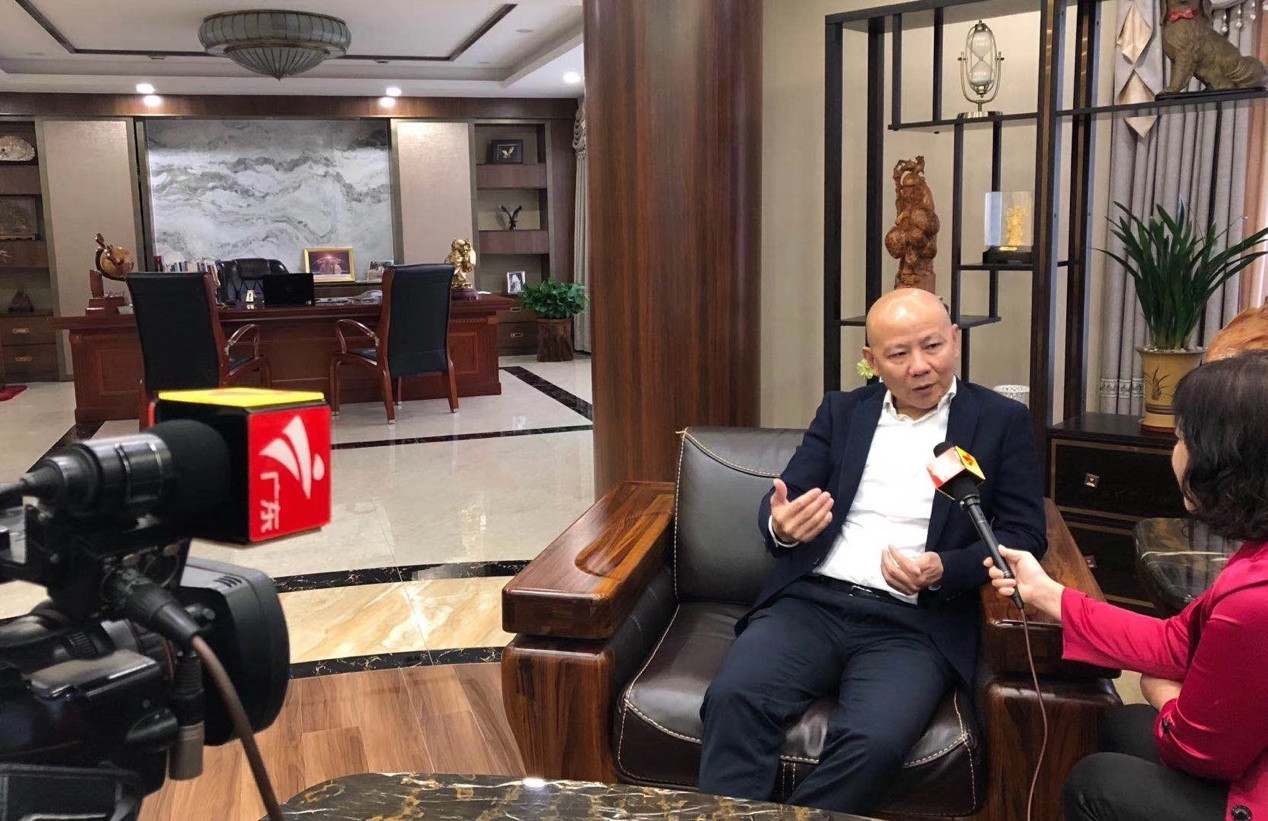 After knows more about fadior, the Guangdong tv station reporter are amazing about the research and development ability of fadior. Fadior have more than 60 patents. The patents are certificate of invention patent/certificate of design patent and certificate of utility model patent.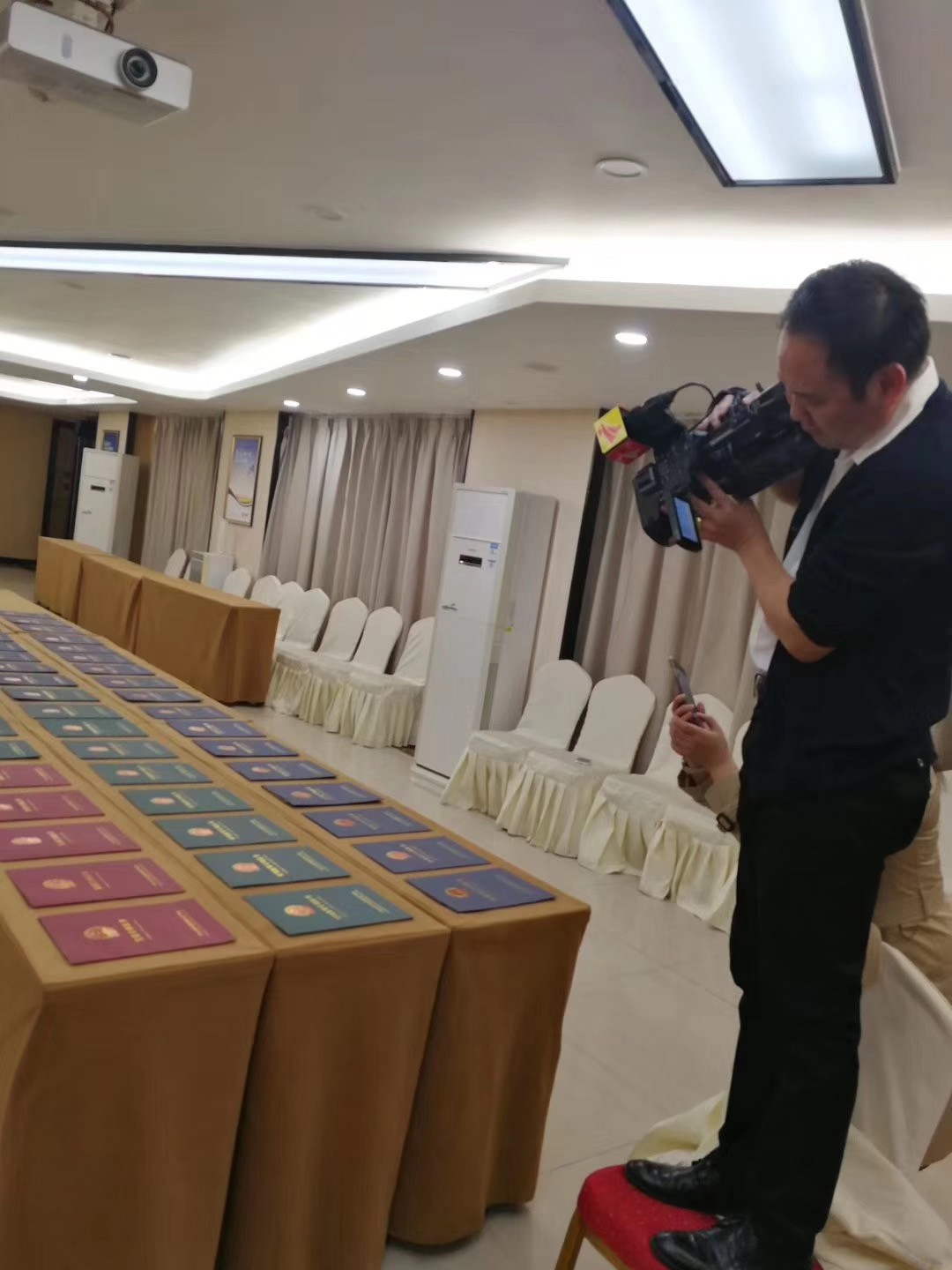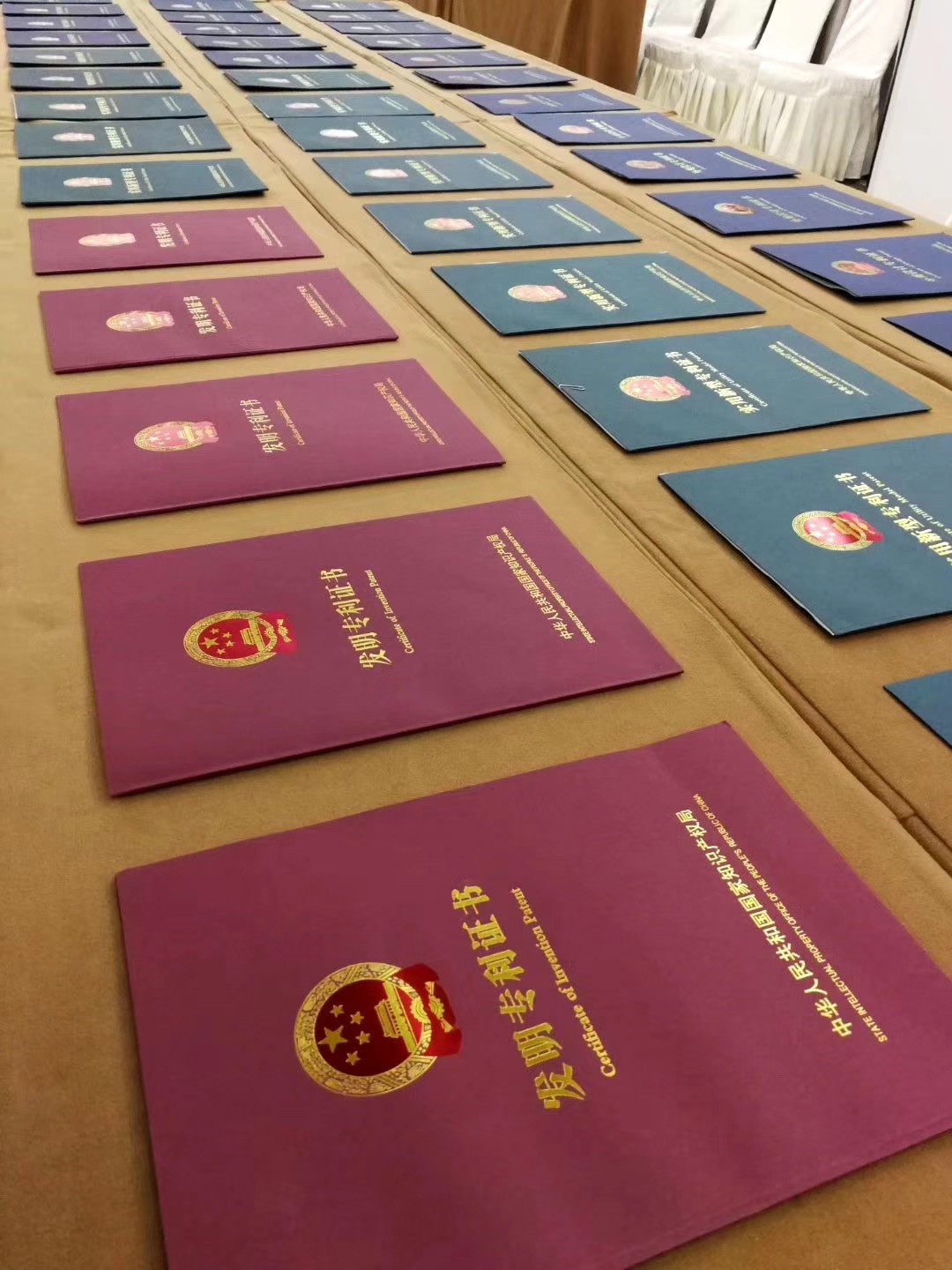 So many patens guarantee fadior inox kitchen very good quality. It is these patents show what is the stainless steel craftsman. it shows what is the fadior core competence. We insist develop by ourselves. Whether the cabinet structure or the design style. Fadior always focus on every kitchen cabinet details in order to supply better fadior inox kitchen for consumers. We also produce bathroom vanity/ laundry cabinet/ wine cabinet/wardrobe… welcome to our factory to know more about fadior products.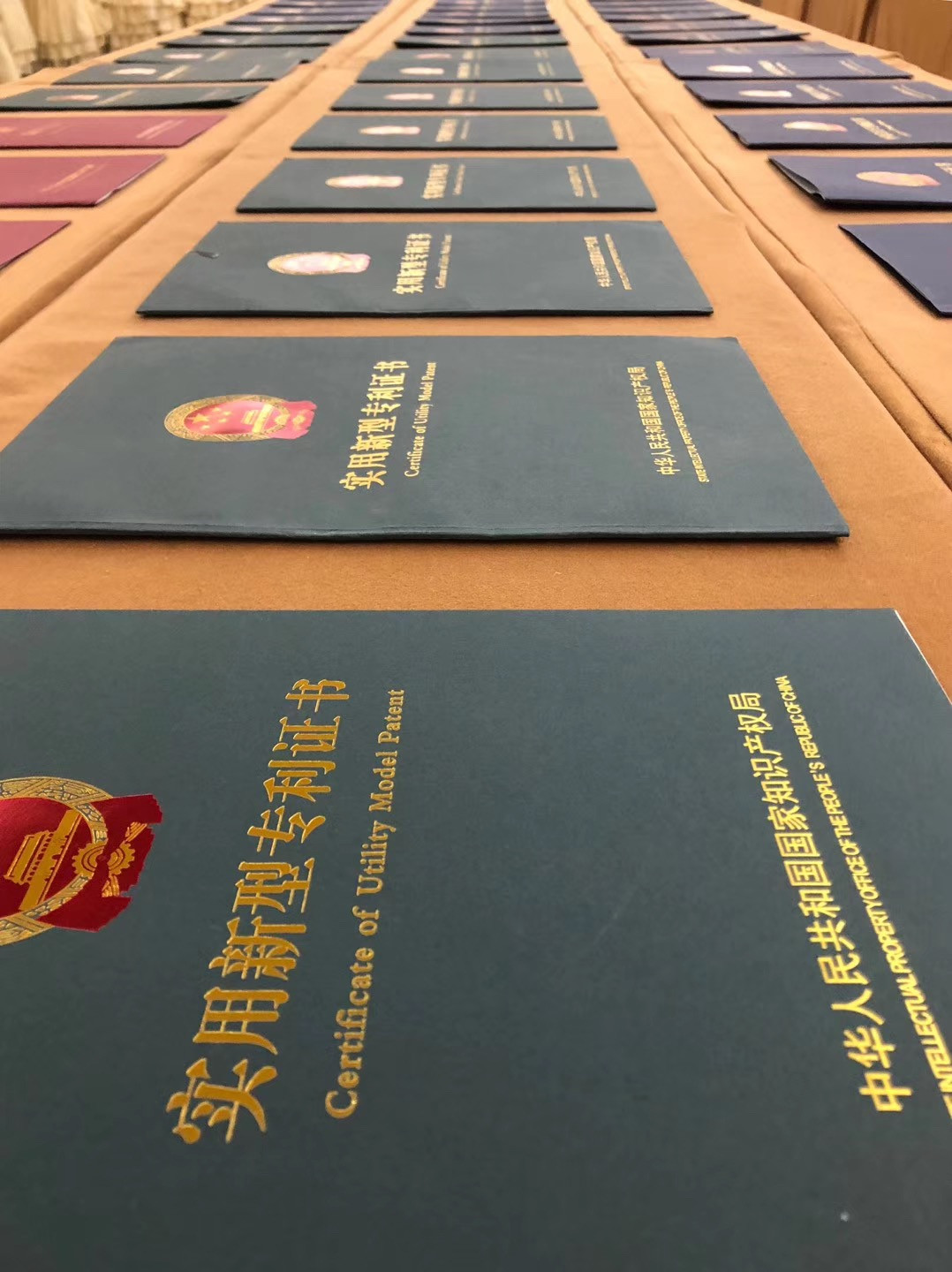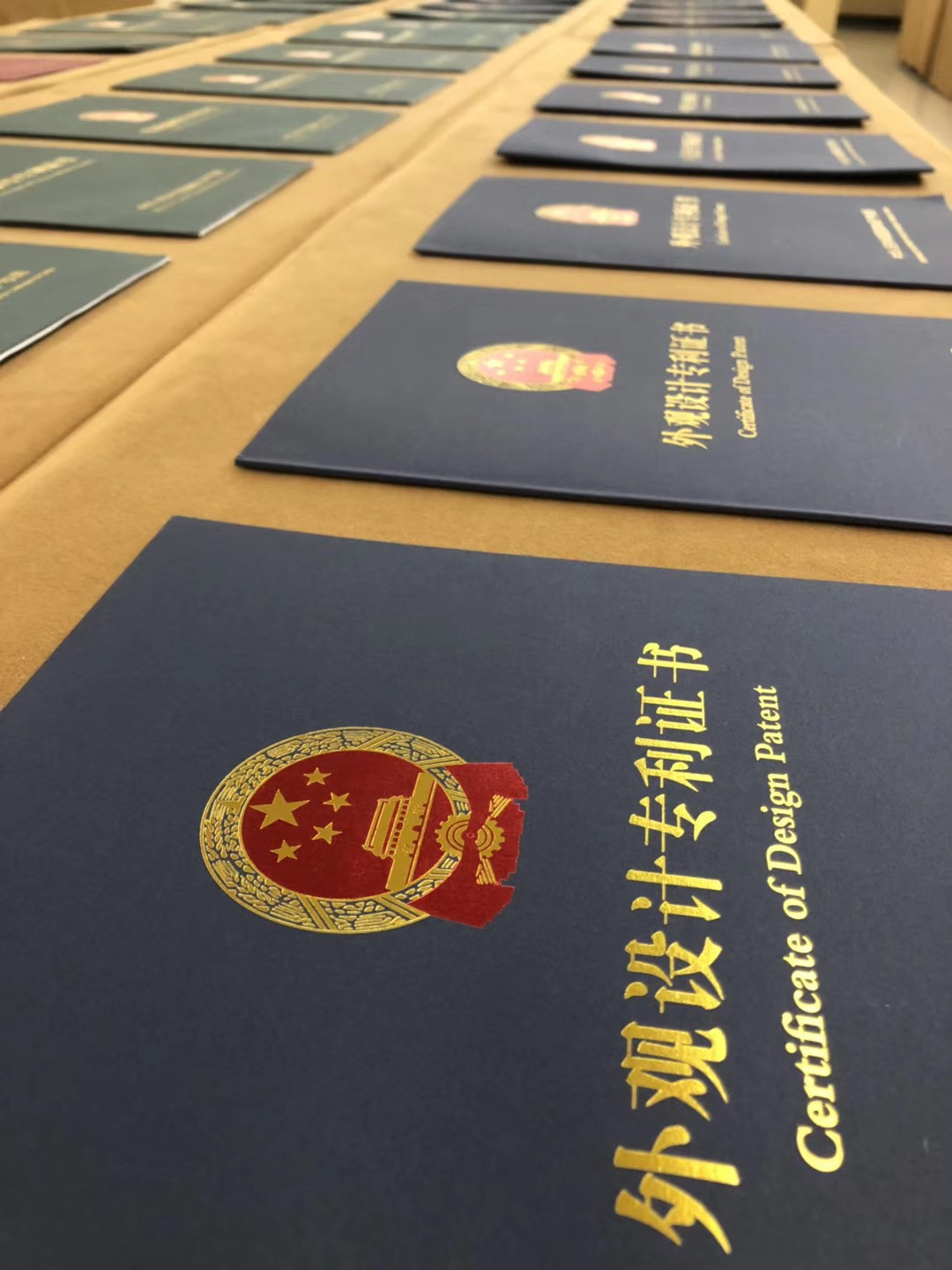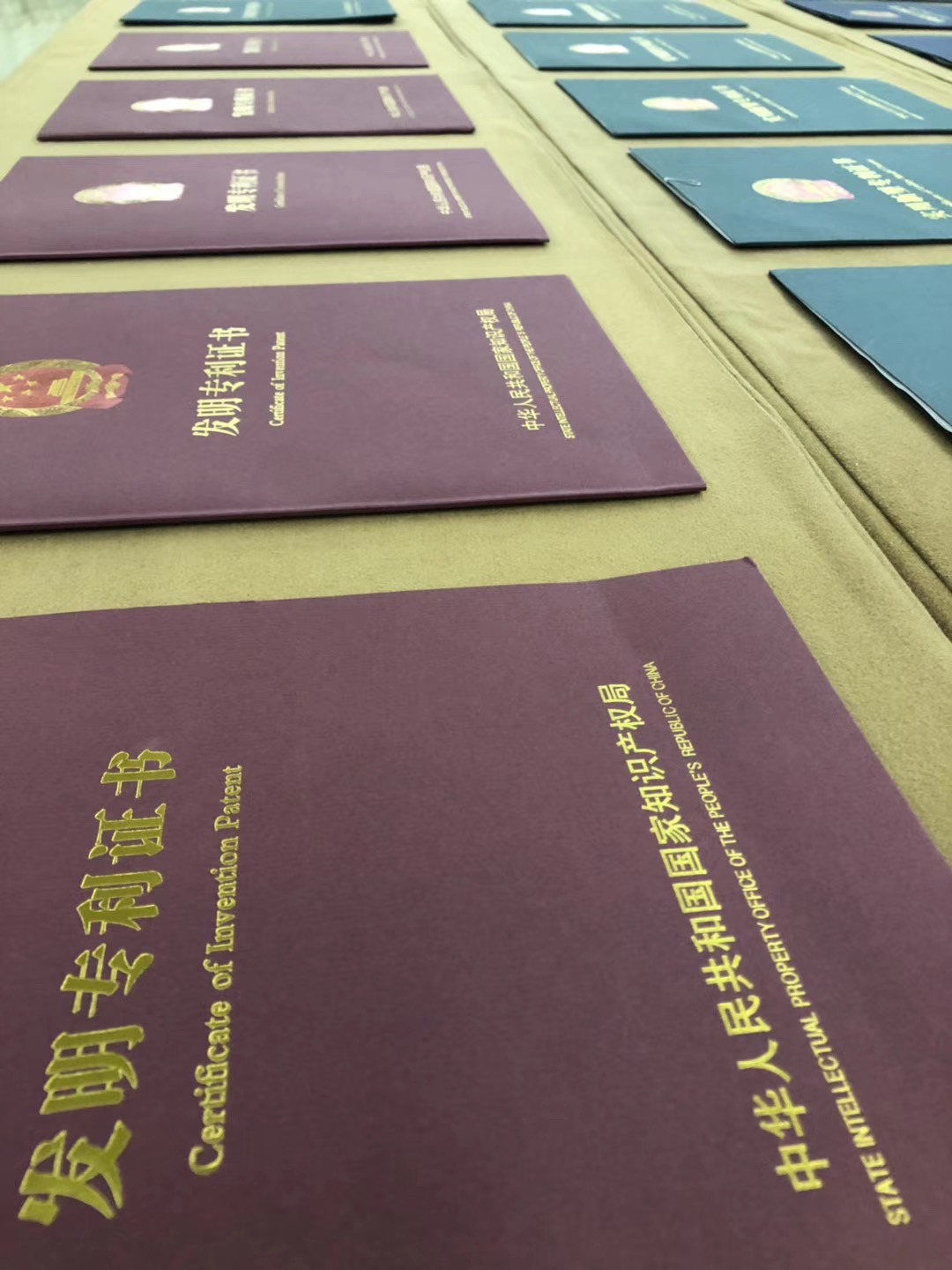 We hope every home can have their inox kitchen!

Want to know more about the patent, pls search on http://cpquery.sipo.gov.cn