Guangzhou 20th CBD fair is held during 9-11 July in Canton Fair Exhibition Center, this is the biggest fair in building material and furniture industry in china. Almost all the Chinese manufacture attend this fair, especially in the Hall of big customized furniture. Because nowadays in china customized furniture including kitchen, wardrobe, bathroom etc. are very hot and it is a storm of investment.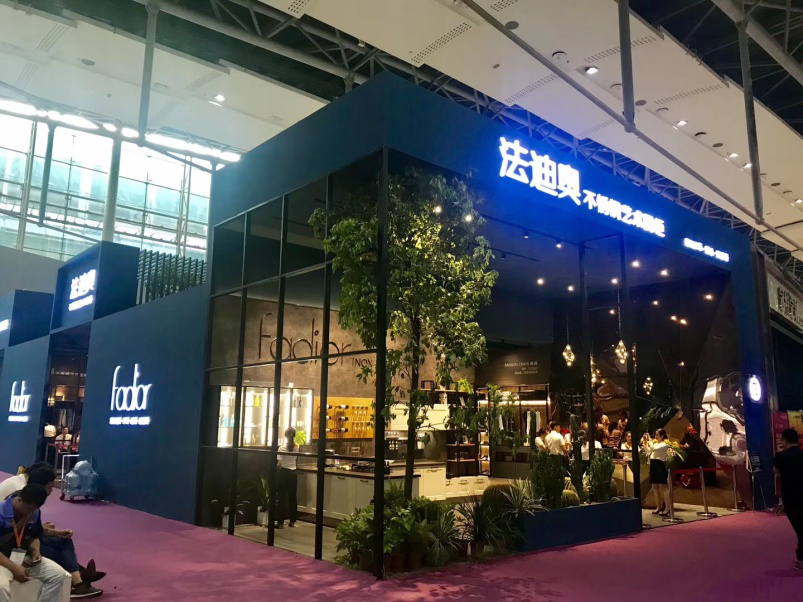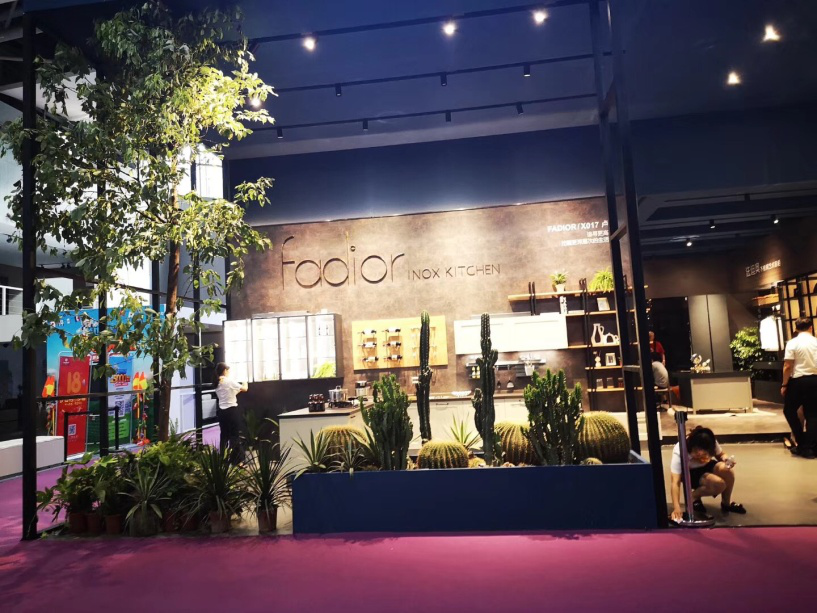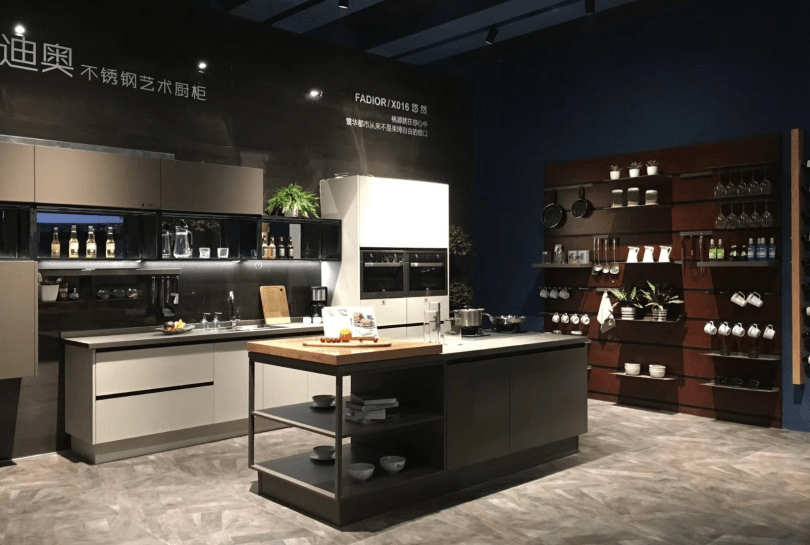 This time Fadior launched 3 new design of kitchen and 2 new wardrobe. All the products are researched and designed by Fadior RD department which include the new technology of kitchen industry and new fashion of population habit. Non unexpectedly, Fadior attract all the customers sight again. A sea of people come to visit the new products of fadior even the competitors. They want to study the newest trend.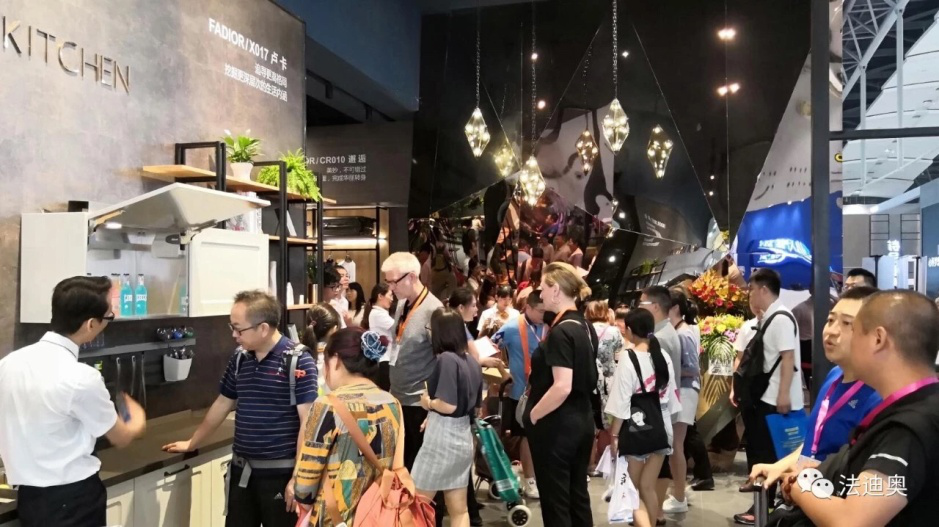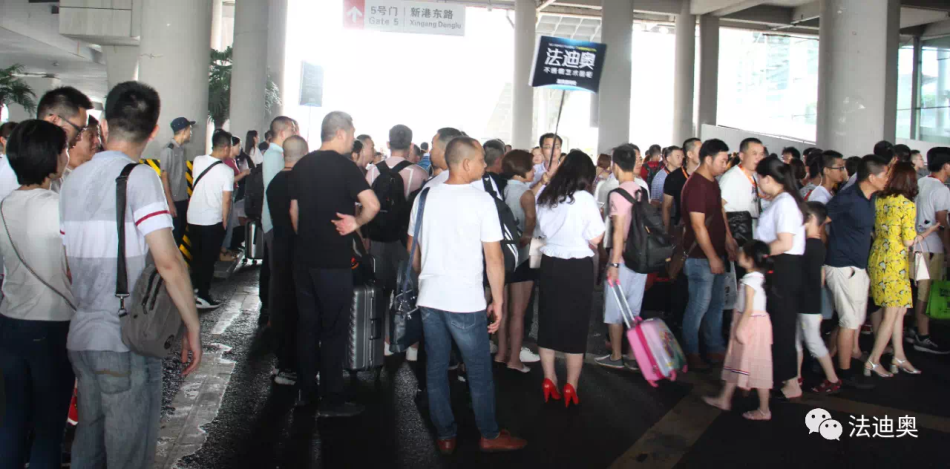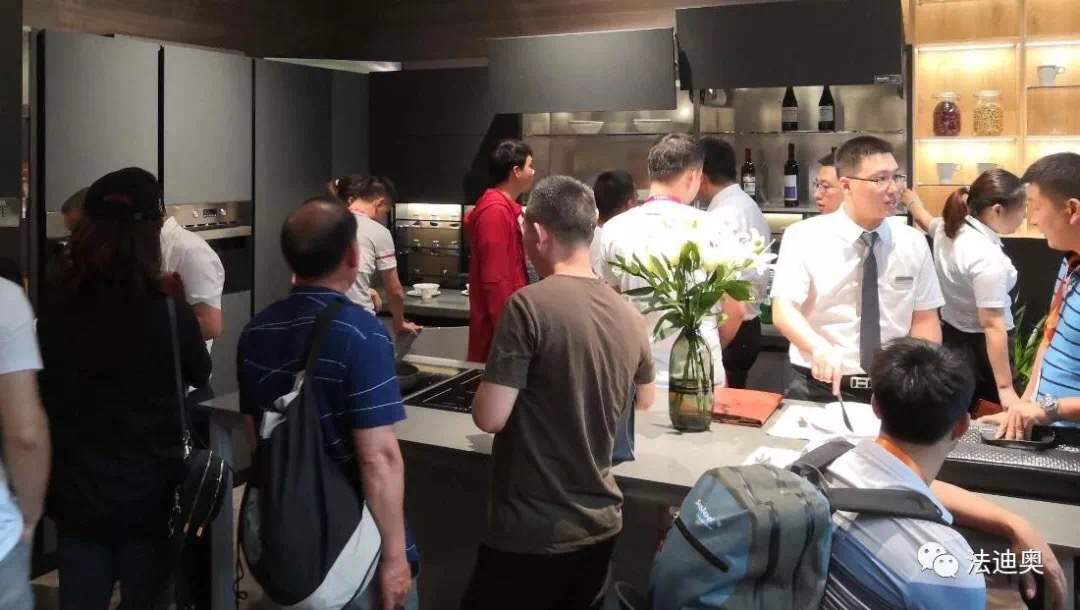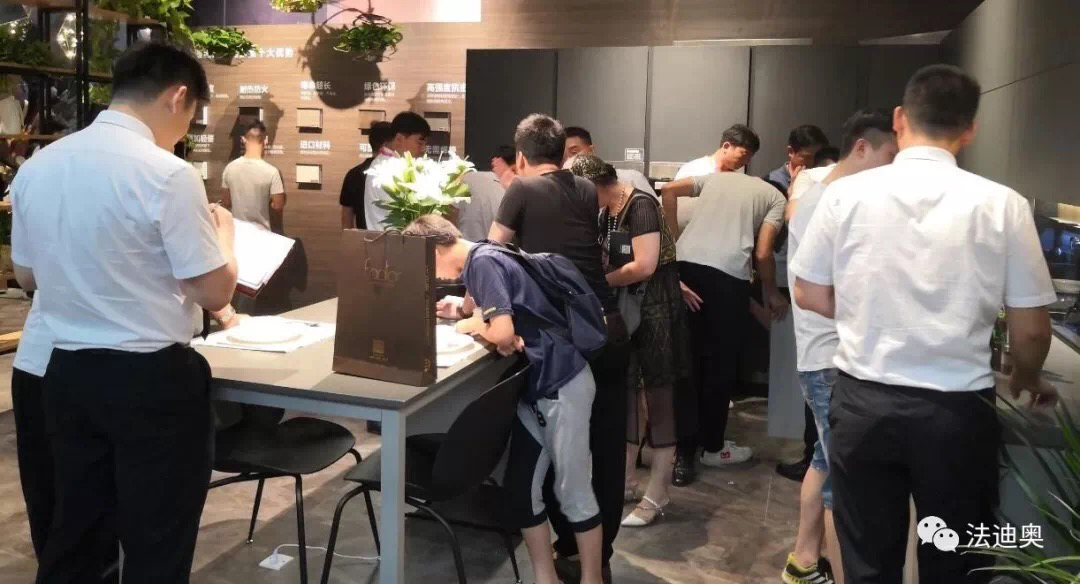 "I never see a stainless steel kitchen like this" one of a customer said. Actually, as Fadior only produce stainless steel kitchen, the technology is much more than wooden kitchen, because the company should know the performance of stainless steel and the structure technology of making kitchen. It's a high level products and less competitor in market. So many customers who have long-term sight prepare to be a fadior family. During the Fair there are more than 40 customers come to visited fadior head office and factory meanwhile there are around 20 customers signed the dealer contract in factory. For them, sign the contract means get the ticket for a huge and potential blu sea market.