The latest big news: Fadior mountaineering team will soon finish the training camp and is expected to rush to the top of Mount Everest on the 15th morning!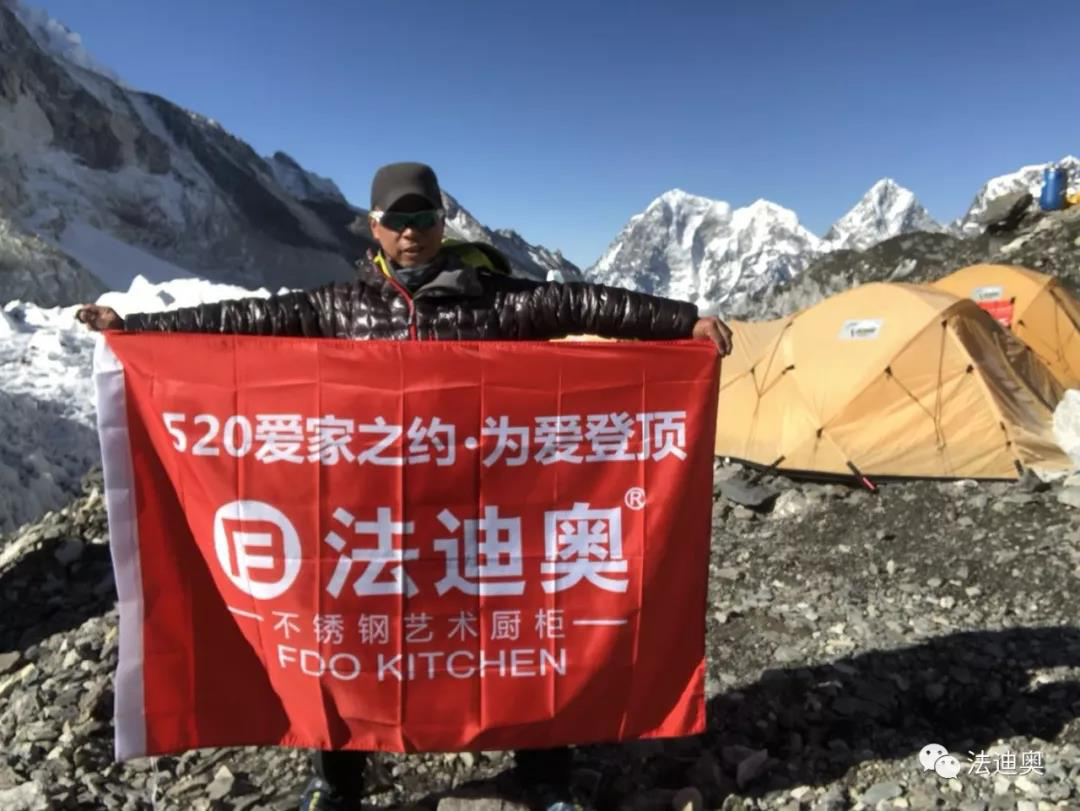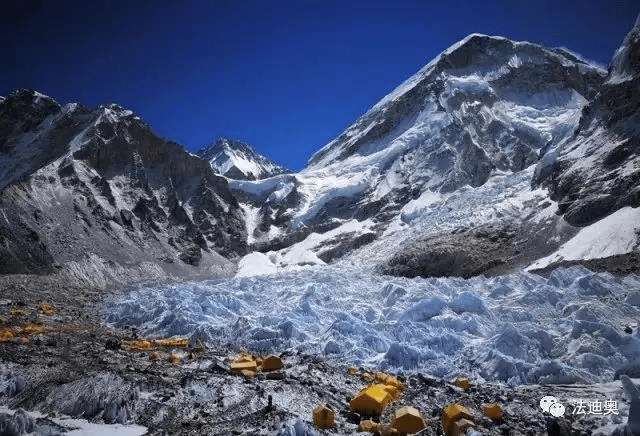 Everest, highest mountain on earth, its temperature of the peak year-round is between -30℃~-40℃. The air is thin, the oxygen content is only one-fourth of the eastern plains.Also the climate is complex and changeable. In April and May, the snowstorm is smaller and it is often considered the best season for climbing. But even at this time, only two or three days with good weather for mountaineering, what challenges will be faced by Fadior Mountaineering team?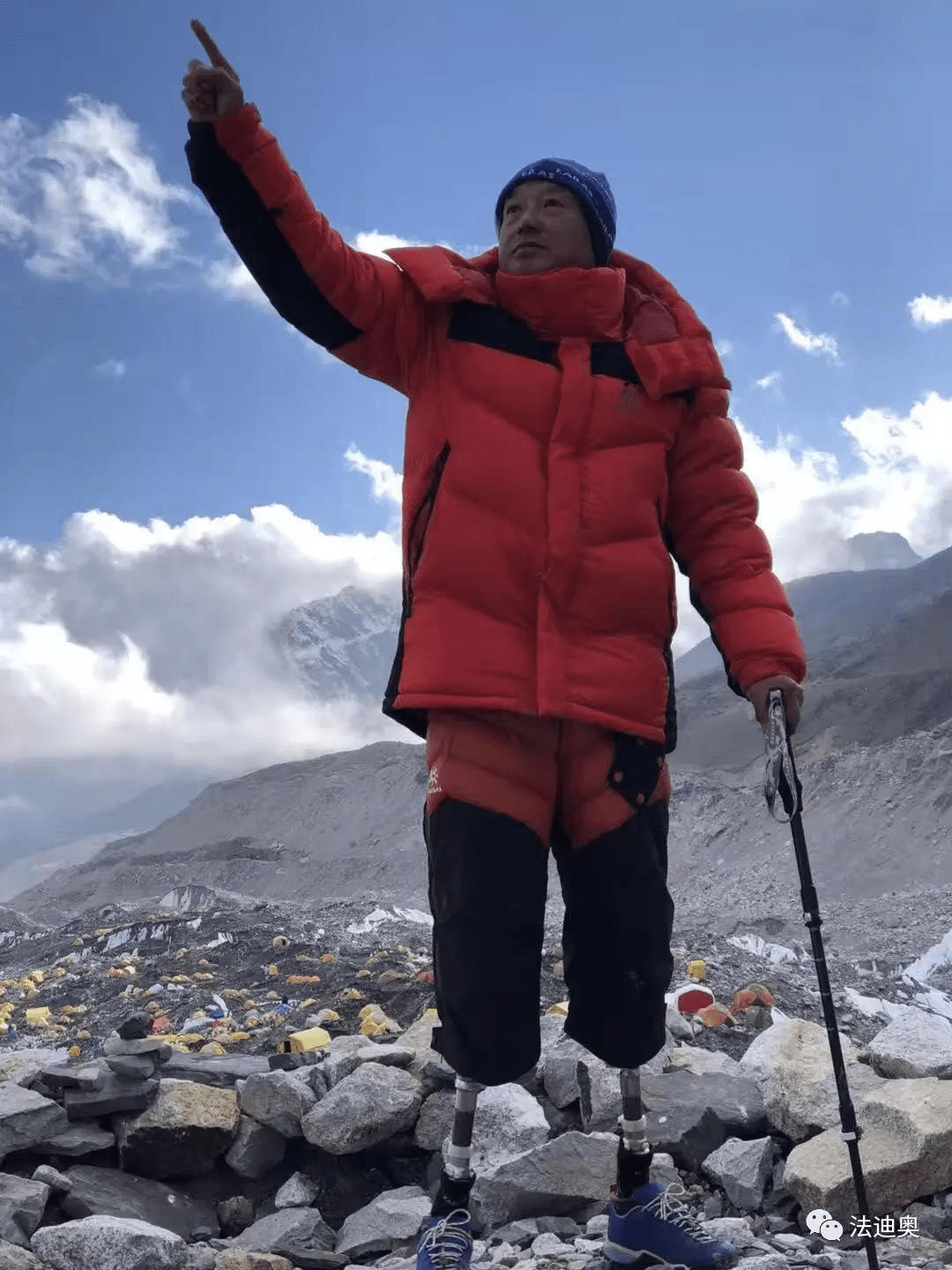 Challenges ahead, it is the beauty of Mount Everest gives them courage and strength; the journey to share with the family is pleasing and gives them greater confidence. Along the way, teammates help each other and of course Fadior is the strong backing for them.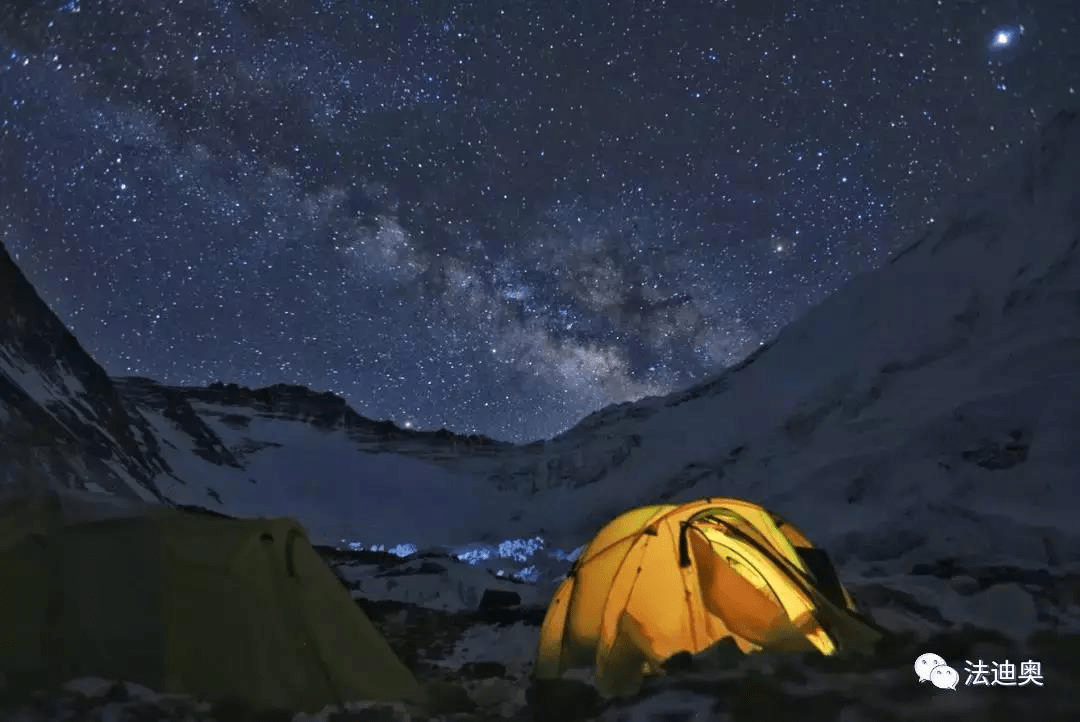 The spirit of persisting in order to achieve a unsurpassed height, is just what Fadior culture is made of. Fadior stainless steel kitchen cabinet, it represents the art of stainless steel to create a Zero-Formaldehyde kitchen, meanwhile being anti-scratch, fire-proof, water-proof and corrosion-resistant.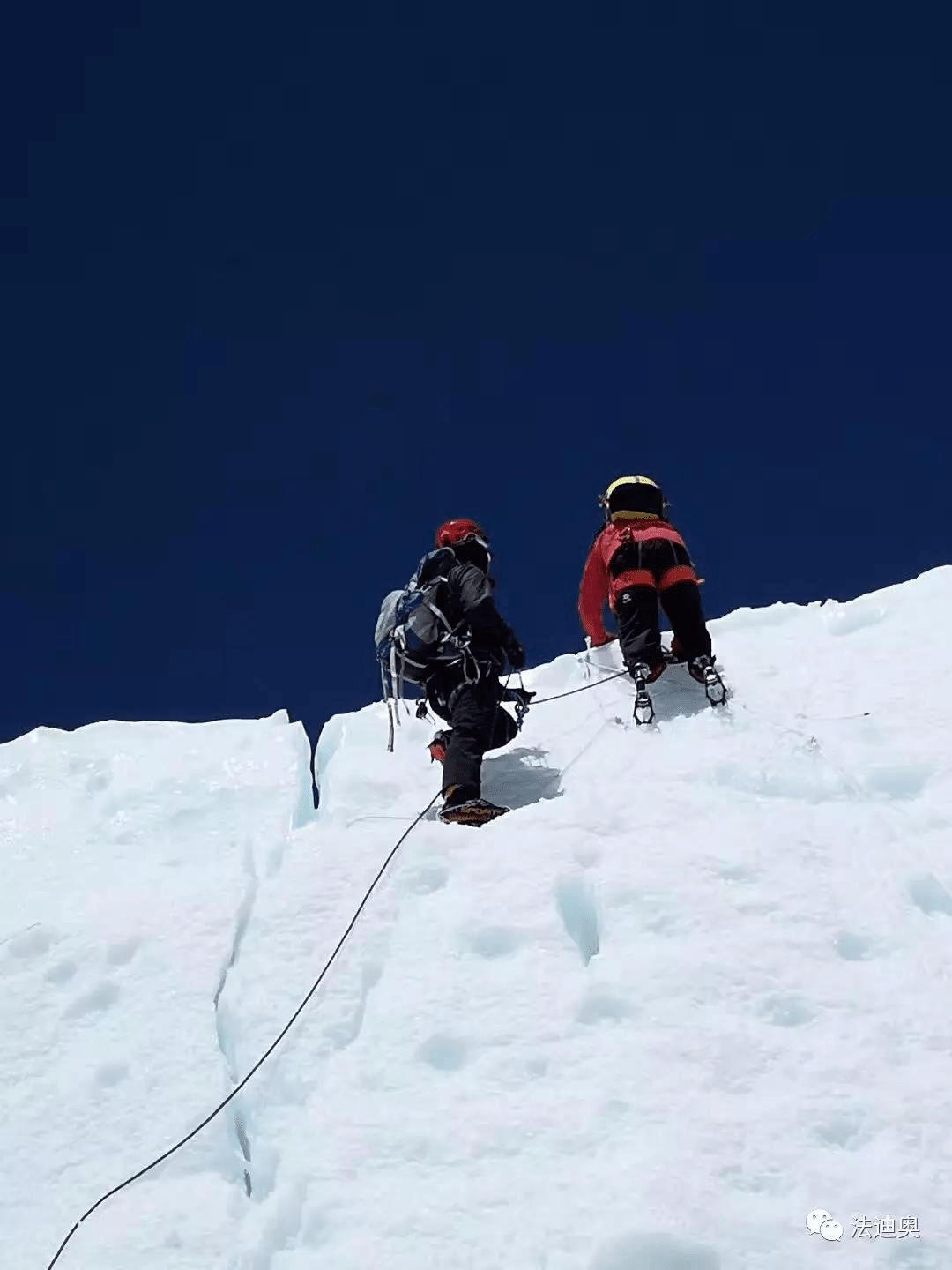 Let's look forward to the good news of Fadior Mountaineering team, to reach the summit! Everest Legend!