The Chinese new year is coming, Fadior seize the day to deliver goods to customers overseas. It is cold these day, but staff in Fadior never slow down their steps.
To make sure the stainless steel cabinets can be delivered to customers as soon as possible, Fadior's staff is busy in packaging goods and stuffing container. Pictures below are Fadior loading goods to Canadian agent on January 29, 2018.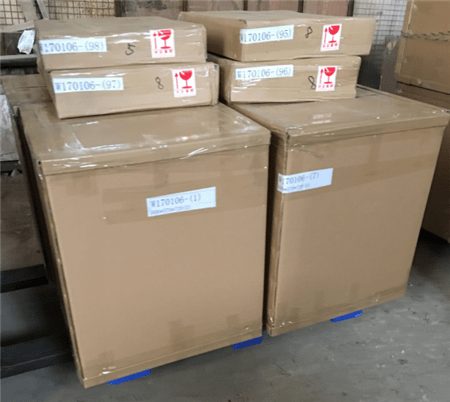 All the cabinet and accessories are carefully packed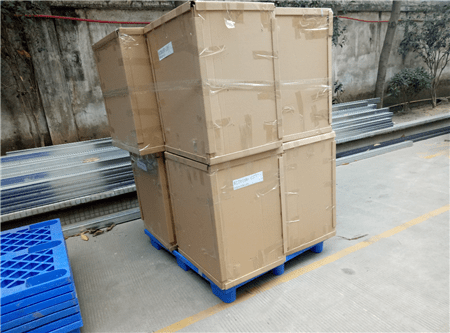 All the cabinets are first wrapped by wood rack and then put in carboard box to keep its safe.
With the development and expansion of Fadior kitchen cabinet, more and more customers oversea get to know about stainless steel kitchen cabinet and are impressed by its quality.
All the Fadior kitchen cabinet use food grade #304 stainless steel, which is healthier, more durable than traditional wooden cabinet. 304 stainless steel is always used in dinnerware, but it is a new try to use it in kitchen cabinet. Fadior kitchen cabinet is waterproof, fireproof, mildewproof and anti-scratch, zero-formaldehyde give you a healthy and eco-friendly kitchen. Moreover, 30 years warranty for kitchen cabinet carcass give you an anxiety-free life.
Forklift moving cabinet into the container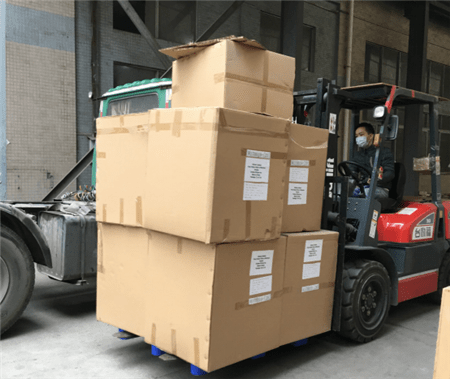 Fadior stainless steel kitchen cabinets has been sold to all over the world, including Canada, America, France, Singapore, India, etc.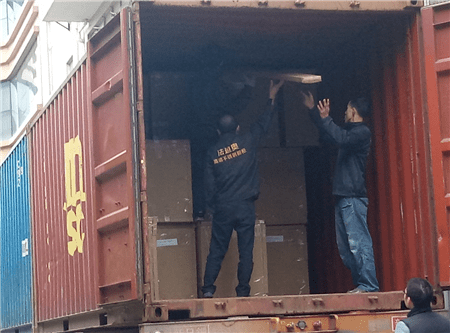 Accessories are arranged to right place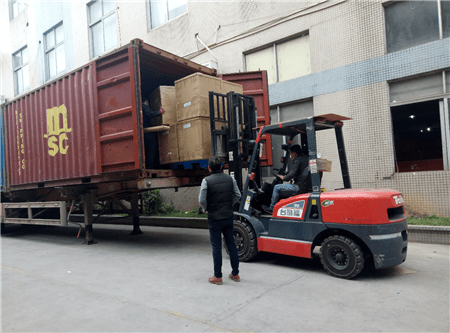 Package stacked in the container neatly
The spring festival is coming, Fadior is seizing time to deliver more goods in time to customers.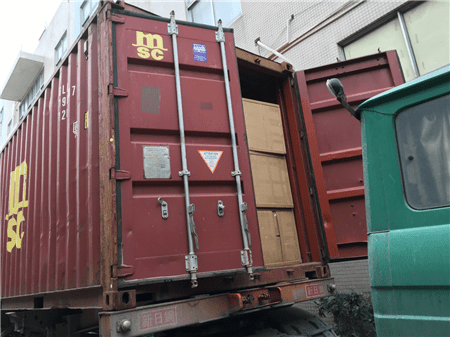 These goods will be delivered to Canada
Container are ready to be sent to Canada
With the popularization of stainless steel kitchen cabinet, more and more overseas customers come to Fadior to choose their favorite cabinet for their house. At the same time, more and more oversea businessmen join the Fadior to become our overseas agent.
From graph design to cabinet shipment, Fadior provide the most professional and careful service to every customer.