Mother's Day is approaching ,furniture and Building Materials Chamber visited to Guzhangzhou retirement home yesterday.FADIOR stainless steel kitchen cabinets company also have 6 employees to volunteer.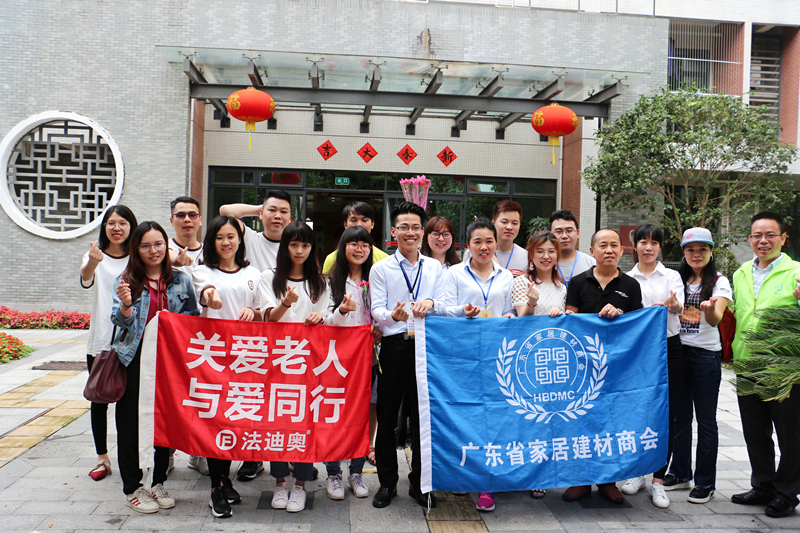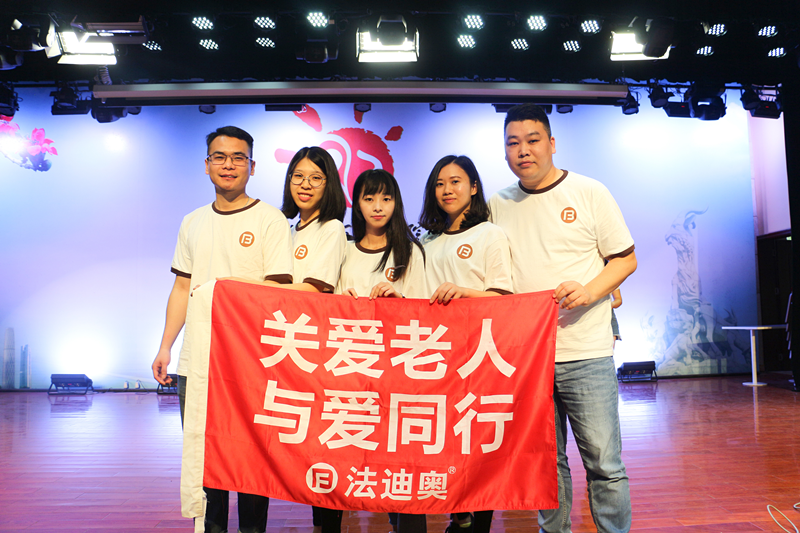 We sent carnations to the elderly to express their children's respect and care for their parents.Looking,Fadior stainless steel kitchen cabinets company'people send carnations to the elderly, who express their love and respect. The purpose of the Fadior stainless steel cabinet is to give the family love and rest assured.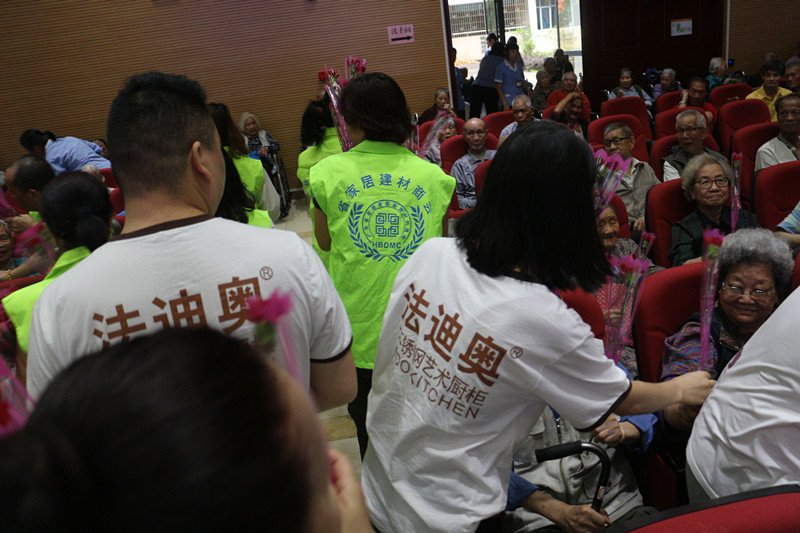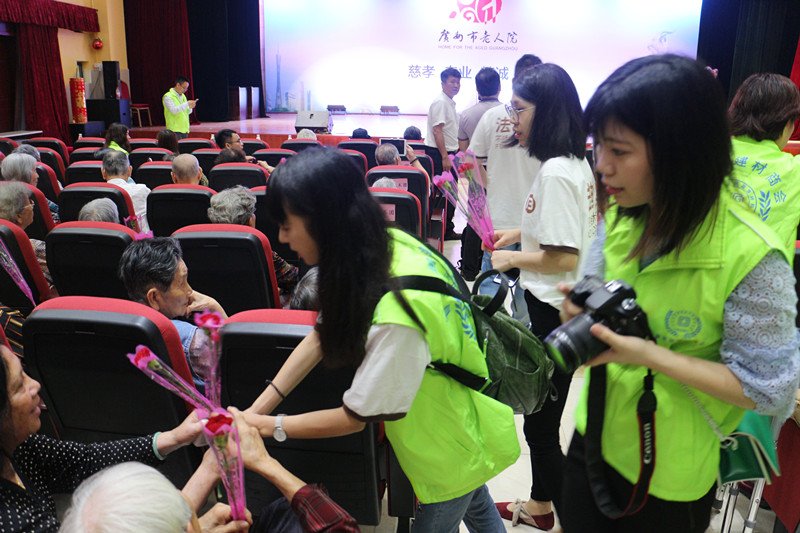 In order to make the elderly happy, we presented a variety of programs.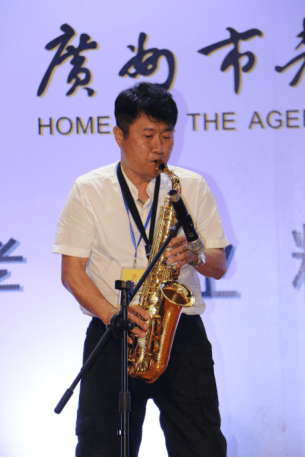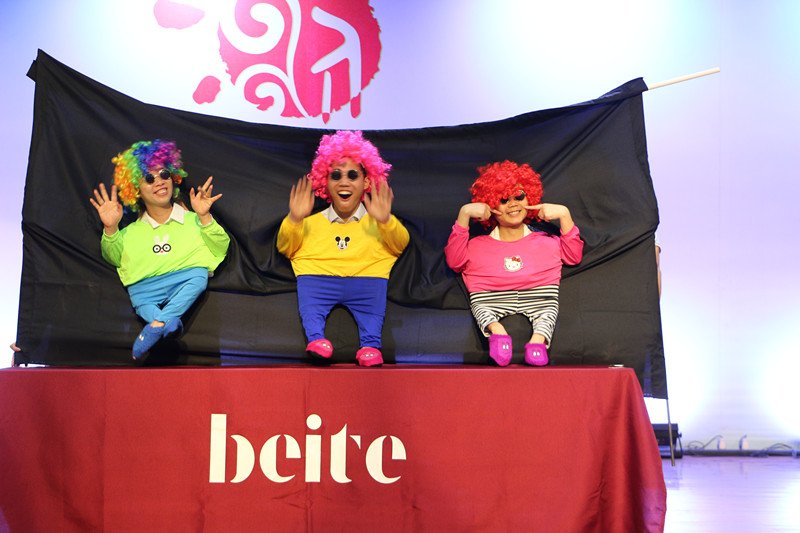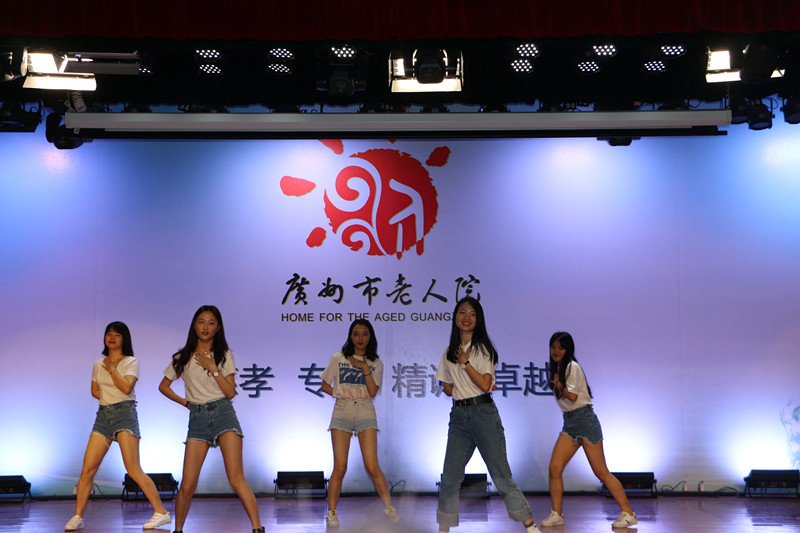 Everyone laughs very happily, hoping they will live a long and healthy life.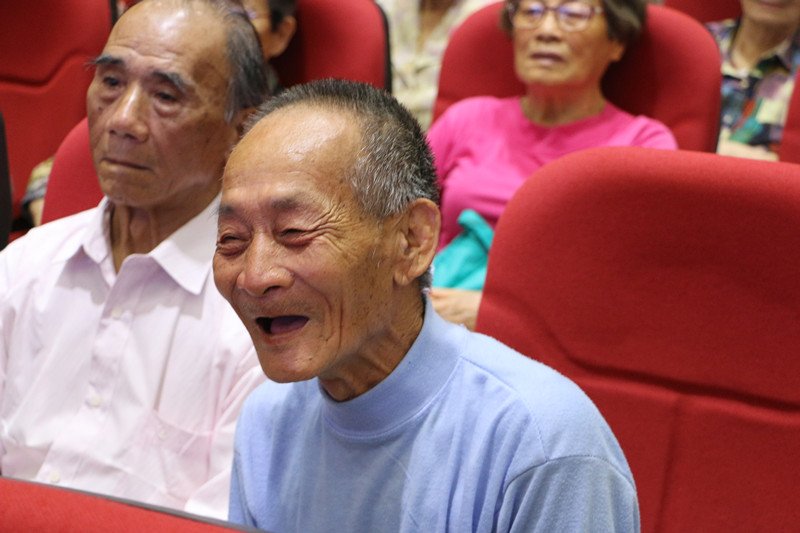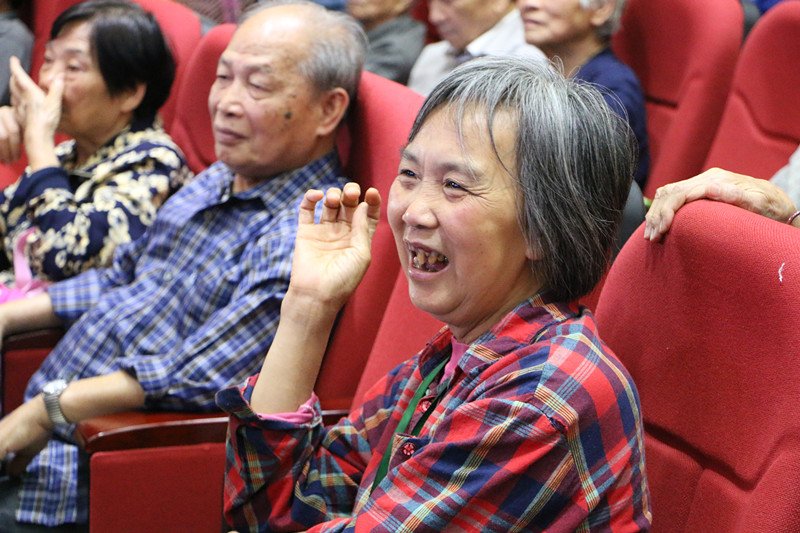 Finally, we all sing the song "Friends" together, through which we express our mutual trust and company.We took a big picture.that we're a family.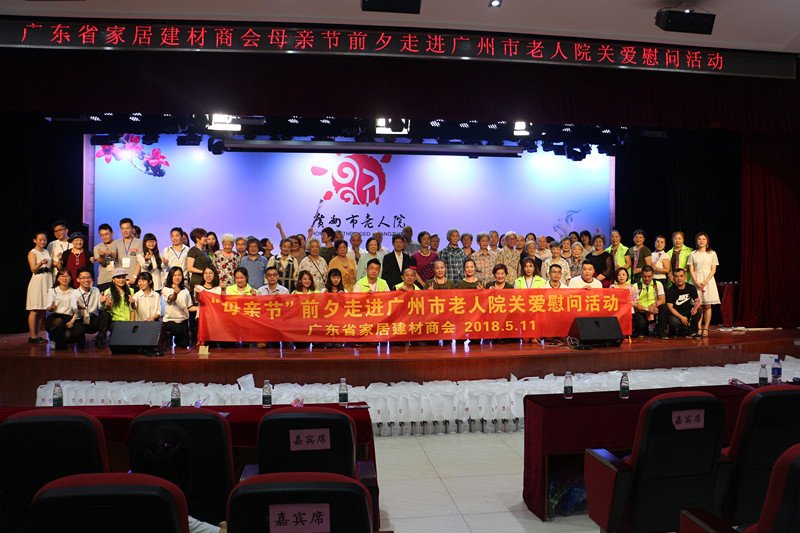 Fadior stainless steel cabinets will bring you and your family a healthy and company, our cabinets are food -grade 304 stainless steel cabinets, zero formaldehyde, and quality assurance for 30 years.