August 31, 2018, Fadior's first "departing staff farewell party" was held. All personnel of management and department staff were attended to bid farewell to our respected colleague Li Jinqi, who is supervisor of R&D team and has been working in Fadior for 8 years.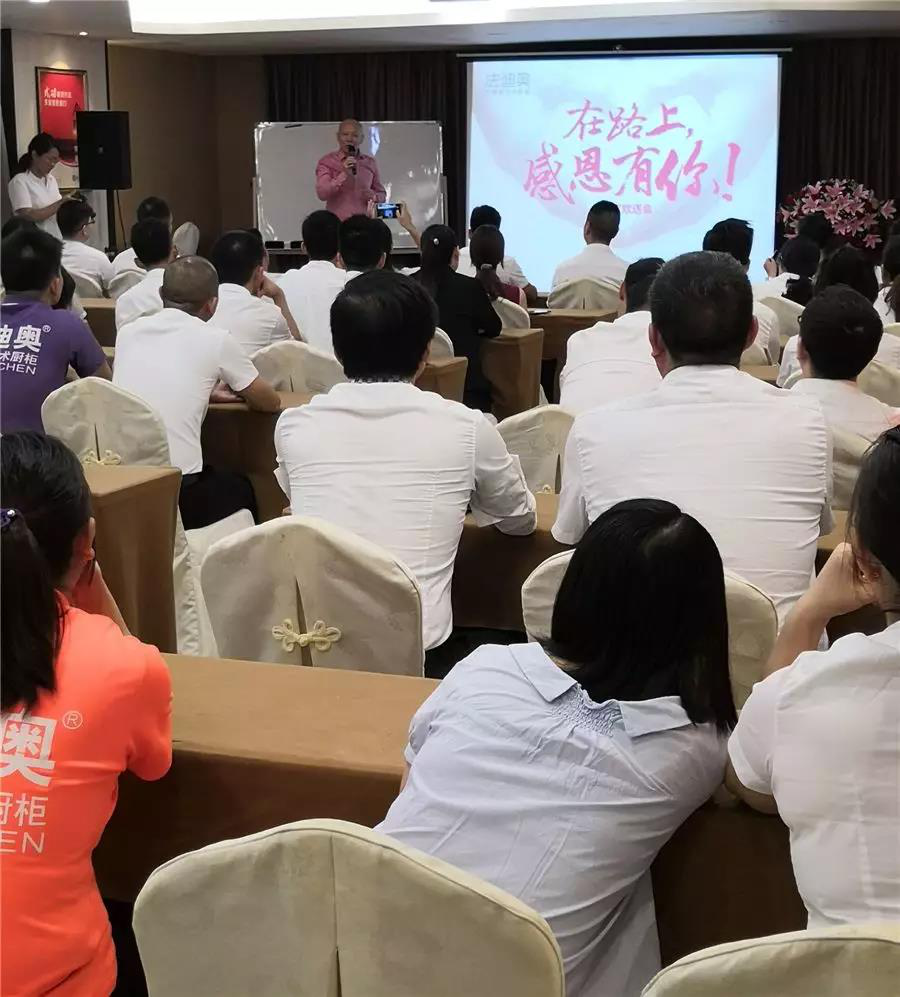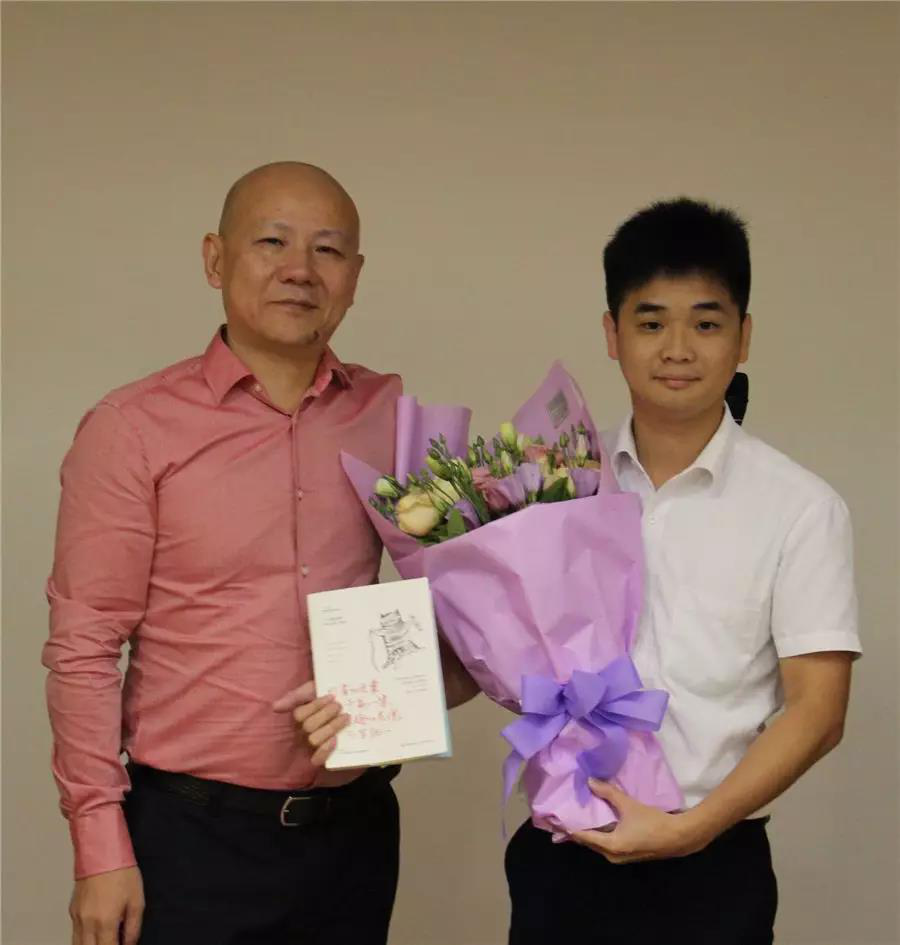 Jinqi came to Foshan Rongshengda Stainless Steel Materials Co., Ltd., the predecessor of Fadior, 8 years ago when he graduated. At that time, the brand of Fadior was not born. After Fadior established in 2011, Jinqi was transferred to the stainless steel kitchen cabinet department and in the these years Jinqi worked very hard on his position and made great contribution to the growth of company.
During the farewell party, CEO Mr.Shen YiRong reviewed the growth process of Jinqi and the company along the way, affirmed his progress and achievements in his work, and expressed his gratitude for his many years of dedication and follow-up.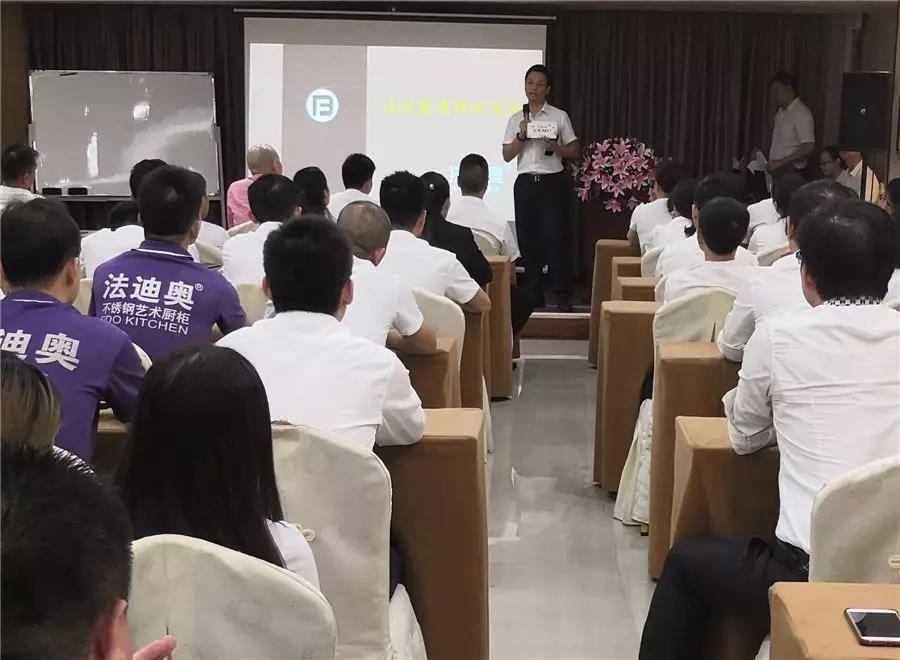 Director of R&D Center Mr.Wen expressed his full affirmation and praise for the work of Jinqi. He expressed deep regret for the departure of this special subordinate, but also wished that Jinqi could have great achievement in the future.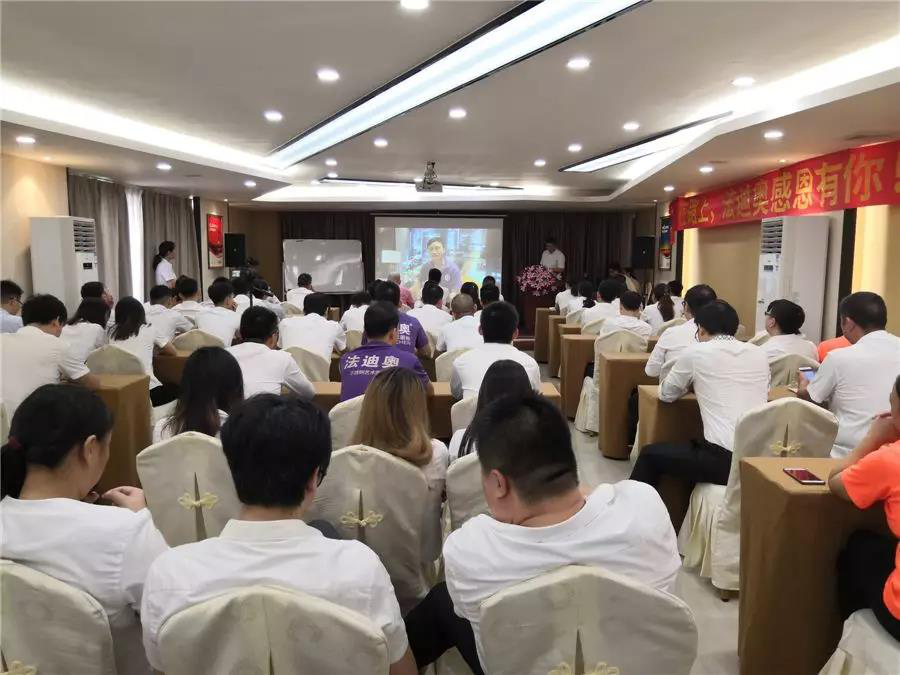 Departure is always sad, as a gift, Fadior prepared a video of the blessings of many colleagues to Jinqi to memorize the good time spent together.
Fadior advocates corporate culture of "pragmatism, responsibility, innovation, speed".It is an important embodiment of Fadior's "people-oriented" culture to hold a staff farewell party and express our best wishes for the departing employees.