February 4th 2018, it's special day for Fadior members as 2018 New Year Party successfully held at Shunde Huaying Hotel. With warmth and happiness, 500 staff of Fadior gathered together to look back on our achievements in 2017 and set up ambition for 2018.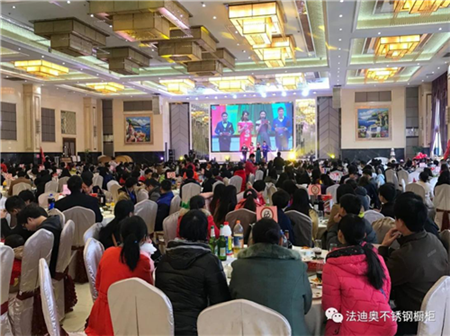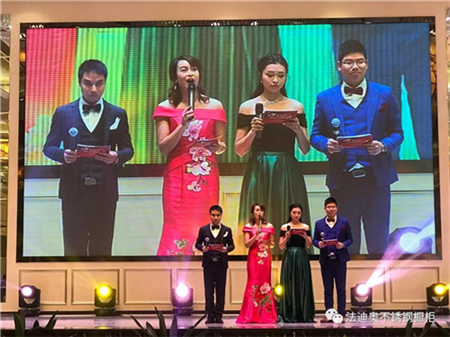 General Manager, Mr.Shen Yirong made the new year speech, 2017 was a fruitful year that Fadior achieved annual sales of over 100 million, and it will be a challenging and meaningful year ahead as we will foresee fast growth in domestic and overseas Stainless Steel Kitchen Cabinet market, our chief goal will be heading towards IPO.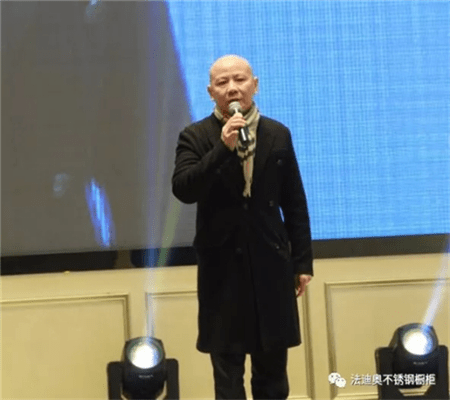 Theme of the year is " Welcome New Ara of SS Kitchen, Create Glory History with Joint Hands". It represents our confidence of future as the leading brand in China for 304 grade stainless steel kitchen cabinet, every department and member in Fadior will play a part.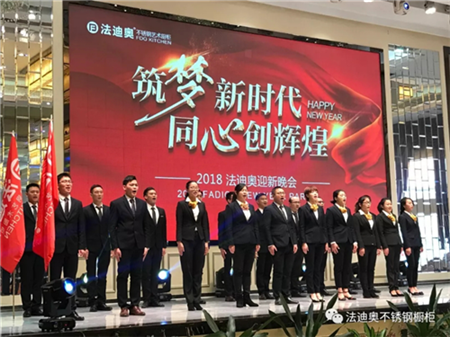 After hard work of one year, it was the big occasion for Fadior family to enjoy a relaxing and joyful party time together, laughters and giggles filling the hotel hall. Either singing, dancing or drama, our colleagues showed their talents by excellent performance on stage, also allowing us to get to know each other better besides usual look of work.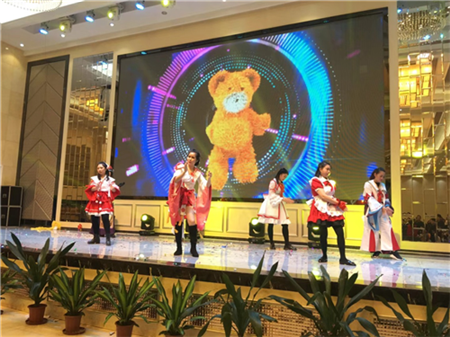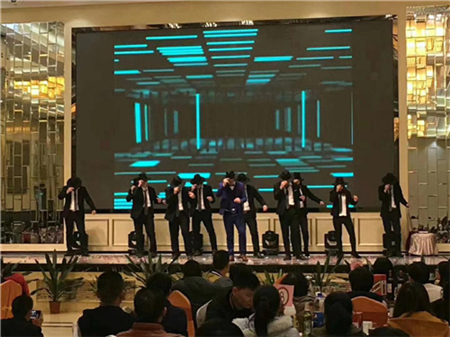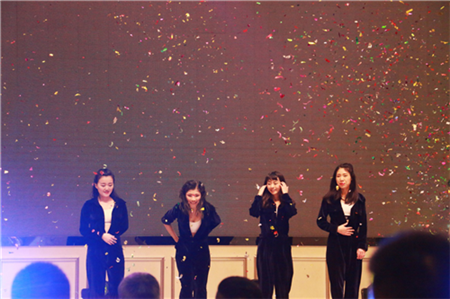 Of course, new year party is also an important event for awarding the excellent staff and team in 2017, thanks to their extraordinary contribution, which is strong force for Fadior's improvement in innovation and quality, thus to ensure top rank product and service to our valued customers.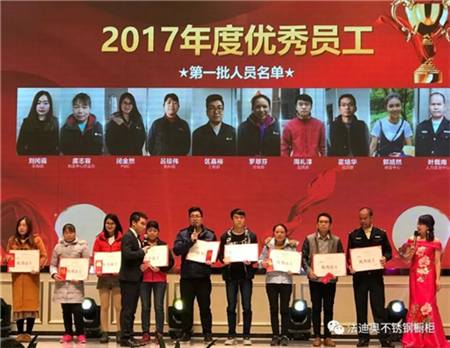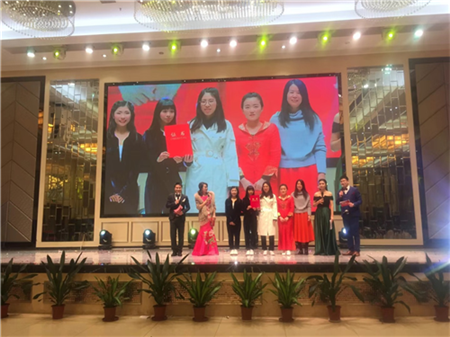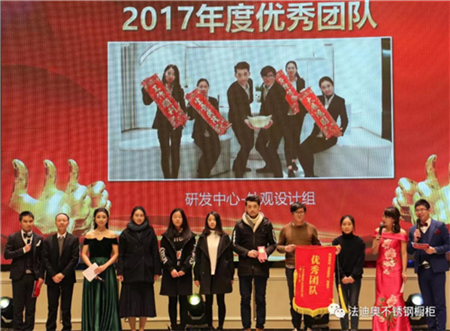 The atmosphere of the evening was raised to the highest, when it came to part of the Lucky Draw! Who can take home the latest Iphone X?! God favors person who works hard, so the final winner is one of our installation workers, still installing kitchen in one customer's house and failed to attend this party. Congrats!
It put an happy ending for this memorable evening, everyone enjoyed a great time with best expectation of 2018. Fadior family, Let's fight for a incredible year ahead!