People usually pay more attention to the kitchen cabinet/ range hood…when make the kitchen. But the faucet/ sink is more frequency to use. If you do not get a good kitchen faucet, if will take much trouble when you use the kitchen cabinet. But how to choose a good kitchen faucet? Let me share some little skills.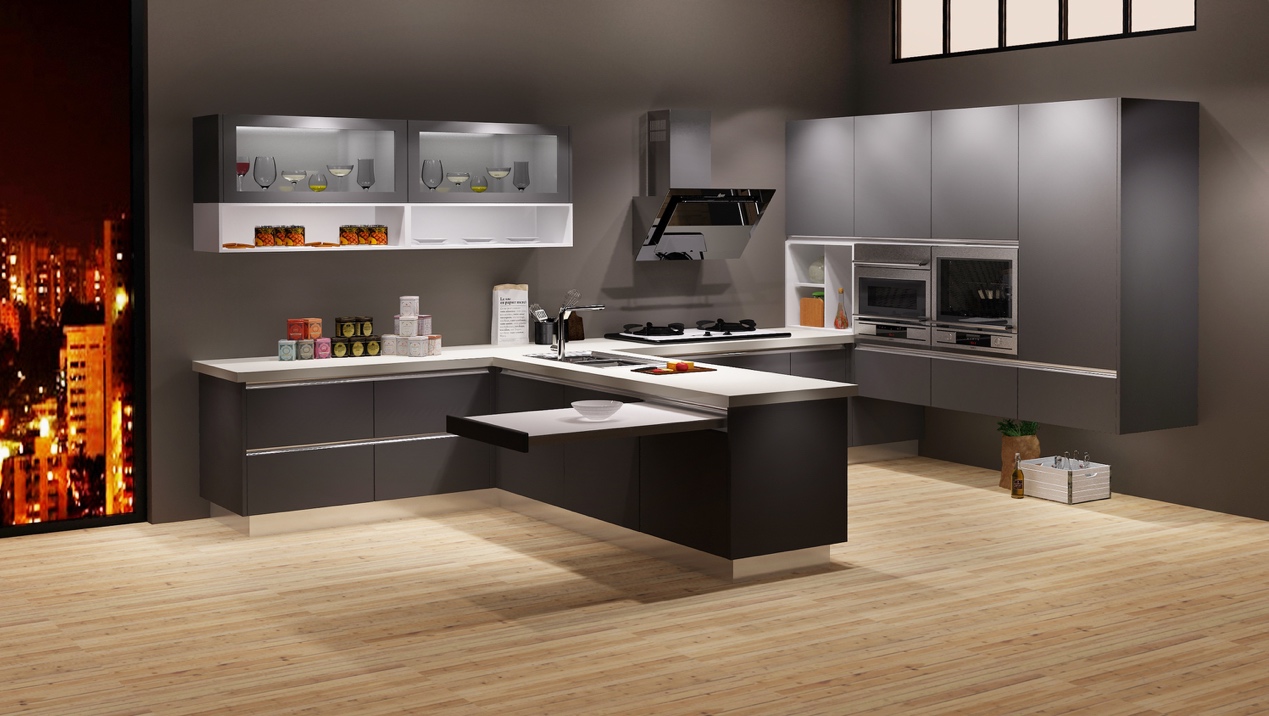 1. Practical
You should choose a kitchen faucet which is easy for clean. You are cooking and washing the dishes/vegetables in the kitchen, so it is easy to make blot on the faucet. Some simple design kitchen faucet is easy for clean. Do not choose the very complex design kitchen faucet, it is hard to clean.Save water faucet is good design, save water means save money, and save water also good for our environment.Choose a kitchen faucet which can rotate 360 degree will help you wash convenient.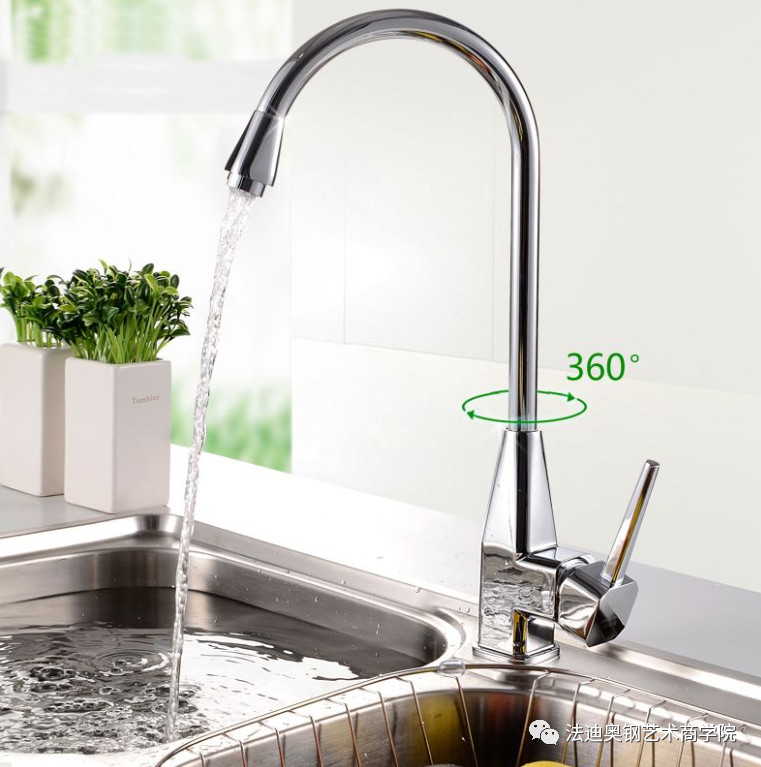 2. Intelligent
As the intelligent developing, it can use on the faucet now. touch control kitchen faucet can be turn on or turn off by touch anywhere of the faucet, very convenient. And the electrical heating kitchen faucet can supply hot water quickly when you want wash something in winter.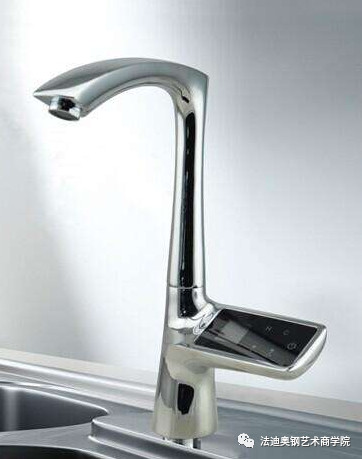 3. Durable
We need to turn on and turn off the faucet many times every day for cook 3 meals. So durable is more important. Stainless steel is a very good material for make durable kitchen cabinet.
Hope these little skills can help you choose a good kitchen faucet to match your good stainless steel kitchen cabinet!