If we cook, we need to use the sink every day. So the sink is very important for us. But how to choose a good sink? Let me share some skills.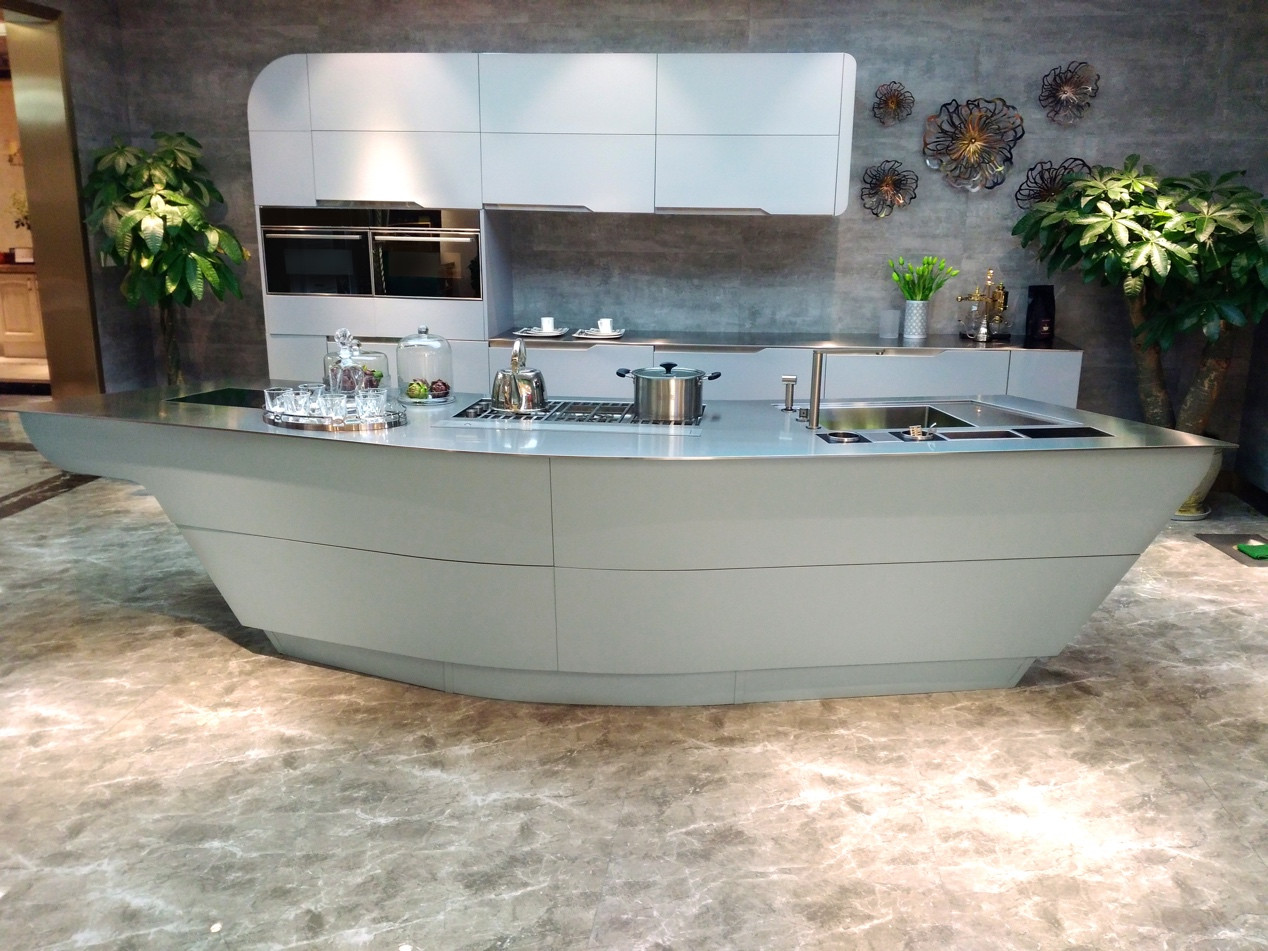 1. Check the material
There are stainless steel/ ceramic/ quartz/acrylic and so on for sink. But use stainless steel to make the kitchen sink in general. 201 stainless steel is not good for anti-rust. 304 stainless steel anti-etch/ anti-water/anti-fire and so on. So 304 stainless steel sink is a good choice for kitchen.

2. Check the technology
There are two technology for the stainless steel sink, one is one-piece stretching, the other is hand made. Stretching sink is made by machine directly, it is easier. The thickness is about 0.6mm. hand-made sink all make by humans, it need weld/polish/flame plating/push sand…
And the thickness is about 1.2mm-4.0mm. so the cost is higher.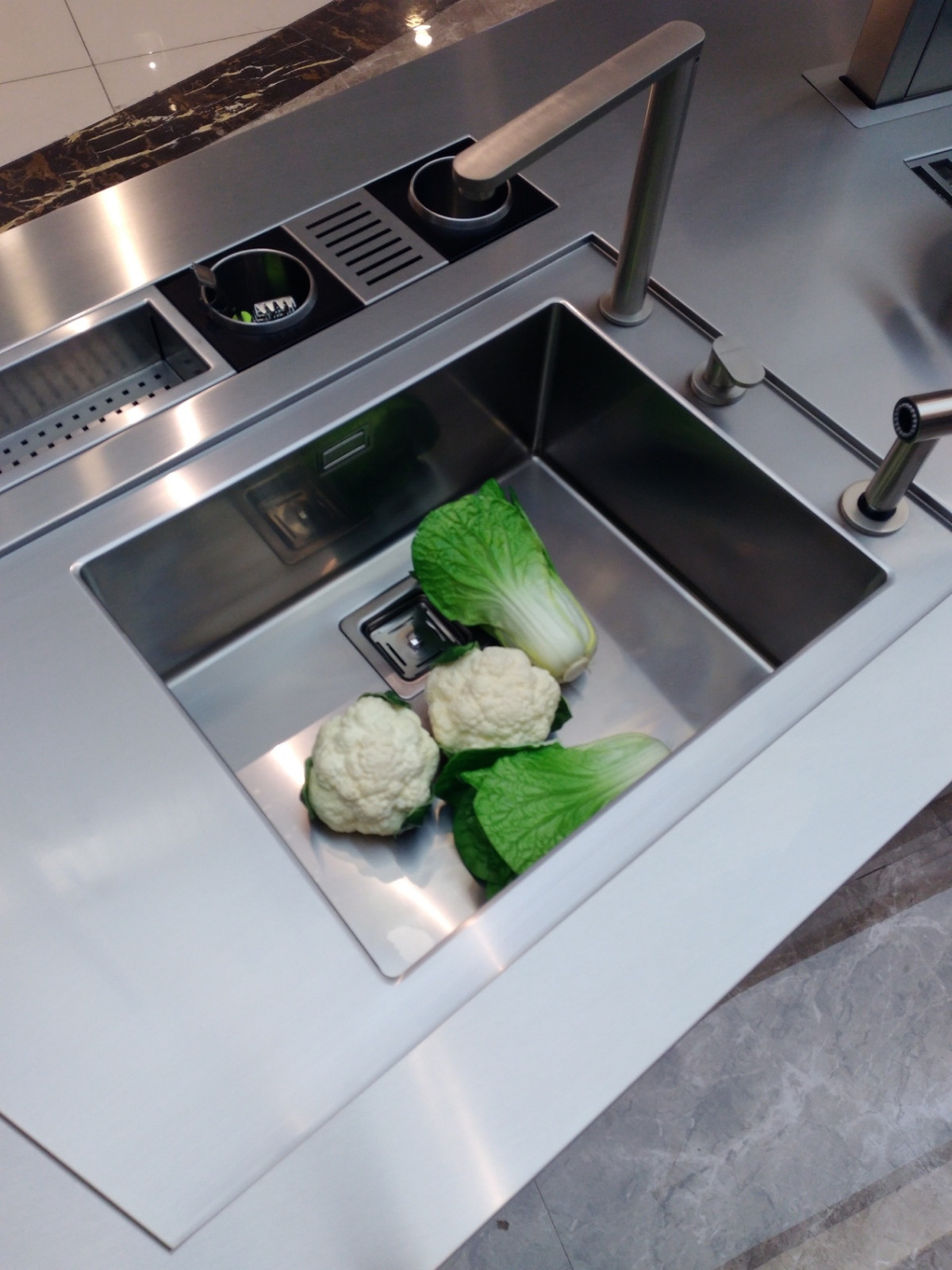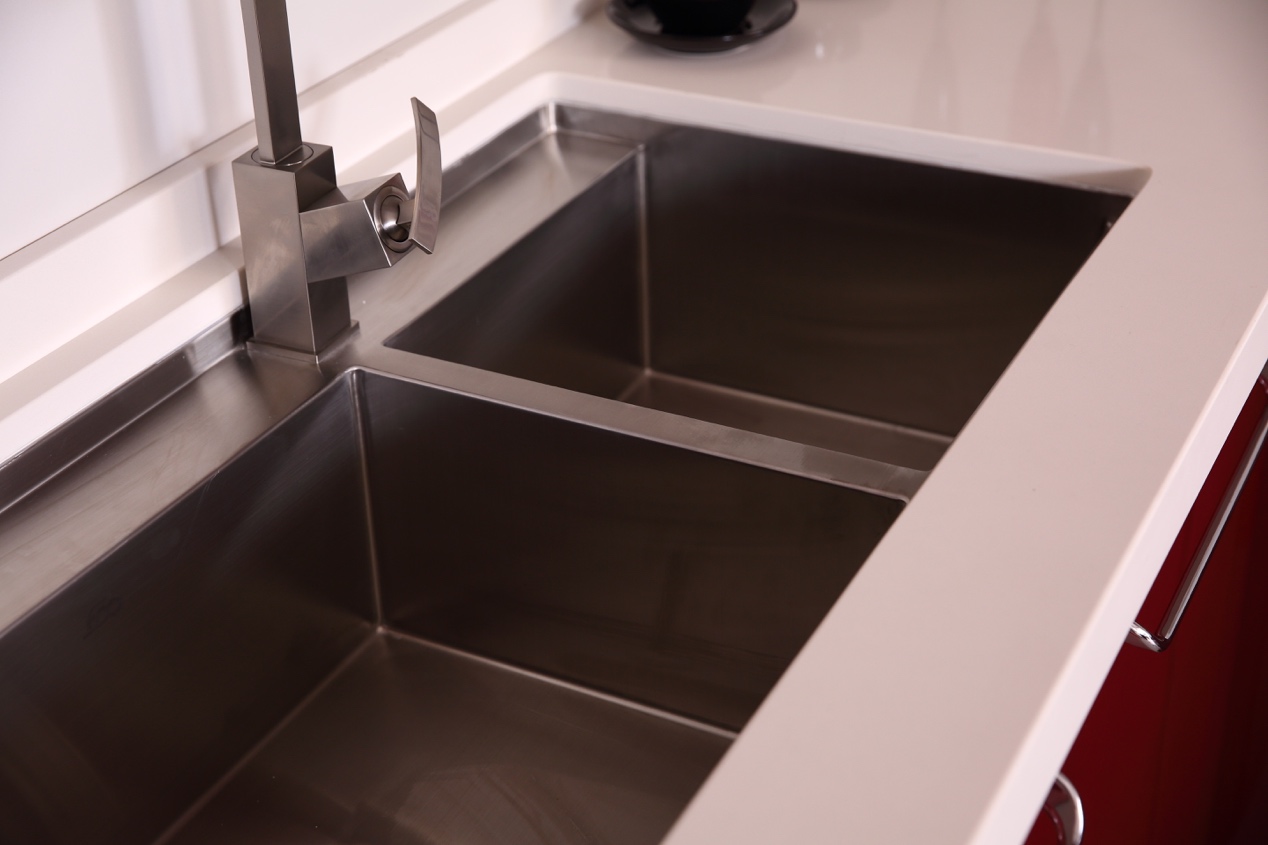 3. Check the function
There are different style about the sink. Such as single basin sink/double basin sink. Sink with the plate or without plate. Double basin sink is more practical, you can use one for soak and the other for wash. With plate is better, you can put the washed dishes on the plate,so the water will flow into the sink. It won't make your kitchen worktop wet.
Did you get the skills about how to choose a good sink for kitchen cabinet? Fadior inox kitchen company hope every home get the good stainless steel kitchen cabinet with good sink!