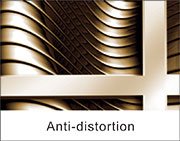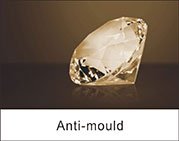 Quality Guarantee
Imagine your kitchen cabinet soaked in water and remaining as beautiful as always, moreover, it is fire-proof, anti-distortion,
anti-swelling, anti-mould and anti-scratch! Sound too good to be true?
Fadior is here to present you the dream-come true kitchen, made only with 304 high-quality stainless steel – metal applied in automobile, aviation,
aerospace, aircraft navigation areas!
By contrast, traditional cabinets made of wooden material (solid wood, MDF, particleboard) are vulnerable
to get moldy, deformed or decayed due to the nature of material. Other stainless steel cabinet supplier in the market
with cheaper price, but commonly they use 201 stainless steel with higher proportion of manganese, which gets rust easily in water with acid salt.
Choose Fadior kitchen, you will be granted with a best quality kitchen with longlasting satisfaction!