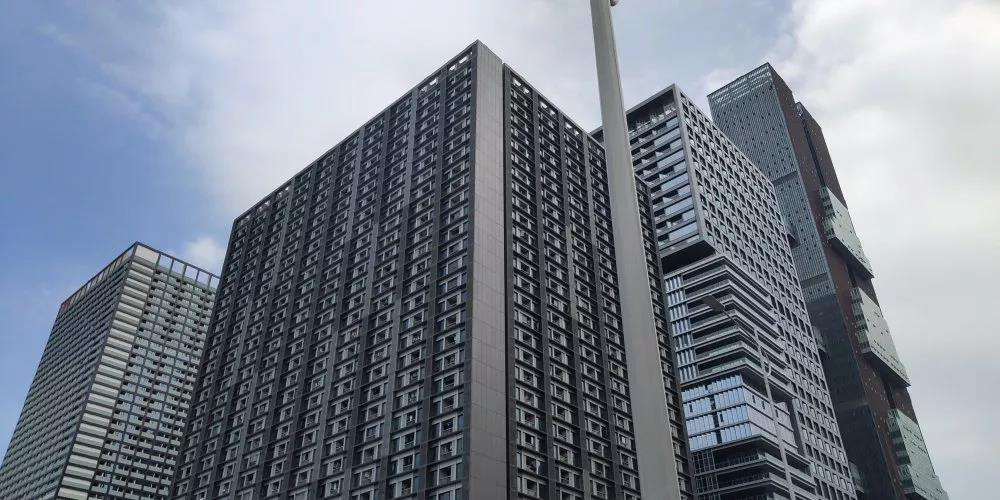 Founded in 1994, Shenzhen Vanke Real Estate Co., Ltd. is a wholly-owned subsidiary of Vanke Group and a core profit enterprise. It has won the first place in the Shenzhen real estate industry comprehensive development enterprise qualification ranking for six consecutive years. In 2002, it was rated as a national first-class qualified real estate development enterprise by the Ministry of Construction. Vanke's "three good" - good house, good service, good community, is the consistent insistence of Vanke.
"Quality is the first step towards a good house." In 2018, Shenzhen Vanke Real Estate chose a stainless steel home furnishing brand that is in line with the high-end quality real estate project – Fadior stainless steel kitchen cabinet, for Shenzhen Vanke Yuncheng customized balcony cabinet project, which has won high praise from real estate executives and consumers.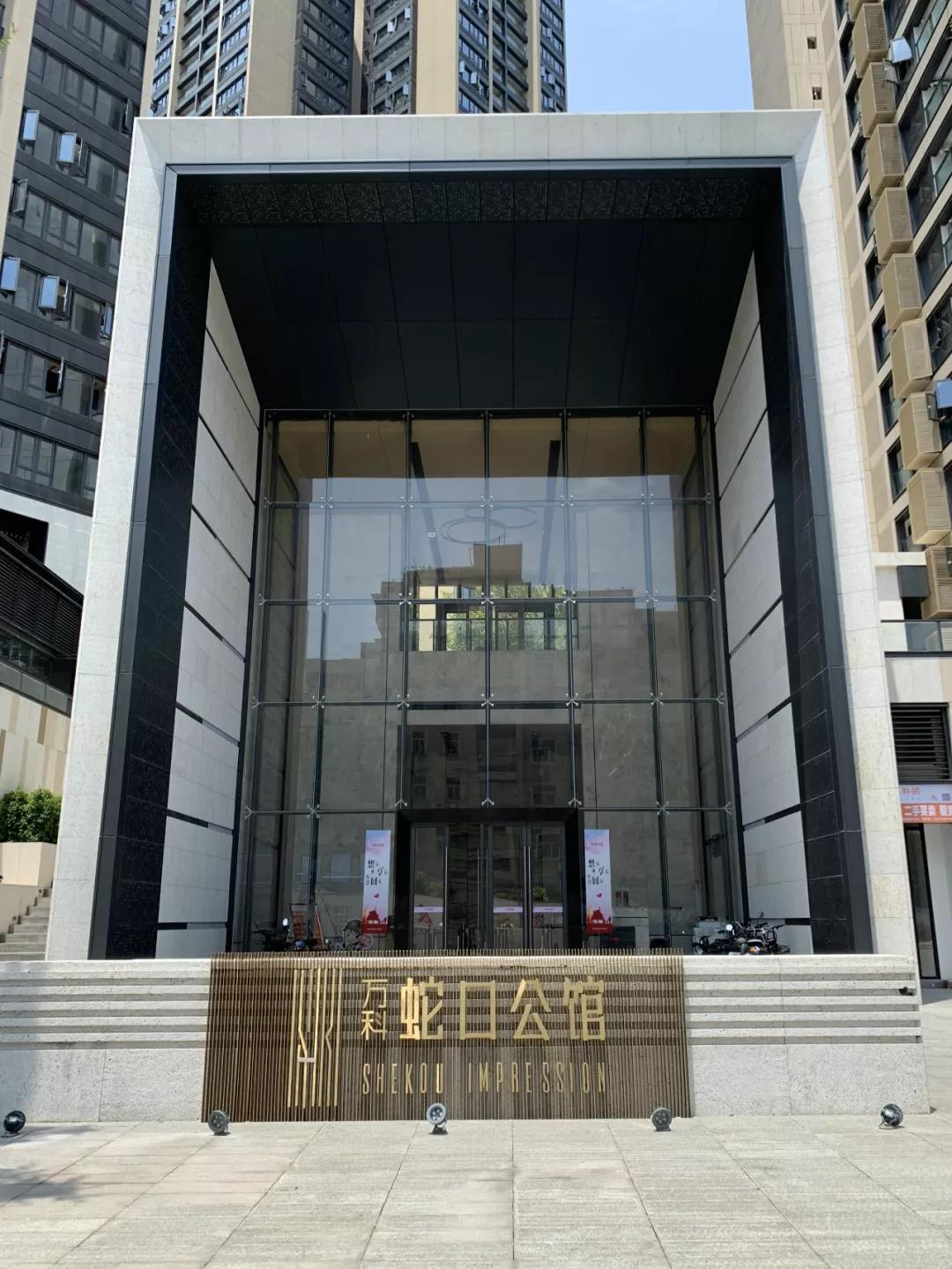 This year, Fadior and Shenzhen Vanke Real Estate continued their cooperation for the Vanke Shekou Mansion.
Vanke Shekou Mansion is located in the core residential circle of Shekou, Nanshan District, Shenzhen. It has a total of 677 houses with an average price of 80,000 RMB per square meter. Municipal facilities such as surrounding medical care, schools, and parks are available. The location is convenient for transportation, and it is accessible to Metro Line 2. The community is fully furnished and has a high level of convenience. It is a luxury apartment designed for the residents who pursue quality and exquisite life.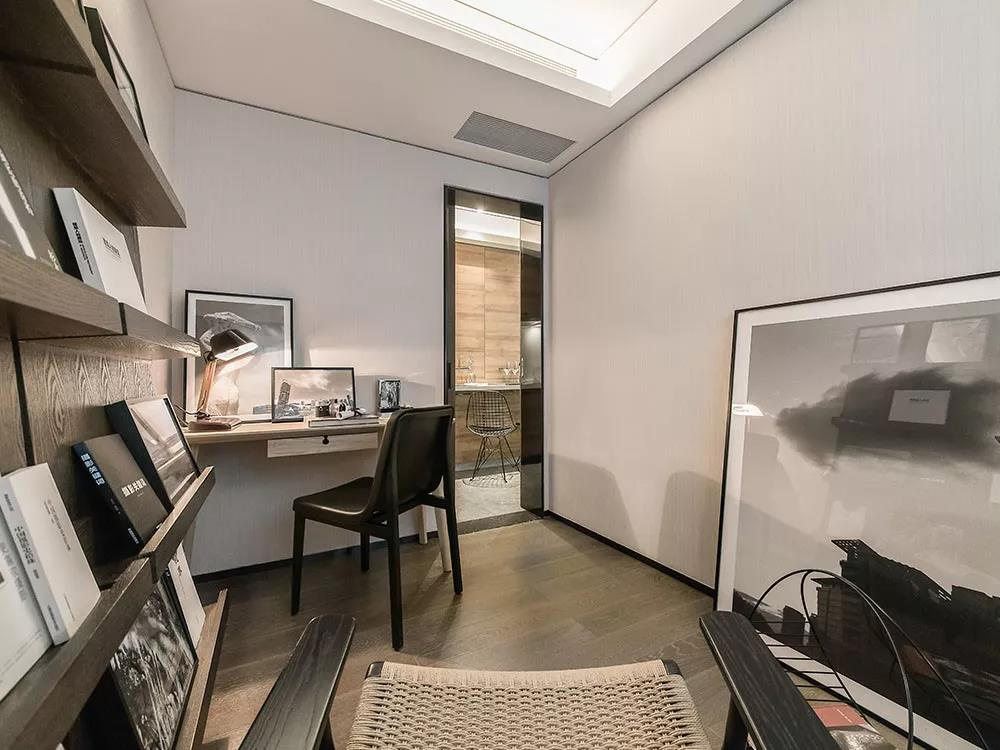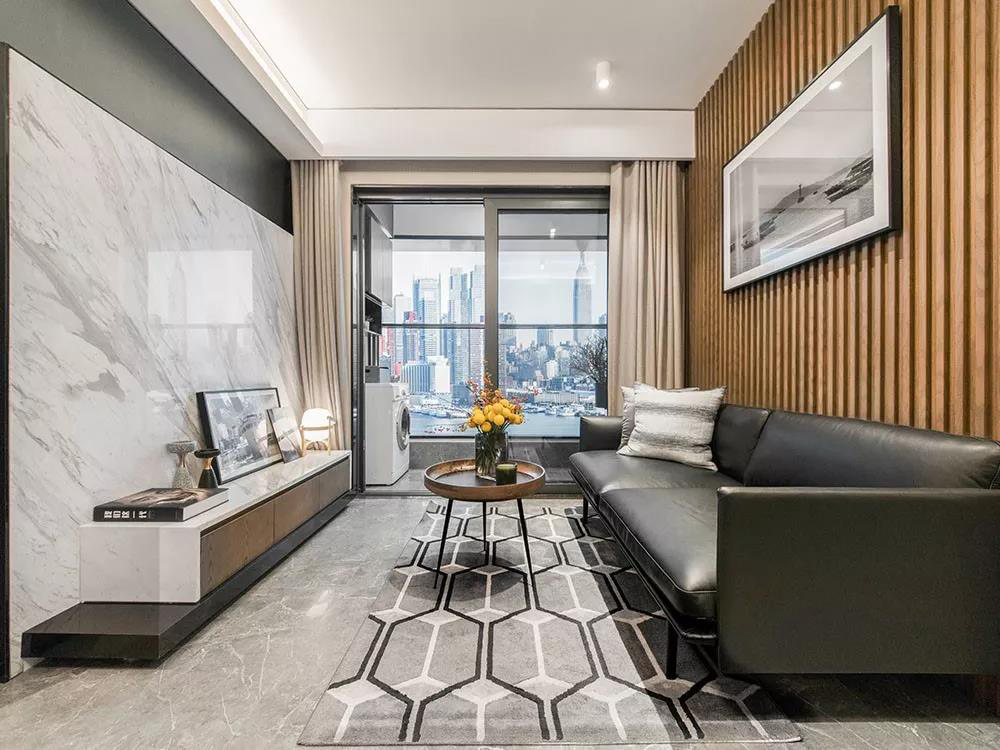 (Source: Network, if there is any infringement, please contact the author to delete.)
Fadior follows this style of decoration and designs a balcony cabinet with gray and white colors. It is simple and harmonious, which is composed of a hanging cabinet, a sink, and a floor cabinet. The washing machine can be placed under the suspended countertop and the laundry can be placed on the top, which greatly improves the space utilization. The design meets the reasonable height of washing and washing machine placement, reducing waist and hand strain.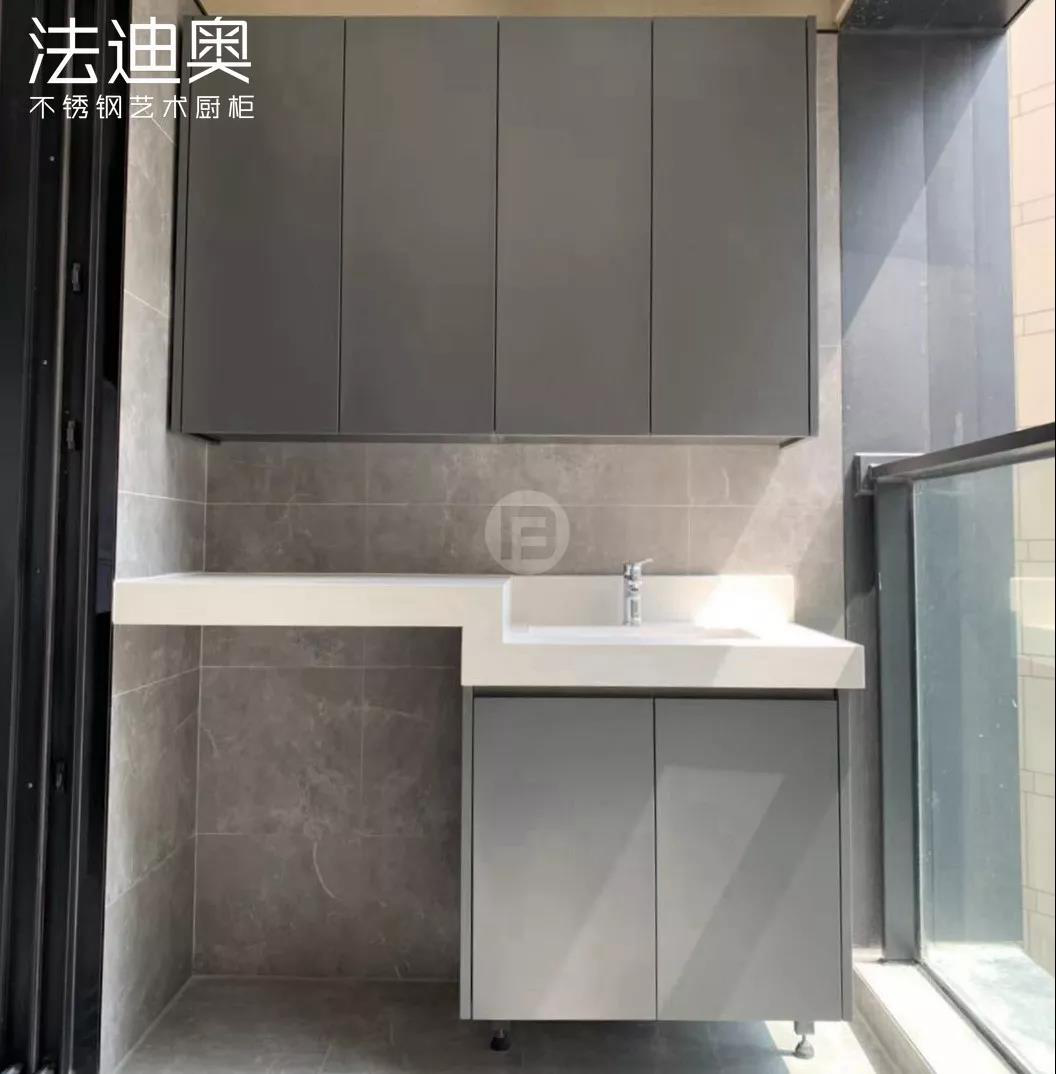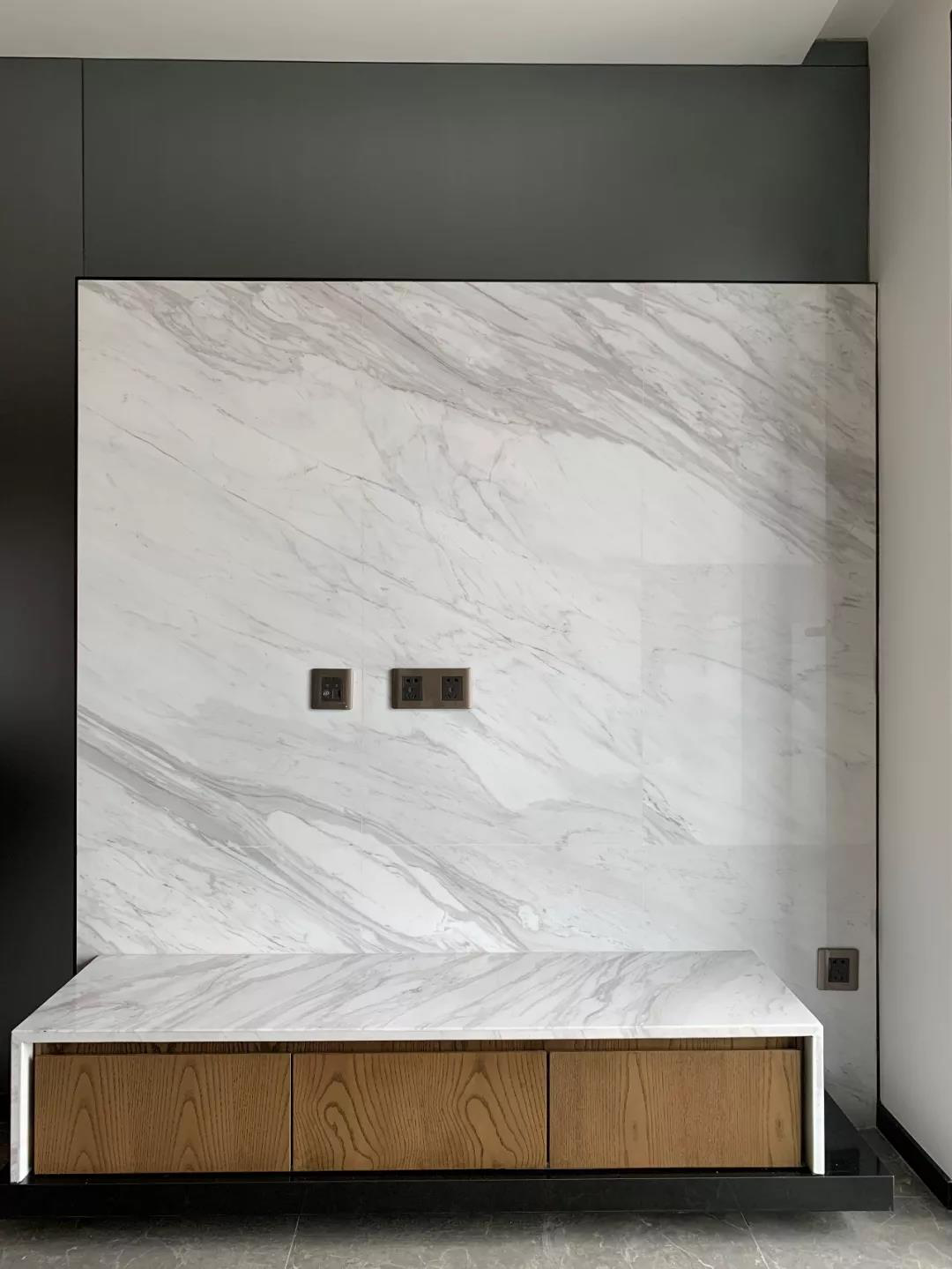 The large-capacity storage cabinet can be used for storing laundry detergent, cleaning supplies, changing clothes, slippers, etc., to make up for the shortage of indoor storage space and make the house more neat and beautiful.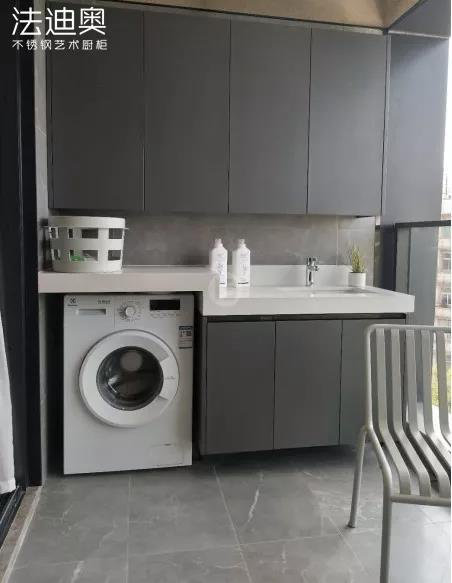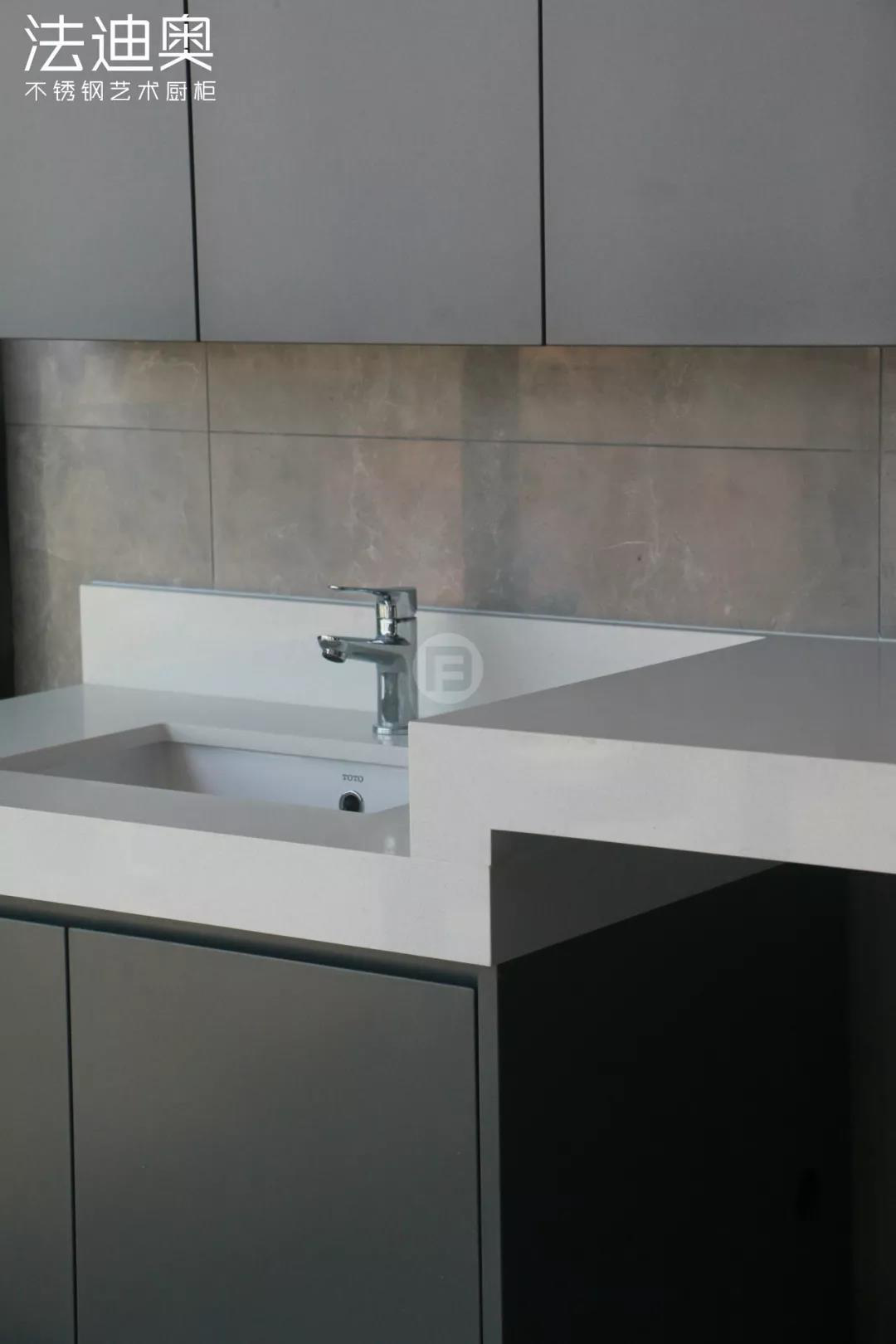 The engineering stainless steel balcony cabinets on the market are mostly made of 201 stainless steel, while the Fadior balcony cabinets are made of 304 stainless steel. The functions of sun protection, UV protection, moisture resistance, mildew resistance and deformation resistance are all Better than 201 stainless steel, equipped with BLUM damper door hinges, glass partition clamps and other advanced hardwares, more rugged and durable.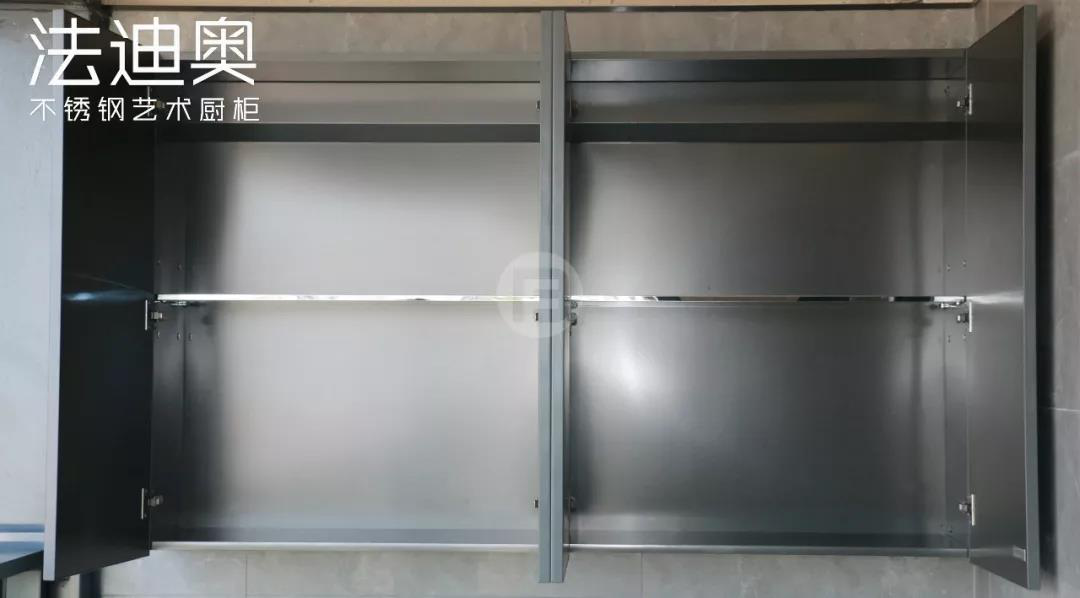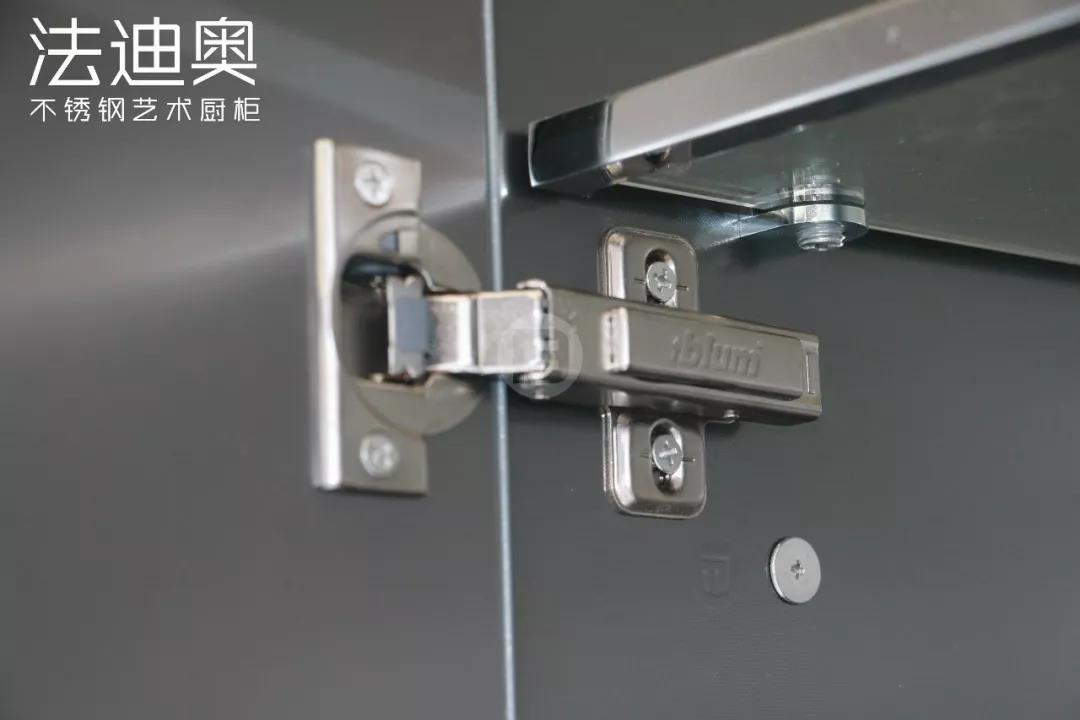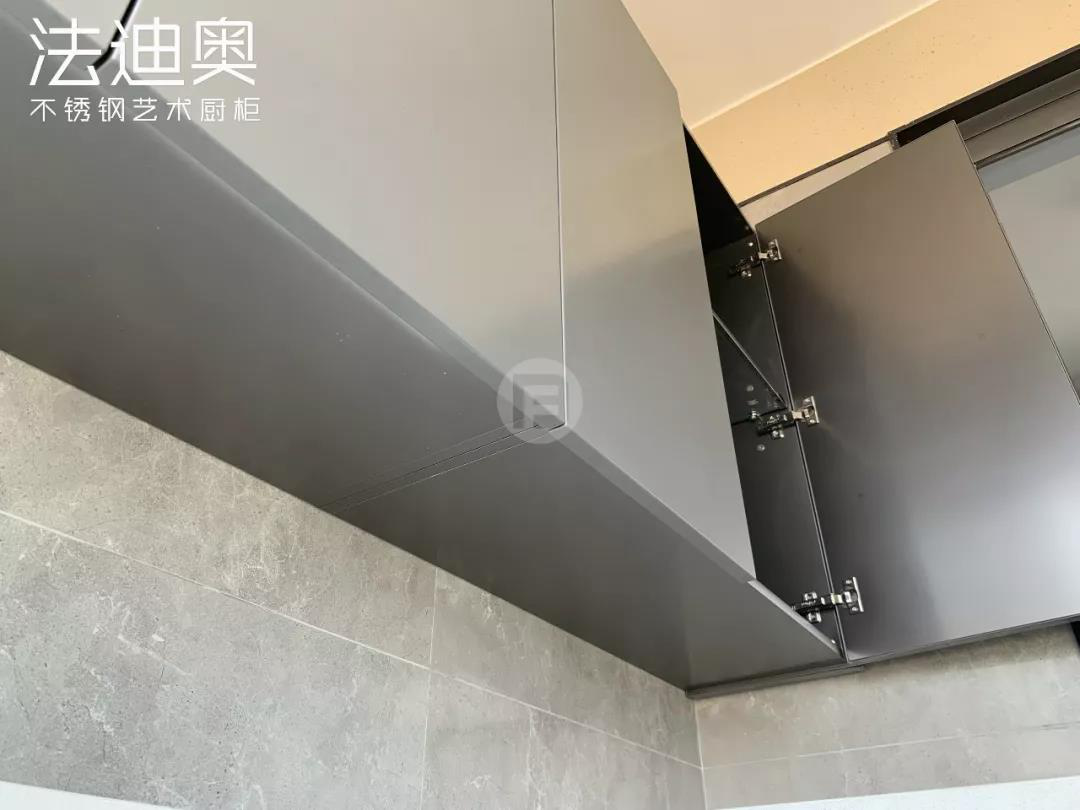 The balcony door panel is made of 304 stainless steel with unique Micro-X finish, its hardness can reach 6.0H, it is scratch-resistant and easy to clean. Ordinary stainless steel balcony cabinets use wood boards as internal filling, while Fadior balcony cabinets are fully filled with aluminum honeycomb, which has high strength, light weight and no formaldehyde. It is truly healthy and environmentally friendly, which solves the pain point of traditional balcony cabinets, and the high-end quality perfectly matches the real estate positioning, attracting more consumers. Fadior promises a 30-year warranty, and consumers also enjoy a lifetime VIP service. Fadior will provide free on-site cleaning and maintenance on a regular basis to improve consumer satisfaction and leave real estate properties without worries.