Super typhoon is barreling down on southeast Asia, with Hong Kong and Macau square in its path.
On Sept. 16, 2018, Super Typhoon Mangkhut made its landfall on Jiangmen, Guangdong province, after sweeping the Pilippines island of Luzon, where it caused flooding and power outages. Several first-tier cities including Hong Kong, Macau, Shenzhen is covered by its "dangerous semicircle".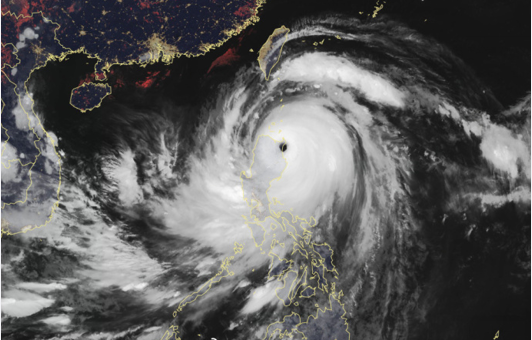 Fierce wind and rain hit Guangdong province and Hong Kong for more than 10 hours. The rain and saltwater intrusion made these cities seem like ocean, which still need time for recovery.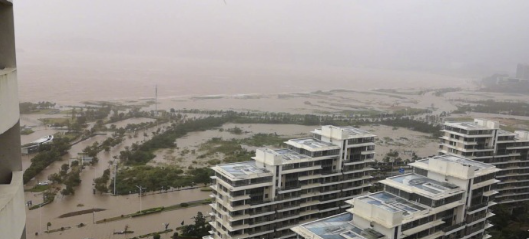 Seawater flow backward into Zhujiang river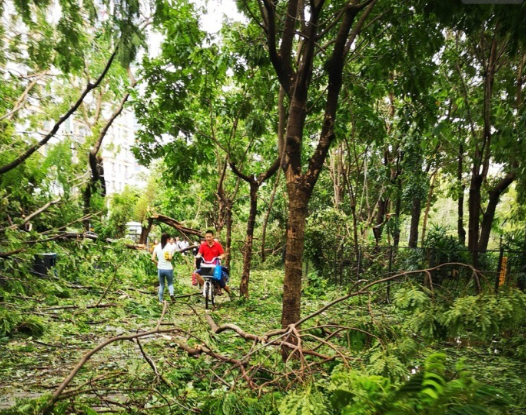 Shenzhen city back to "Jungle Era".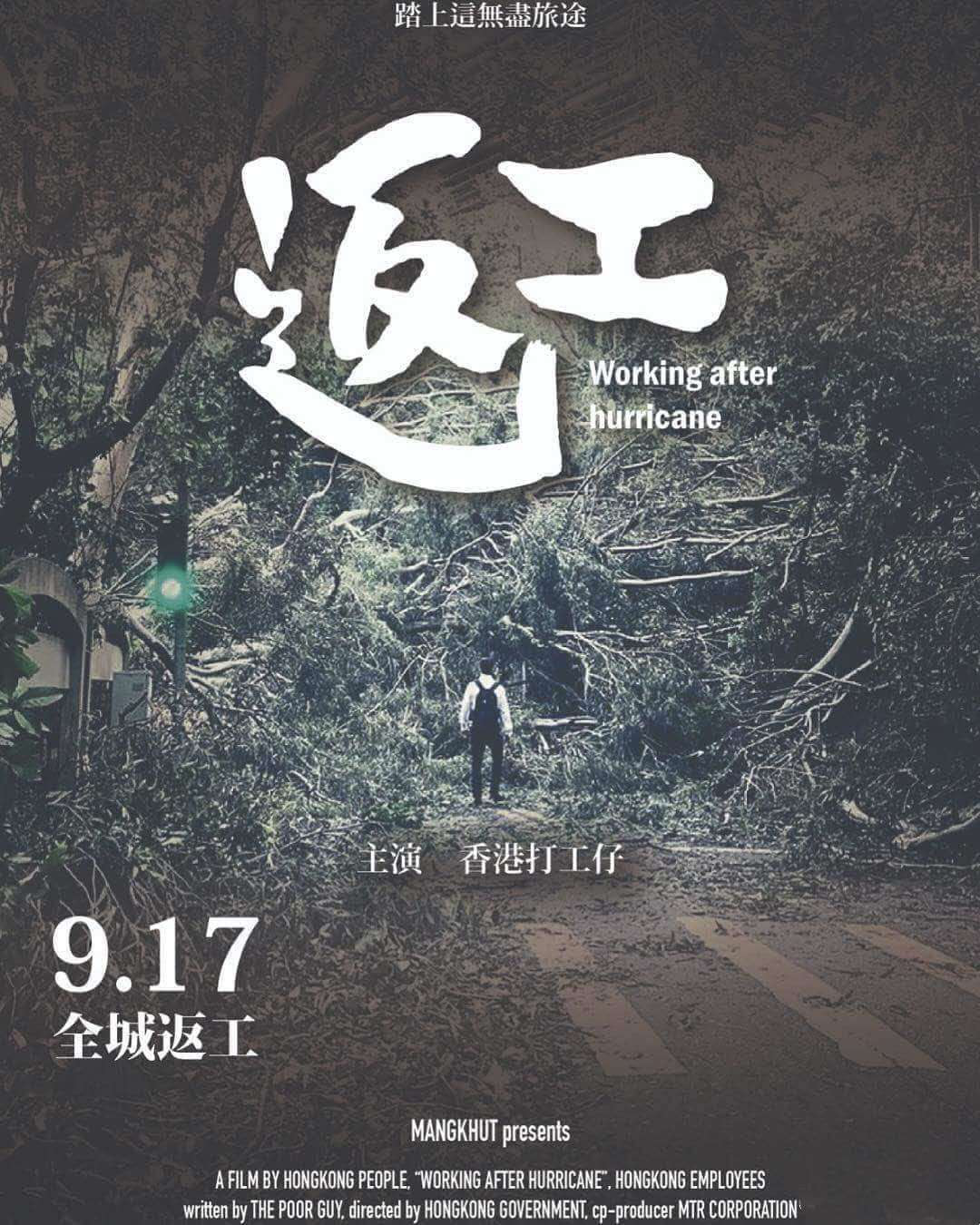 People back to work on Monday after hurricane.
As Mangkhut continues to move through China, there are still many problems to be solved. Raising water can be the most serious one. Even Shanghai, where 950 miles away from Guangzhou, are suffering from the heavy rain influenced by Manghkut's circulation.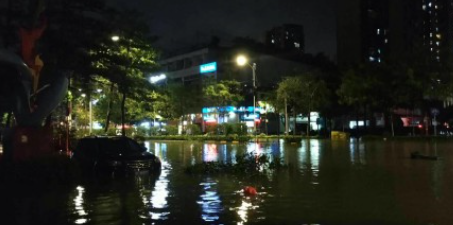 Typhoon and hurricane are causing horrible damage to China, Southeast Asian, America and other Pacific island countries every year. To reduce losses for people in these areas, it is important that they make good preparation while building the house and choosing proper furniture in case disastrous weather is coming someday.
Wooden cabinet can be totally ruined once it is socked in water, especially salt water. But Fadior stainless steel kitchen, using #304 food grade stainless steel as material, provide customers a waterproof, fireproof, corrosion resistance kitchen.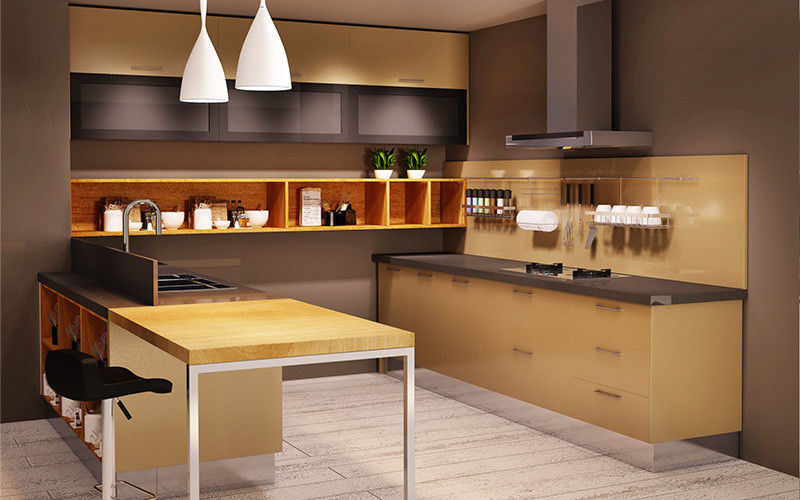 With door panel and cabinet body both made of stainless steel, Fadior kitchen can be used for 50 years in humid and moist area, giving you a worry-free home.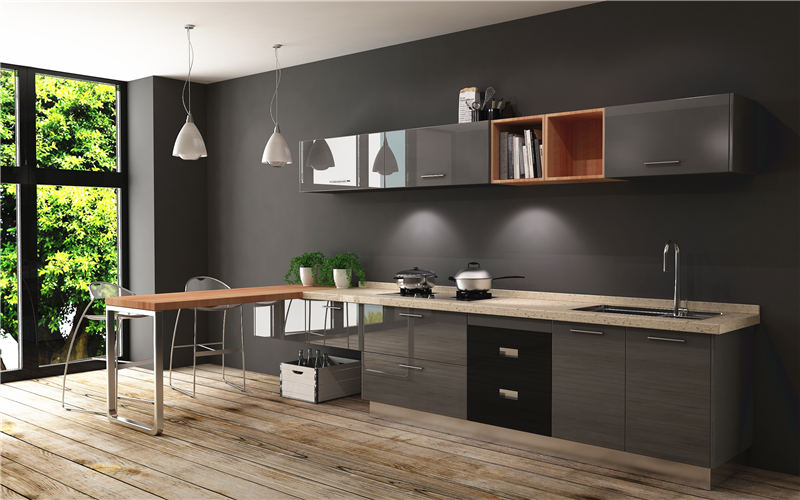 Hope all the people who affected by Mangkhut can restore the normal life at an early date.