Vanke is the famous real estate developers in China. Vanke Shenzhen company is Vanke group's wholly-owned subsidiary. In the 2002, appraised as a national first-class qualified real estate development enterprise by the ministry of construction. Vanke "3good"-good house, good service, good community, is Vanke's consistent adherence.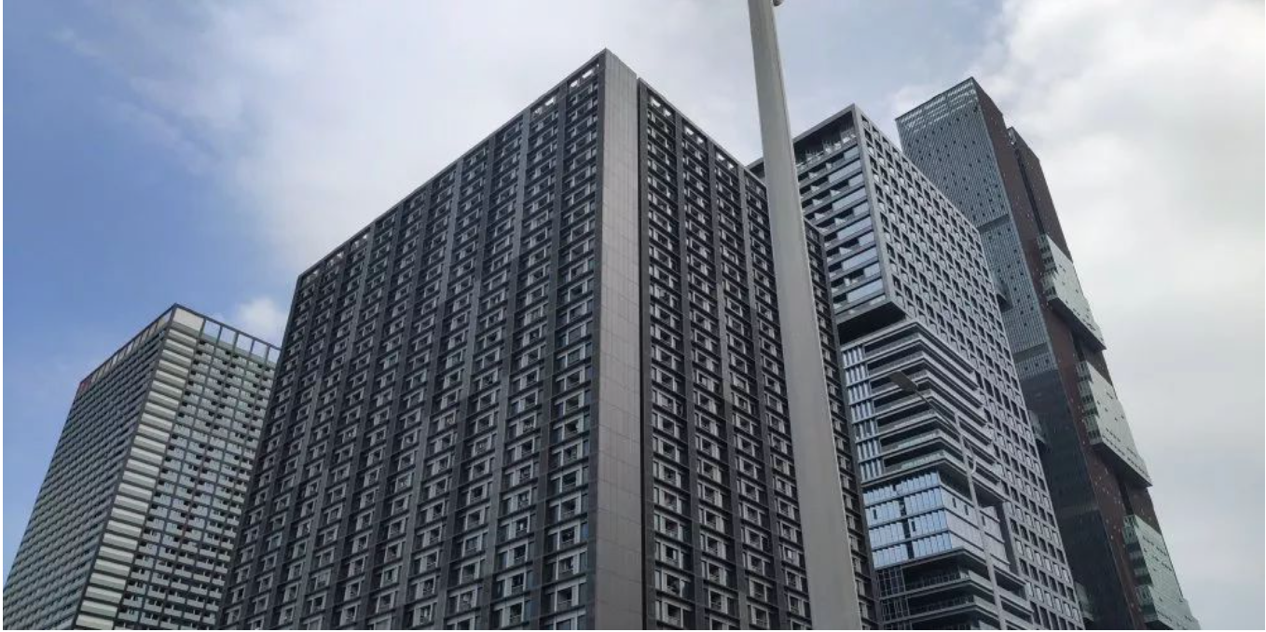 In 2018, vanke Shenzhen choose high class customized stainless steel home brand – fadior stainless steel art kitchen cabinet company to make stainless steel laundry cabinet for "Vanke yun city" project. This project has been well received by real executives and consumers.
They choose same fadior laundry cabinet for another project "vanke shekou residence". This project located in shekou Nanshan district, Shenzhen city, there is 677 household in total, and the average price is $12000/ square meter. It is very high end and convenient residence.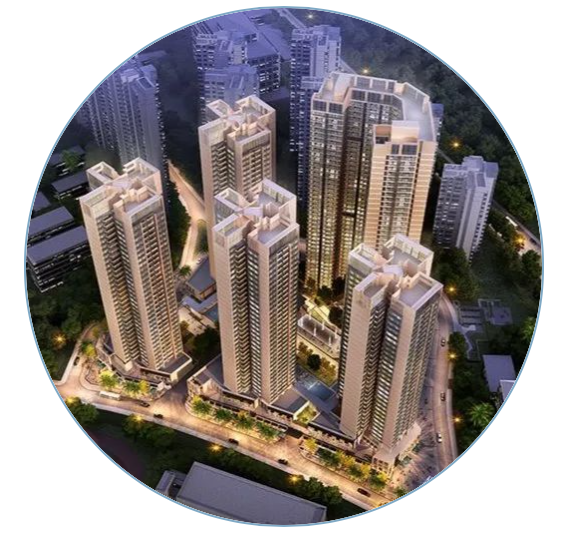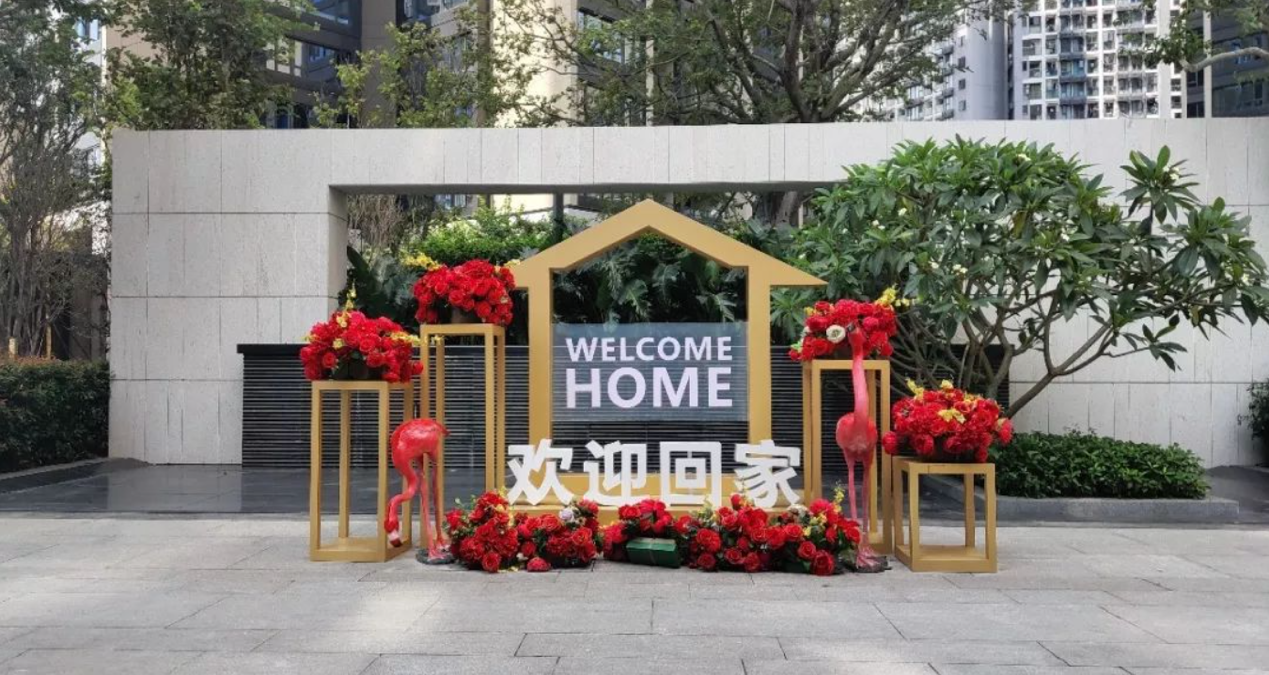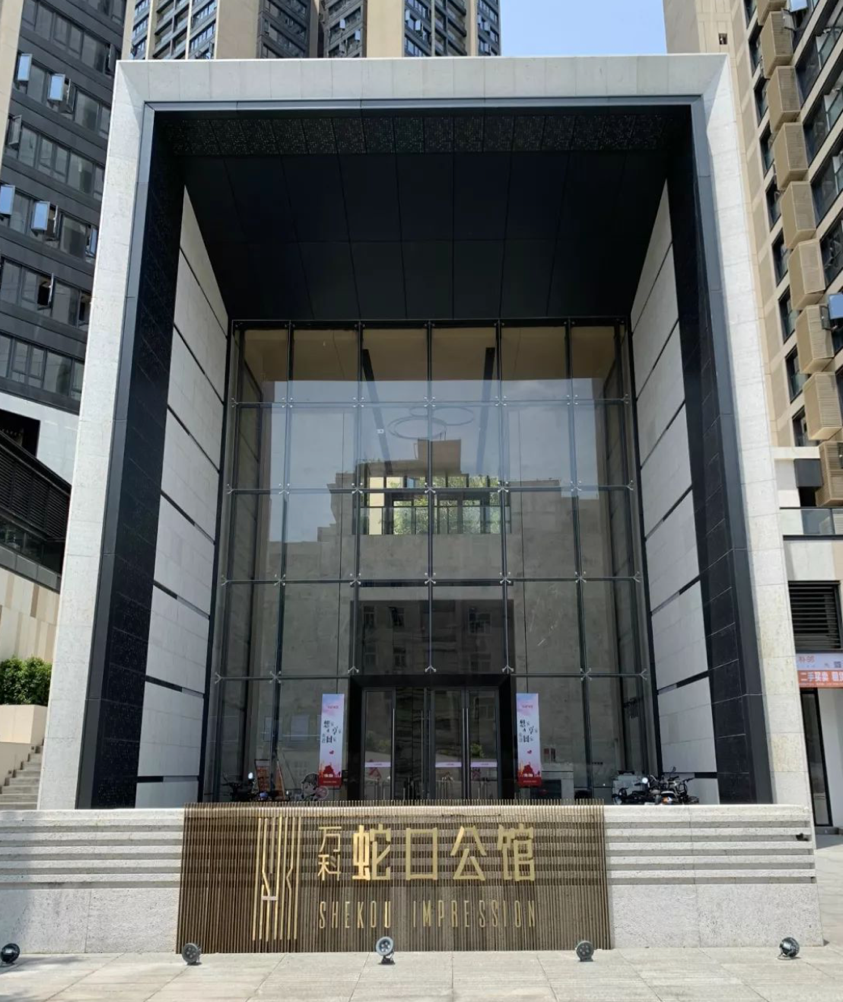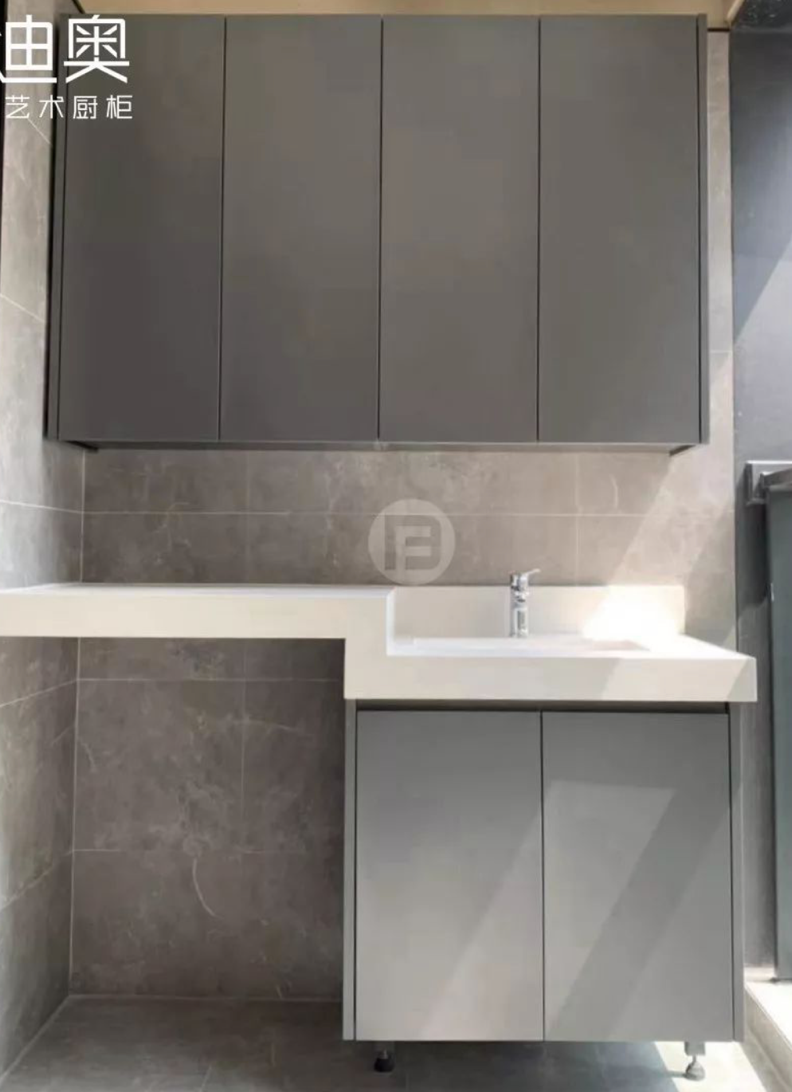 Fadior laundry cabinet all made by 304 stainless steel, anti-sunshine/anti-moist/ anti-mildew/anti-transformation is better.
The laundry cabinet finish is micro-x series, hardness is 6.0H. so it is hard to scratch. And the panel inside is aluminum honeycomb, to make it more light and more durable. Without any wood, it is really eco-friendly products.
Because of real excellent quality, fadior can become the real estate magnate supplier. Fadior will keep improve and serve more and more home all over the world!