The western classical oil painting takes the aesthetics of Renaissance as its guiding ideology, advocates the ancient style, rationality, and nature, which is an elegant and wonderful art. What would happens if the figure in western classical oil painting travel through time and space, come to the modern art kitchen? When classical culture and modern culture have collision, what kind of interesting story will happen?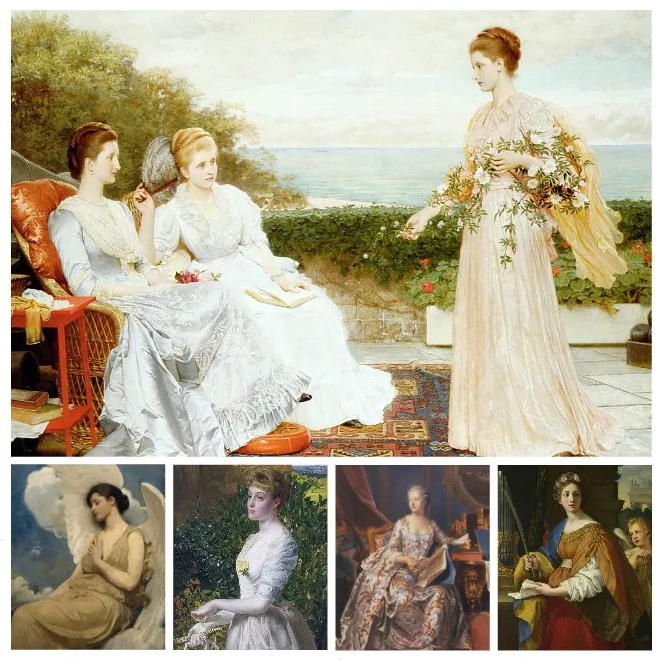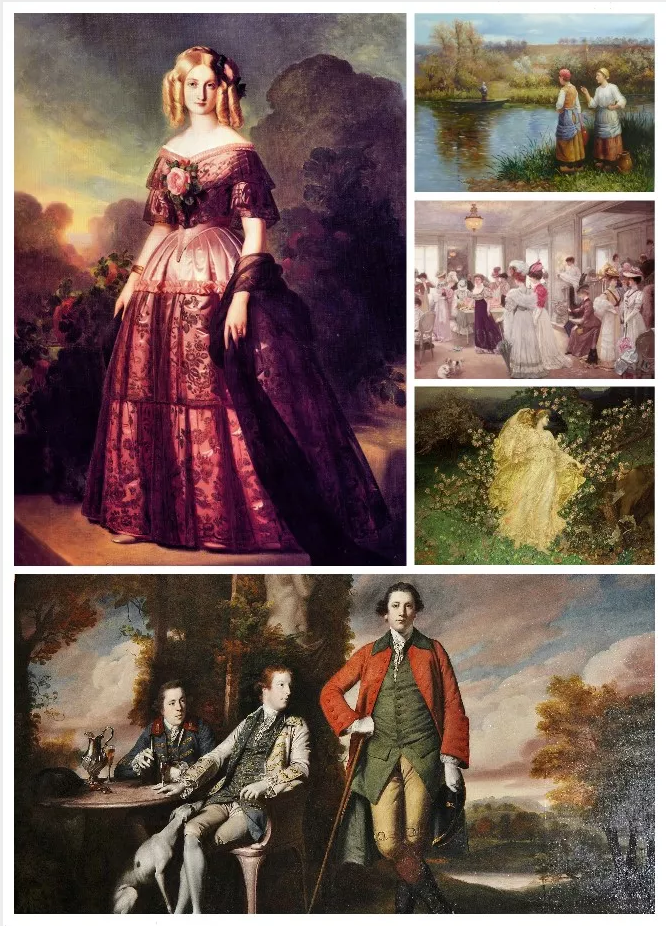 The maidservant of the Russian Queen is preparing dinner for her royal queen. Let's follow her and experience the wonders of modern kitchens.
For the first time, the Marquis of France saw such a modern, clean and bright kitchen, where they had a good talk.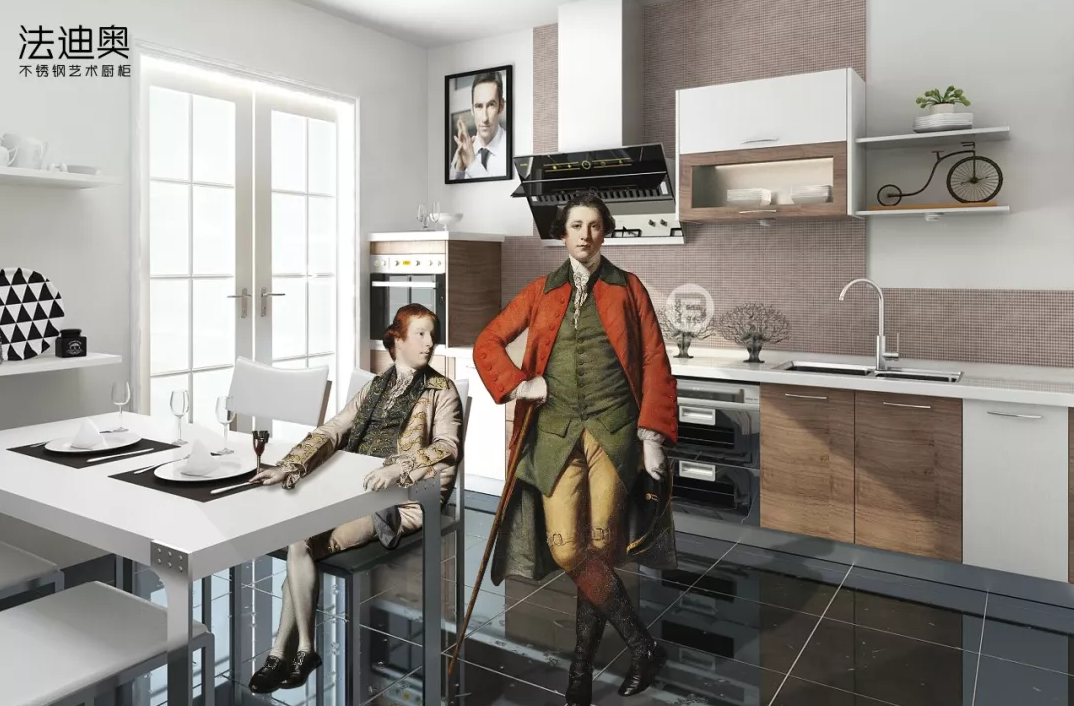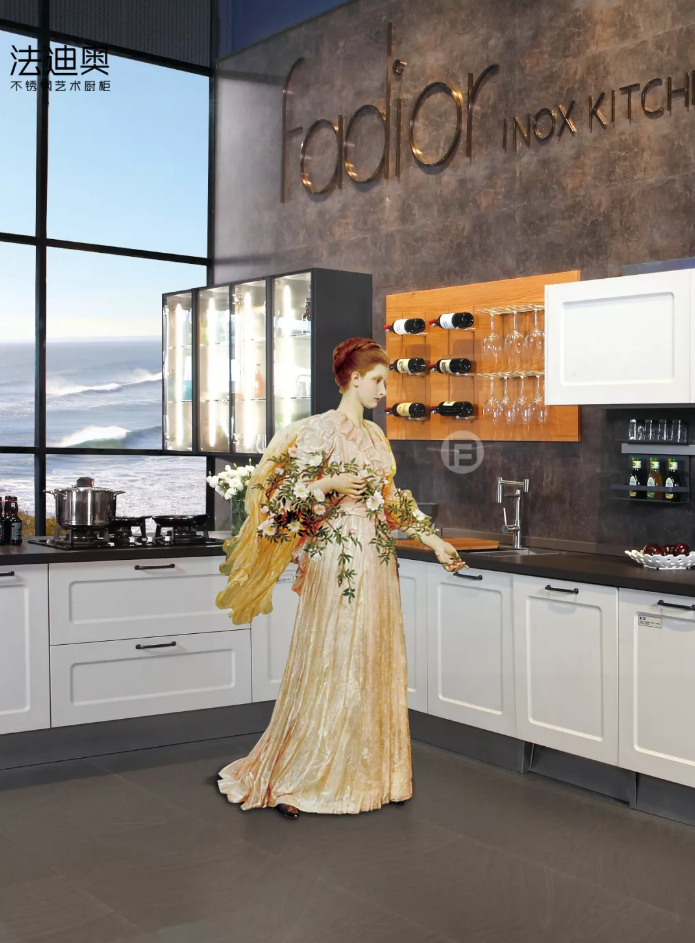 The queen seemed to love this classic kitchen. "This is my style,",she says," its color match with my dress".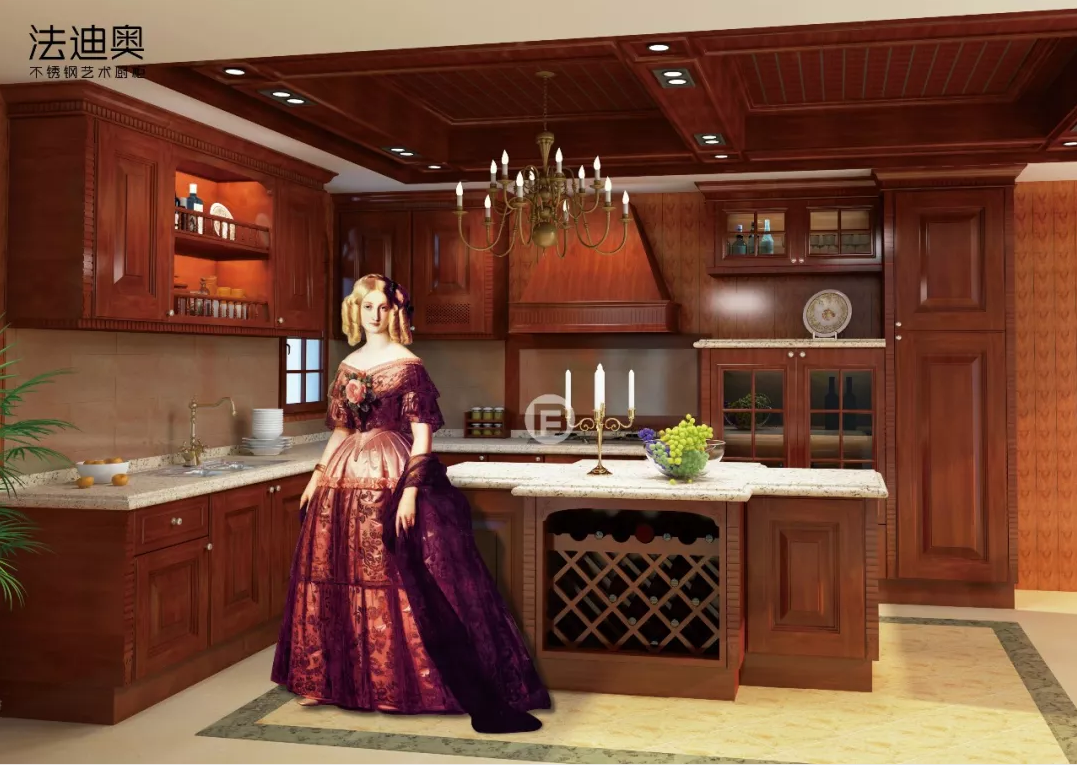 The German saint who loved painting was absorbed in her own creation. Will this kitchen gives her some new inspiration. "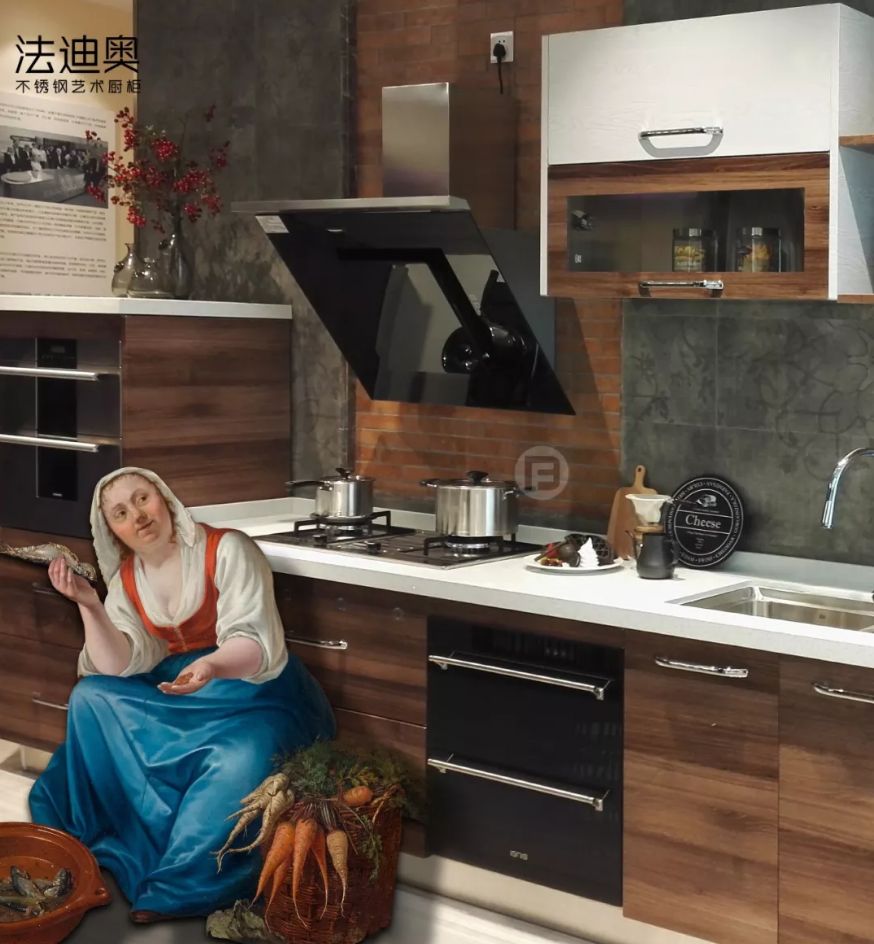 The woman is choosing and washing dishes in the kitchen. She said: "I can't believe all of this is made of stainless steel! "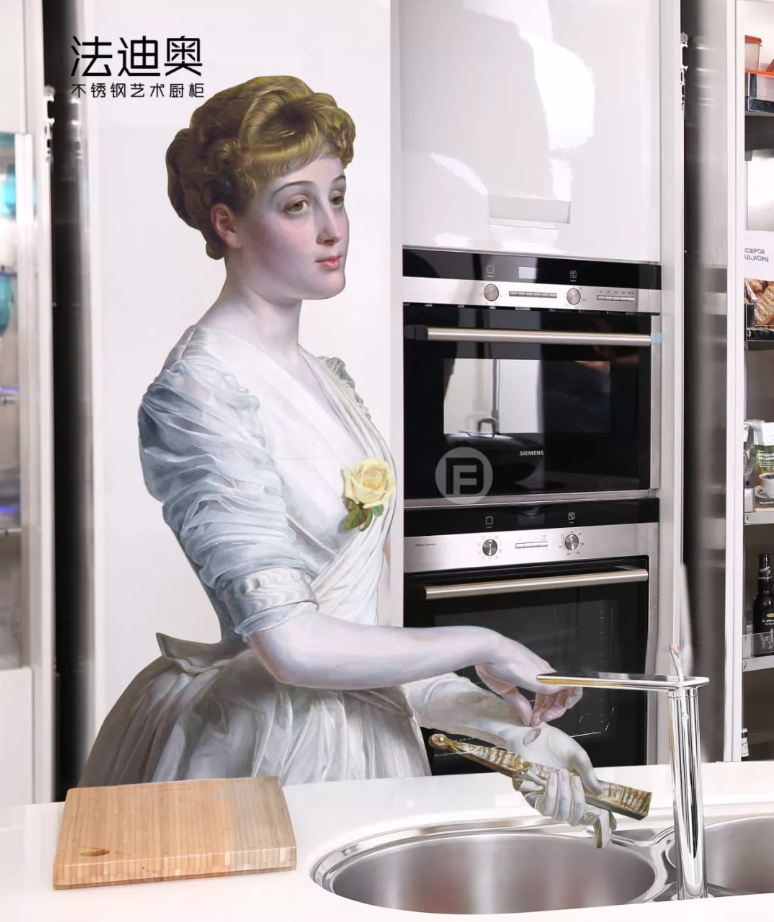 The English lady had a passion for Modern Kitchens and decided to cook herself.
She said: "Double Basin stainless steel sink, wash things really convenient and sanitary! "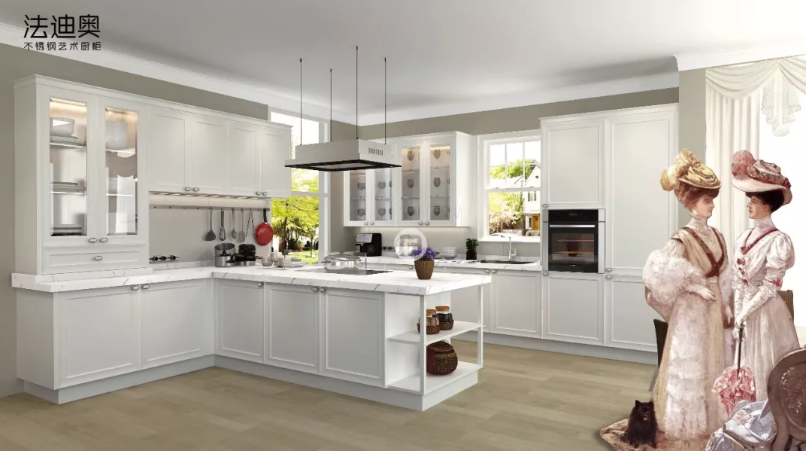 "This is a nice and functional kitchen, and I'm going to ask my husband to buy me one. "
Art has no boundaries, even beyond time and space, it still shines. When classical culture and modern culture blend each other, it becomes so interesting. The characters in these paintings revel in the pleasures of the Modern Art Kitchen, and the story continues. Would you like to make your travel in Fadior stainless steel art kitchen world?