In the 122nd canton fair, we know each other. He looks at Fadior kitchen cabinet very carefully in the booth. After the show, Gosai come to our head office to talk about his kitchen design with us. After the primary talk, he goes back to USA and took some door panel samples. We keep in touch for one month, we talk about the design/the price… at the end of December he come to china again, he told us he not only has 2 kitchens, but also hope us to make other cabinet for him. Such as dining room cabinet/ family room cabinet/bathroom cabinet, he wants whole house customized. So that we talk and make the design face to face for many days, some days we work to morning. One time, it is a Sunday, I come to office with our designer to start work at 8:00am, we start to prepare and review the design, about 6:00pm, he checked every detail till Monday morning 5:00am, I worked for 21 hours one day! But we are happy, we think it worth, if we can supply customer satisfied design. After some days discuss, he confirmed the order with us!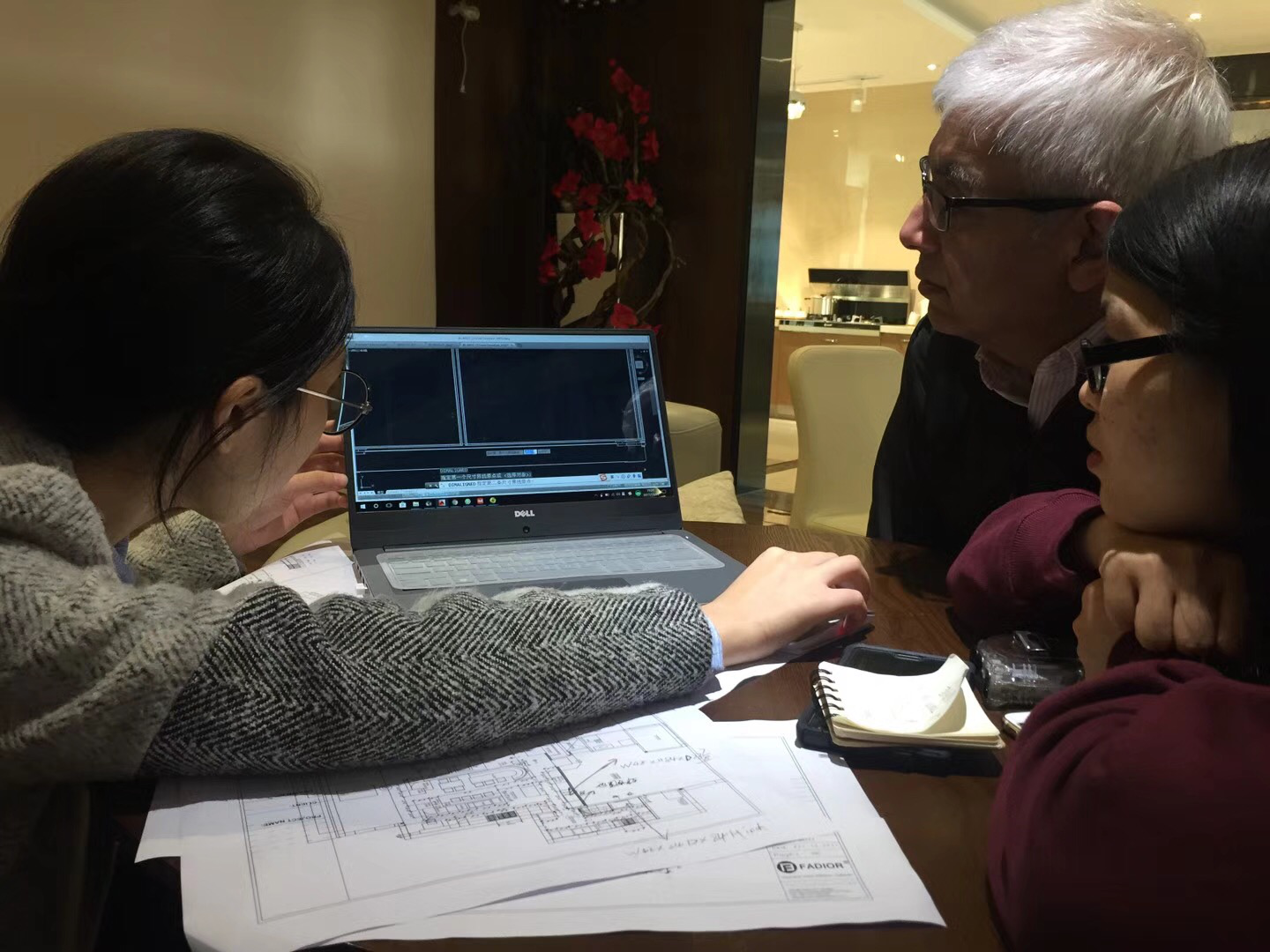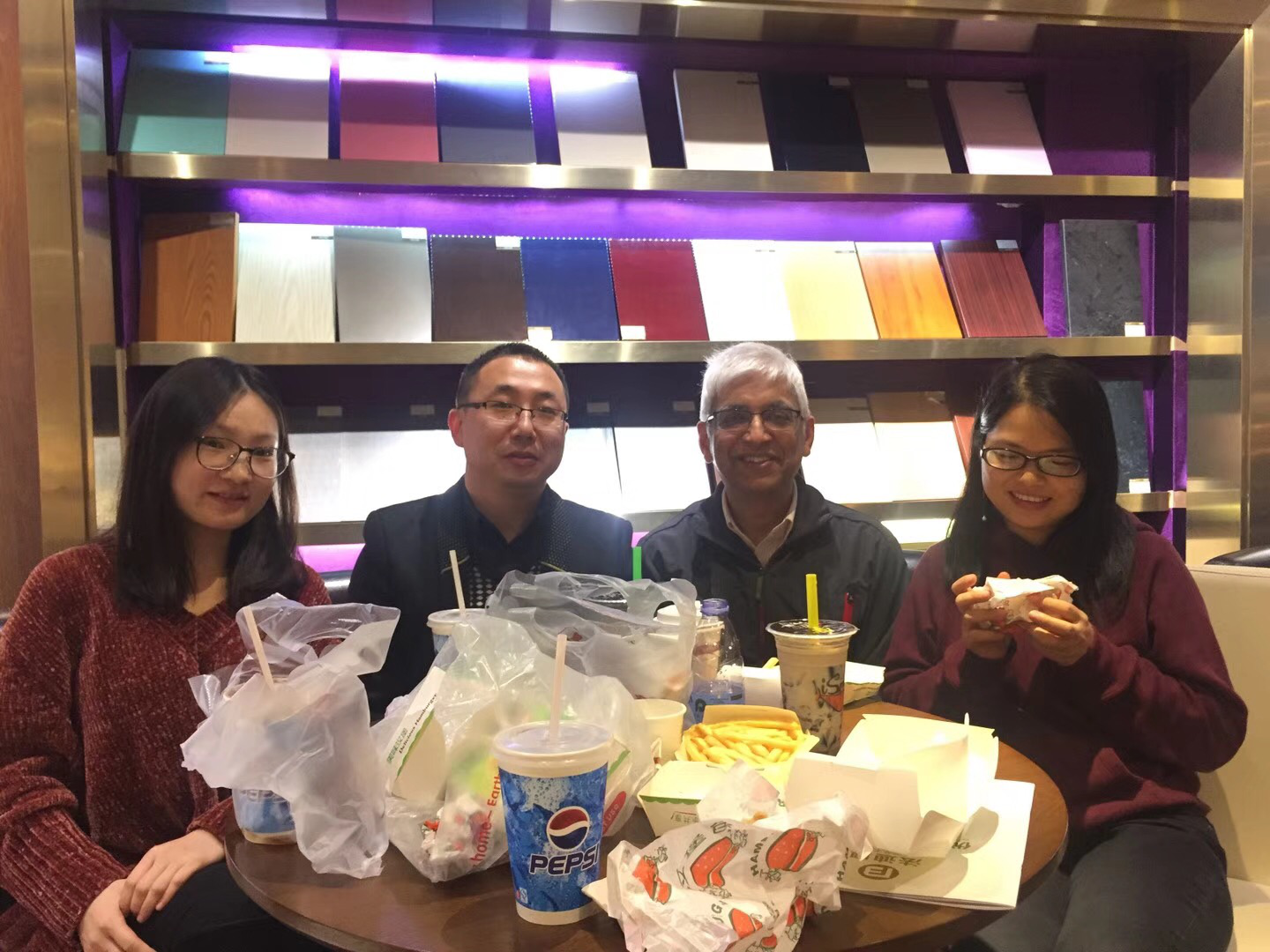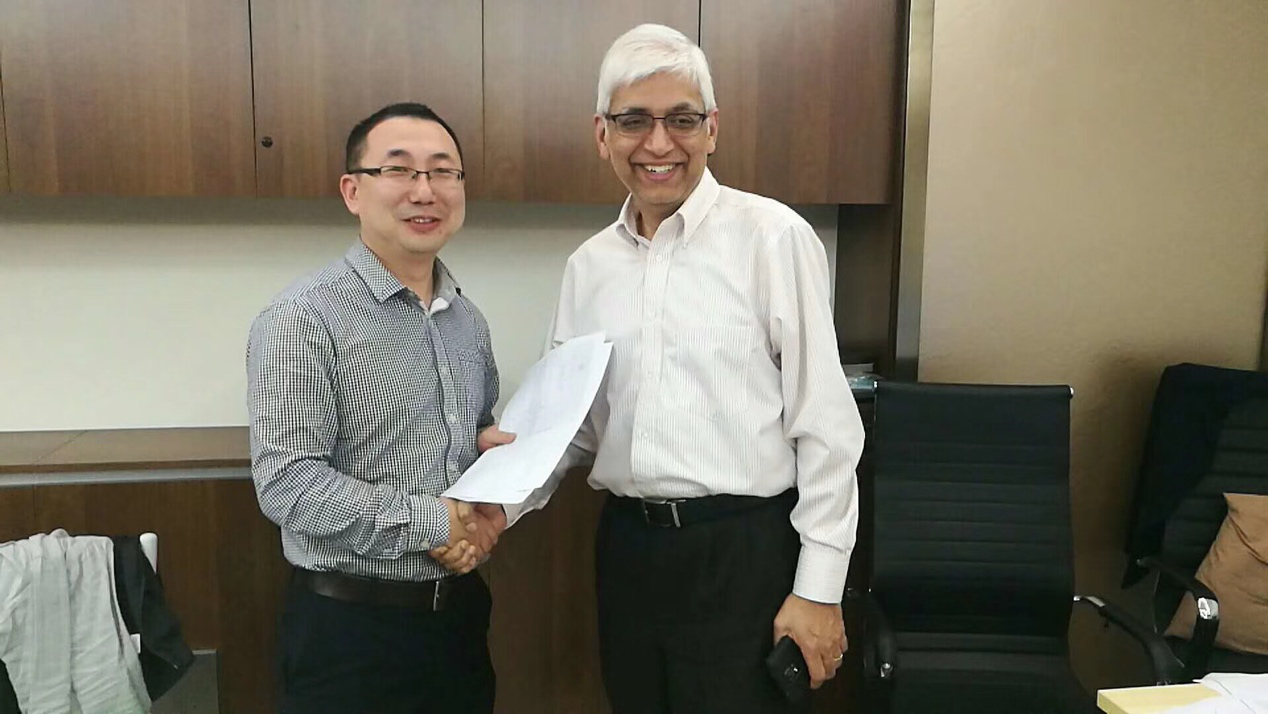 At the beginning of April all the cabinet produce almost ready, doctor come to check the quality before send out. After check about the quality, he was very satisfied with quality, so he decide to let us make wardrobe for him, then we talk the wardrobe design and confirmed the order at May.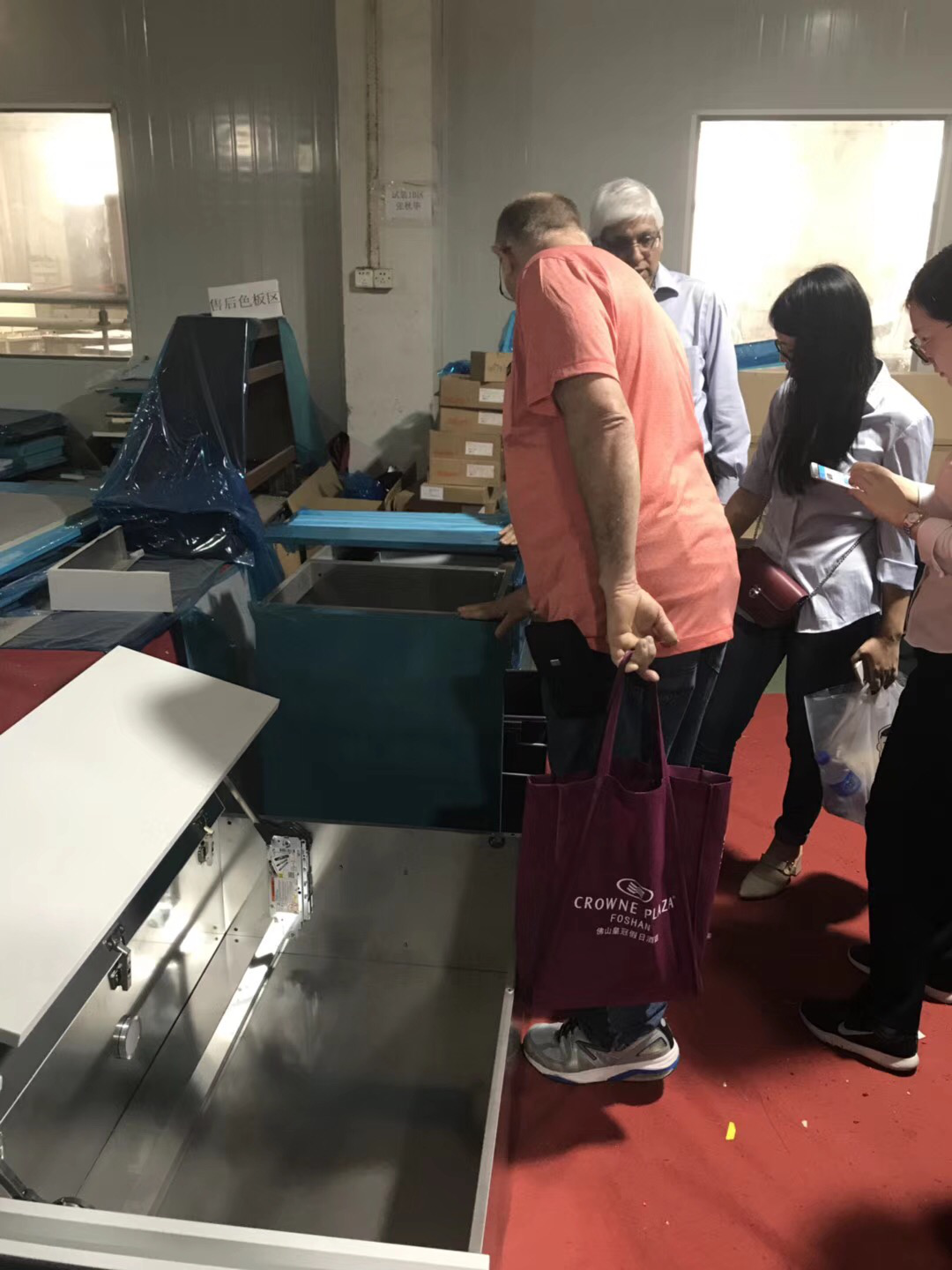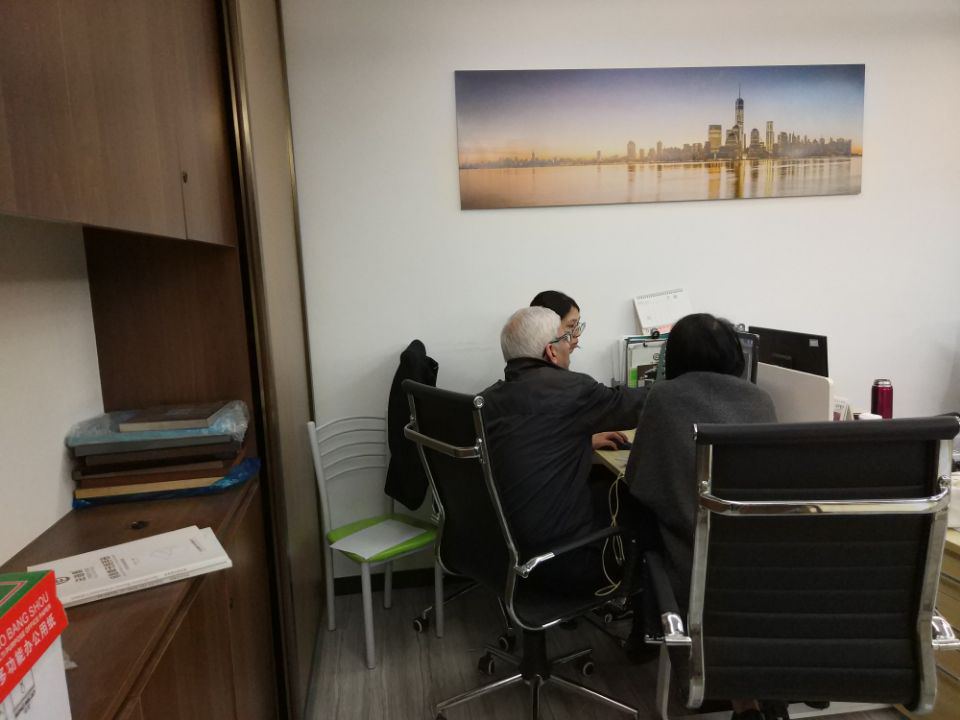 Now all the cabinet had ship out, we will arrange our most experienced install team manager Mr.Shi go to USA to help our valued customer Gr.Gosai to install everything!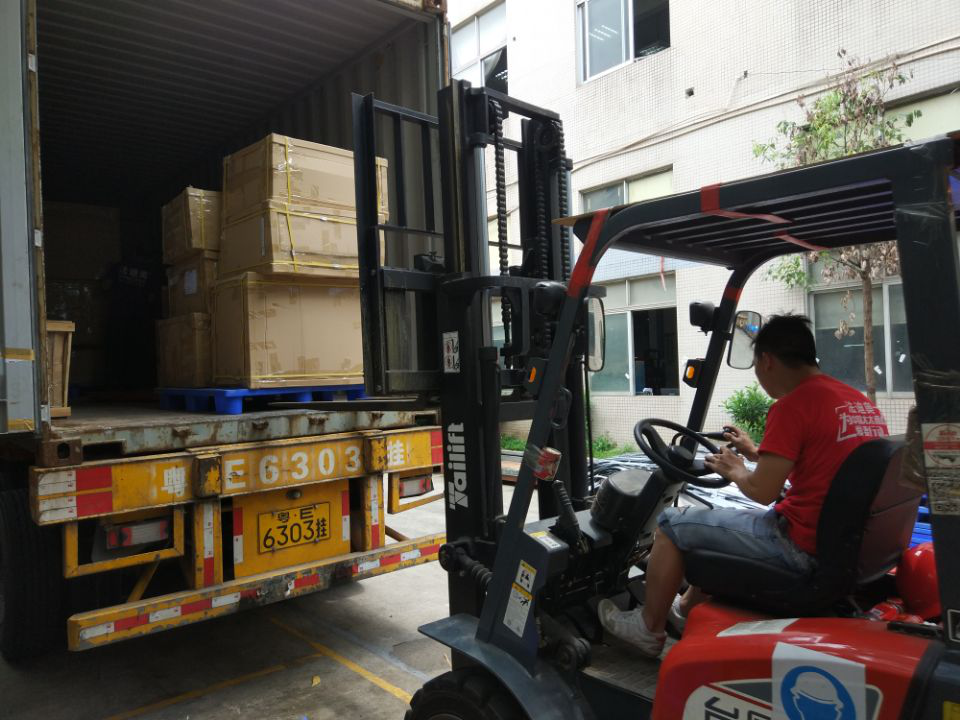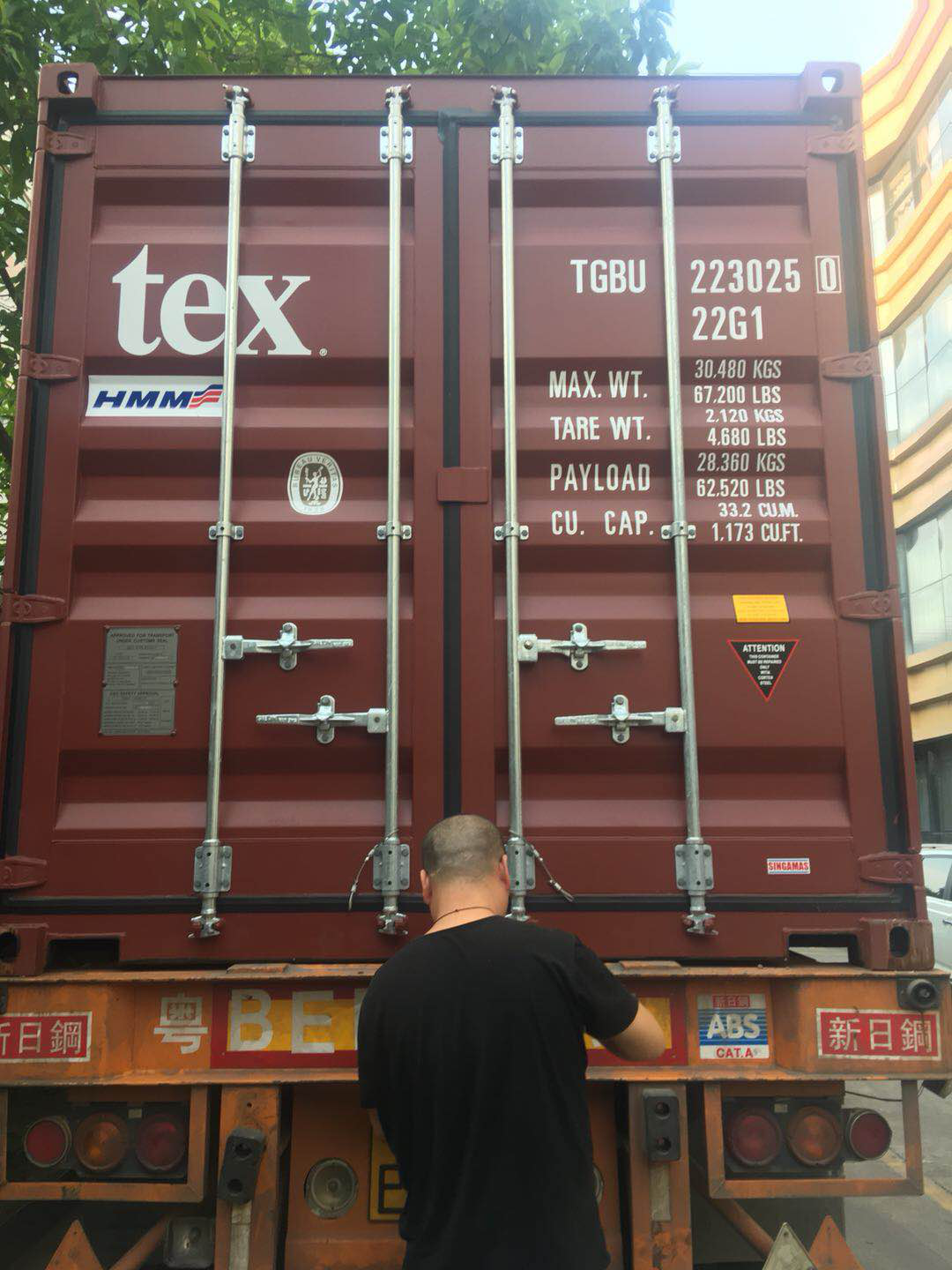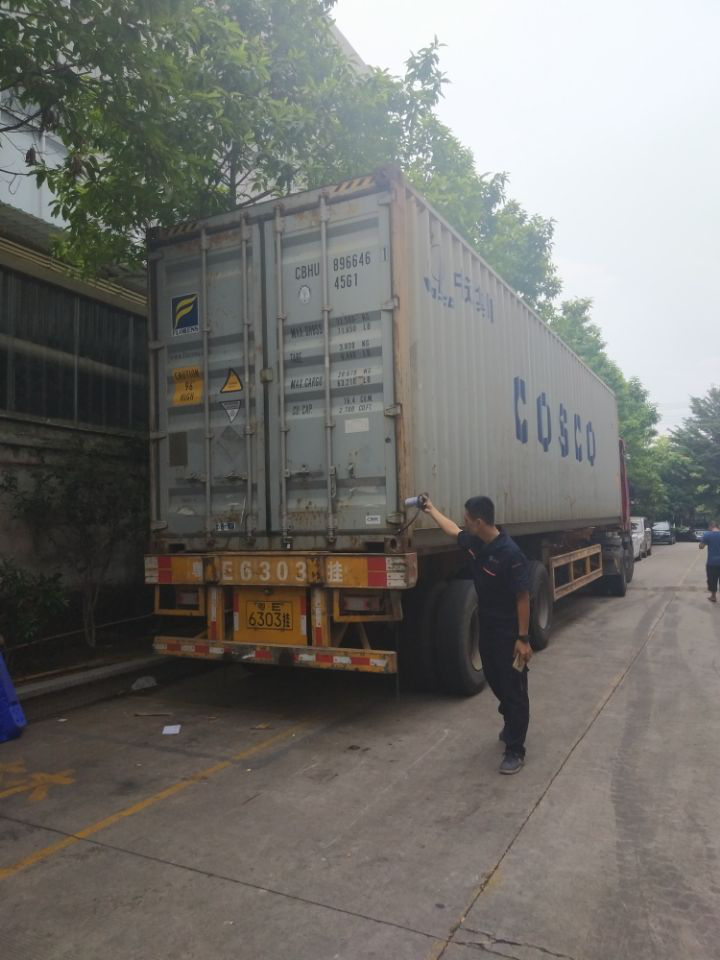 If you also curious about the wonderful whole house customized fadior 304 stainless steel cabinet, pls come back to see next time…