Latest news: At 8:48 p.m. Beijing time on May 16, the Fadior Mountaineering team successfully climbed the summit of Everest, the world's highest mountain! Since the 11th of this month, the Fadior Mountaineering team has begin to make the attempt from the Nepal side. It took a week and finally all members safely logged on top, which means they completed the dream of conquering 8844 meters of the world with the joy and excitement.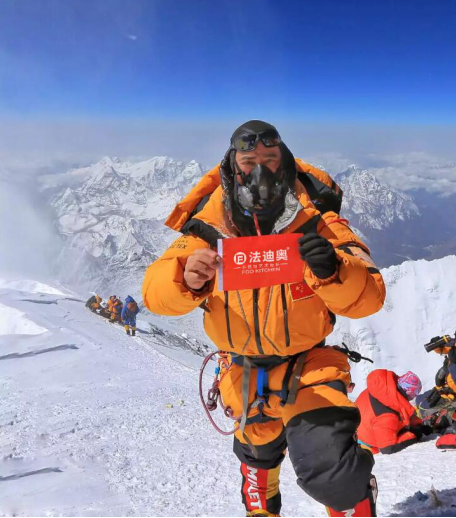 Ever since New Zealand mountaineer Edmund Hillary became the first successful person in the world to climb Everest in 1953, this peak has continuously received more and more people's summit challenges. Conquering Mount Everest is a big wish for the Fadior Mountaineers. It is a great honor for them to be successful!
According to reports, the Fadior Mountaineering team set off from Guangdong in March. Until the summit plan began, the team members were resting at the Everest base camp at an altitude of 5300 meters, and they also performed adaptive climbing and physical training. The entire team passed the Everest Air Pass on May 11th. The 11th and 12th were stationed at the 7790m C2 camp to make adjustments. The 13th climbed to the C3 camp. On the 14th night, the team went straight to the summit and finally reached 5 On the morning of the 16th, the summit was successfully completed. On the afternoon of the 16th, the C4 base camp was safely withdrawn.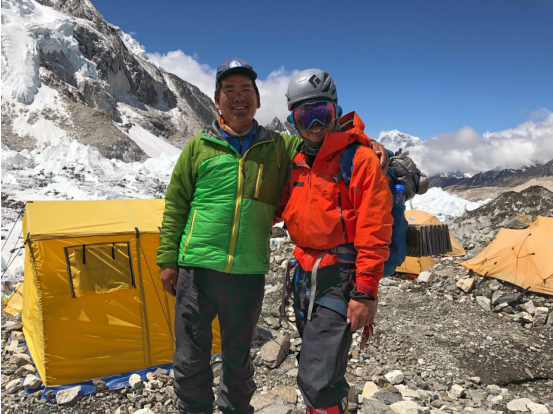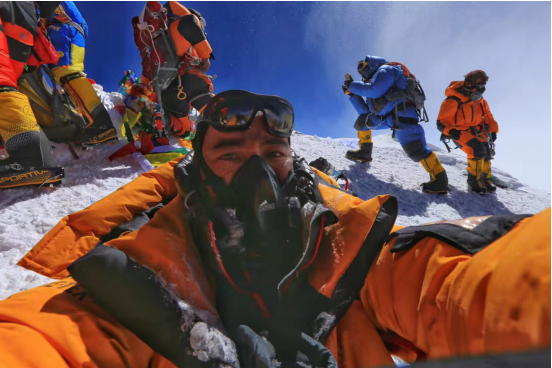 On the top of the world, everyone is vulnerable and unusually strong. When the Fadior Mountaineering team climbed to C4 camp, because the oxygen mask was not worn, the team performed a half-climbing anaerobic, but even in the case of such accidents on the 8000-meter-high glaciers, steep walls, cliffs, etc., Fadior Mountaineering team continued to advance without retreat, and after the adjustment, it regained the right pace and went straight to the top of the summit! The spirit of hard work and teamwork coincided with Fadior's spirit of enterprise, persisted and constantly challenged for the best stainless steel art cabinet.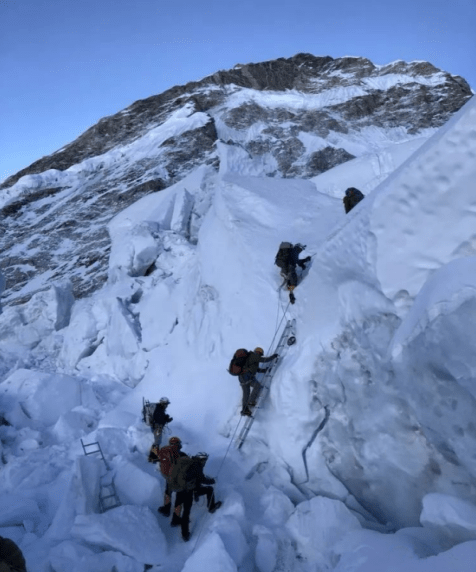 All the time, Fadior is committed to be the pioneer of zero-formaldehyde in the kitchen cabinet industry. It strives to create environmentally friendly and safe stainless steel kitchen cabinets: no formaldehyde, durable, water-proof, fire-proof and anti-scratch. With innovative technology and courage to challenges, Fadior makes your dream kitchen possible!