We have our beautiful houses where we live and each day we try to find a better choice or a product which will enhance the beauty as well as the utility of our lovely homes. We collect beautiful decors and articles which we proudly flaunt and get a sense of ecstasy every time we see or others compliment. We choose an exquisite piece of article and shed a good amount of money in buying it and carefully bring it to our house to cherish the beauty and memories related to that amazing piece of product.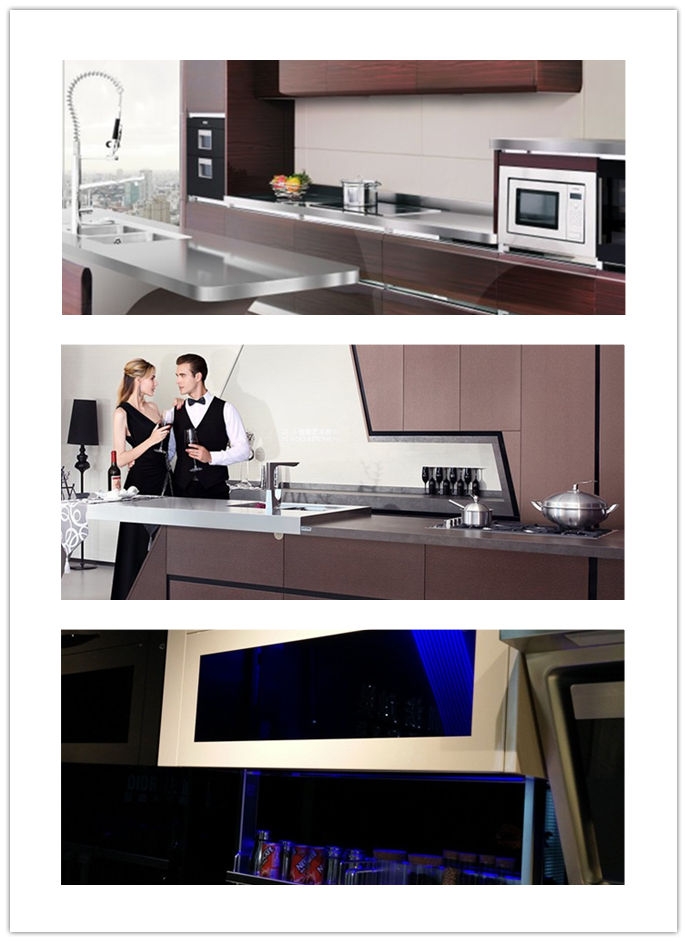 We come and place it on the beautiful wall cabinet which acts as a home sweet home for your loved articles and decors and that is when we silently pat our backs for choosing the right wall cabinet at the right place without which your lovely home wouldn't have been so mesmerizing and artistic as it is now.
Our wall cabinets are in itself piece of beautiful décor which adds a touch of beauty, quirkiness, and elegance as per your choice and to top it up it is extremely useful and an absolute necessity for every household.
It's a whole new world of choices, colors, shapes, and sizes when it comes to choosing the best wall cabinet which will complement your house and will make it a place of your own. Wall cabinets are a quintessential part of every household, offices, rooms or any place which has walls. It is the accessory of every wall and no wall should be deprived of a well-made wall cabinet.
If you are someone who is planning to deck up your walls with a wall cabinet and is looking for a reliable and a recommended wall cabinet supplier, then you have reached the correct place as we deal and understand the requirement of every customer's choice of wall cabinets.
This write-up will be the ultimate guide for you regarding how to choose the correct wall cabinet for the walls of your house, office, etc.
Let us understand what is a wall cabinet?
We have been in this industry for a long time as a wall cabinet supplier and with our extensive knowledge, we would do our best to ease you in choosing the perfect wall cabinet for your place. There is no rocket science in defining a wall cabinet as all of us are well aware of what is a wall cabinet. As the name itself is sufficient to define it, a wall cabinet is a cupboard which is embedded with a few or many shelves and drawers meant for keeping or flaunting your decors and articles, mounted on the walls.
A good wall cabinet supplier will be able to understand, build, modify and assist you in getting the perfect wall cabinet with the apt number of drawers and shelves as per your choice and budget. We are undoubtedly voted as the best wall cabinet supplier by our happy customers.
Everything about wall cabinets which you should know about a wall cabinet before buying them:
Types of wall cabinets:
Open wall cabinets
These types of cabinets are mainly shelves which are not covered and have no doors or structures enclosing them. They are mainly used for flaunting your valuable decors, articles or books.
Closed wall cabinets
The closed wall cabinets are mainly used for storing your articles, clothes, groceries, crockeries, etc., with a proper door or an enclosing structure.
Partially closed wall cabinets
These types of wall cabinets are partially covered and partially open and are used as a combination of storing your products and displaying a few on the same wall cabinet.
Tip: Choose a good and reliable person who will assist and guide you in deciding which type of wall cabinet will go good with which wall.
Materials used
Wall cabinets are made with different types of materials like wood, plastic, fiber, etc. It totally depends upon our choice with which you want to go. Wooden cabinets are the most popular and are loved by everyone.
Tip: You can consult with us, your reliable wall cabinet supplier, beforehand about the material you want your wall cabinets to be made of as we can understand and aid you in choosing the right material with our experience and we have been dealing with wall cabinets since a long time so we would be able to guide you about the best possible material as per your budget, choice, design, and place,.
Why invest in a wall cabinet?
A wall cabinet is that accessory of your house which not only looks good but has multi-functional uses.
Storage
It is an excellent way to store items and articles of your household and office.
Looks beautiful
It adds a touch of elegance and finesse and lifts up the entire house's style quotient.
Utility
Those barren walls are used for storing and decorating by the addition of a wall cabinet.
Can be designed and re-designed
You can always modify or design a wall cabinet as per your choice and décor by simply telling us, your wall cabinet supplier about your requirements. You can even redesign an old wall cabinet to change the décor of your place.
Tip: Click before and after pictures of your house to cherish and enjoy the drastic beautiful changes the addition of wall cabinets brings in your house and offices.
Color of the wall cabinet
While we all love colors but we all have a different color when it comes to choosing our favorite colors. You have a plethora of options when it comes to choosing the color of your wall cabinets. Be it brown, black, blue, orange, yellow, red, you will be able to get the wall cabinet of the choice of your color.
Tip: Choosing a light colored cabinet will give a delusion of a broader room while dark colored wall cabinets will give a delusion of a smaller room. For smaller rooms, a light colored wall cabinet is more recommended.
Size of the wall cabinet
You can get your entire wall mounted with a cabinet or can go for a part of the wall depending totally upon your choice and budget.
Tip: Do not overdo or underdo. Go with the alignment of the wall and make sure every article of the room complements each other.
Now, that you are well-versed with the basics of knowledge about wall cabinets and you know that we thrive to serve you in the best possible way, it is time that you keep these points in mind, make a rough idea of what you want, allocate a budget for the wall cabinets to start modeling or remodeling of your house or your office.
You will be in love with your house ones you get the well-selected wall cabinets placed on the walls.
It is indeed an amazing feeling to have a beautiful house with beautiful wall cabinets and decors which gives you a gush of happiness and a sense of accomplishment every time you or your friends and family cherish about your sense of choice and knack of styling.