Recently, a drama causes hot discussion in China's social media, called the longest day in Chang'an. Chang'an is the capital city of the Tang dynasty.
The story follows the life-threatening situation in Chang'an city on the eve of the Shangyuan Festival in the Tang Dynasty. On death row, Zhang Xiaojing is ordered to save Chang'an in 12 hours. Besides the fascinating plot, another attractive part of this series is that it reappears the house, architecture, clothing, culture of the Tang dynasty.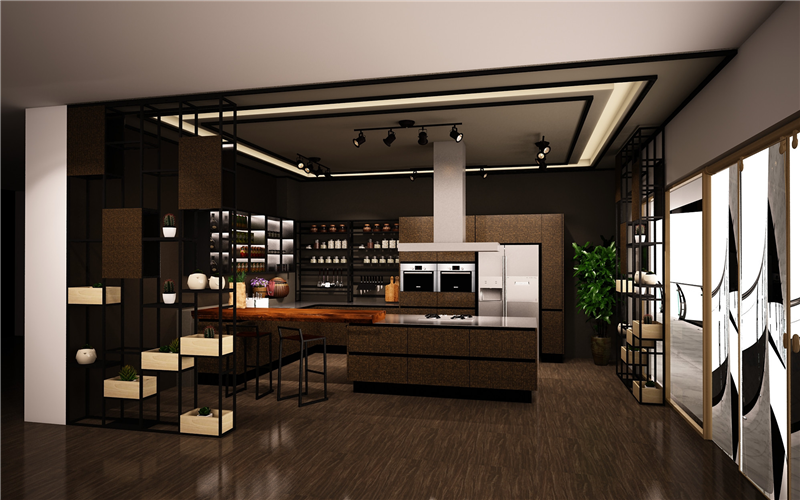 The scenes in the play are almost the same as those in Chang'an thousands of years ago, reappearing people's life and the prosperous times of Chang'an, which is a highlight of the play.
The longest day in Chang'an's popular symbolizing the rise of Chinese aesthetics. The setting and colour scheme are harmonious and in line with classical aesthetics.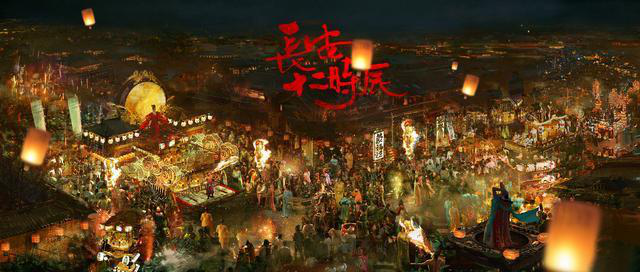 The play uses a cold color Palette, low saturation color, give audience a feeling of being in the oil painting. There are five main colors in Chinese traditional color view, which is Green, red, yellow, white and black.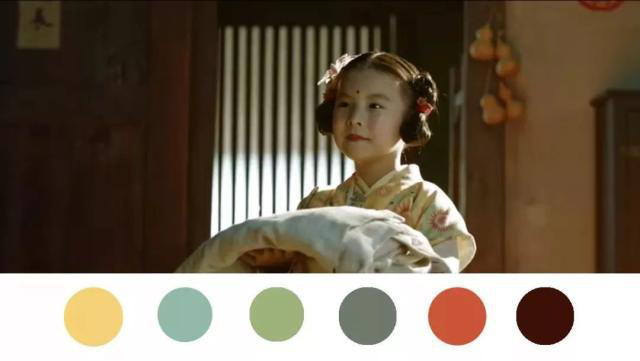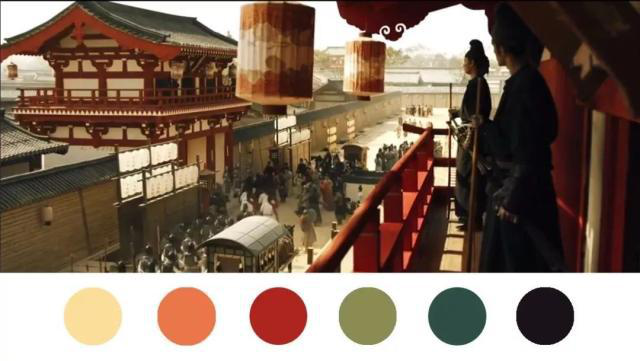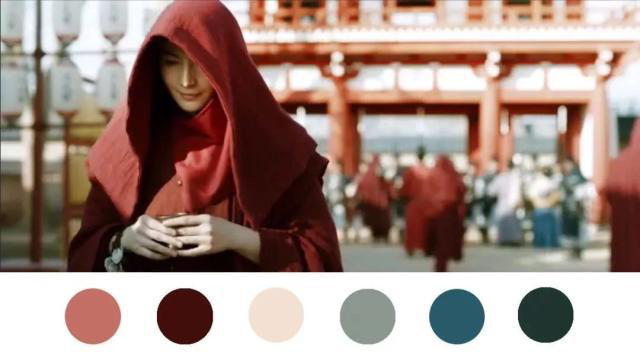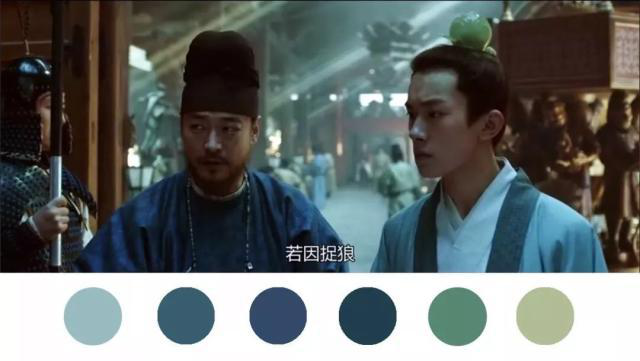 Green is a color that gives people a sense of hope of life, makes people feel calm and relaxed. Many scenes in the play to green color-based, so that the whole space is clean and bright, elegant and quiet.
In Fadior art kitchen, these color can be found in our design. See the picture of our kitchen below, based on 304 stainless steel, we do the powder coating process on the surface. The color is a combination of gray and green, decorated with wood grain painting, which looks both elegant and full of vitality.