Trend 1: Multi-functional Kitchen
As time goes by, kitchen is not only a place for cooking, it also deliver function of storage, communication and entertainment. For modern people, a multi-functional kitchen is what they want.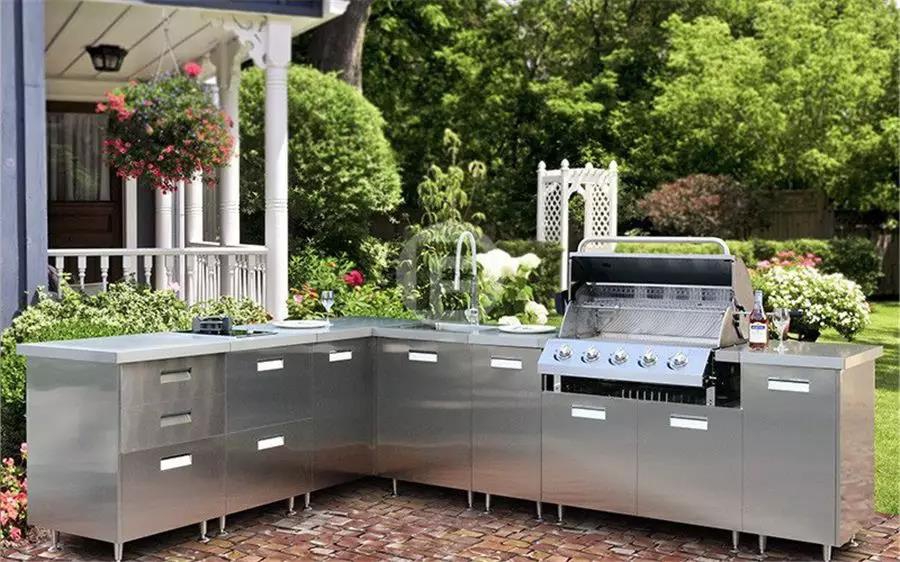 Trend 2: Open Space
The life pace nowadays is much faster, people is much busier with their work and spent less time with family. Therefore, an open kitchen can enable you to talk and have fun with lover, kids or parents, even while cooking. It can fill family with more happiness.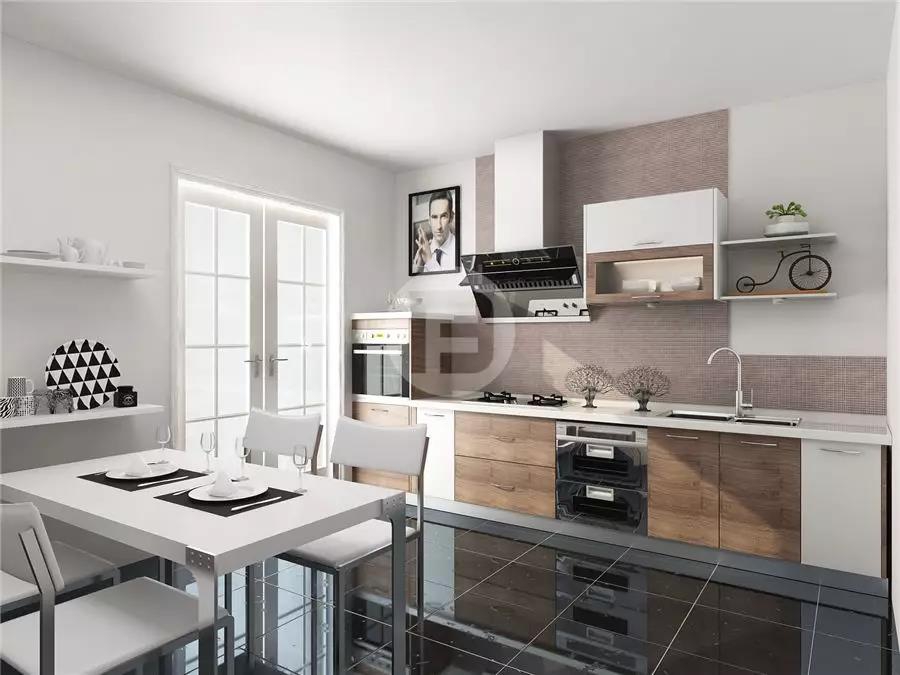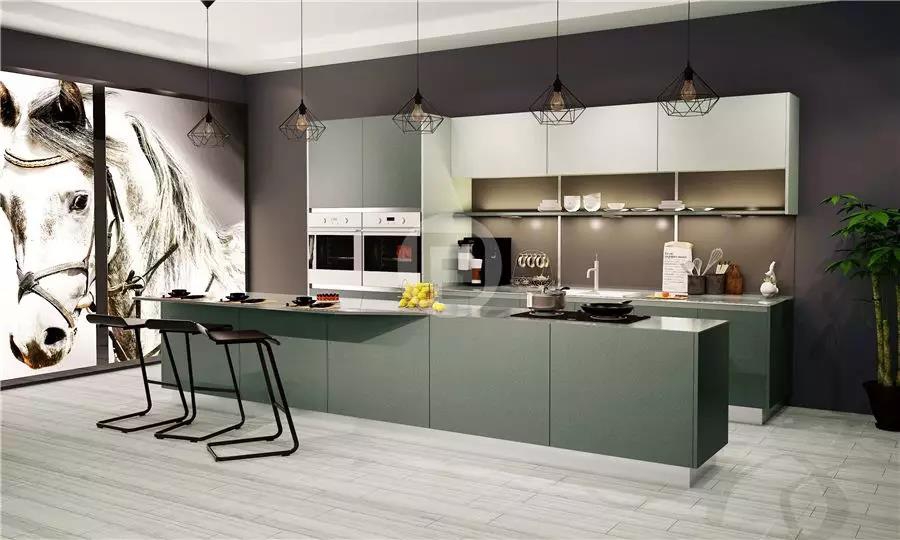 Trend 3: Handle-less Design
For family with kids, kitchen is where kids often stay. Parents may worry about the running kids will be hurt by handles of cabinet. Handle-less is much safer in this aspect. Meanwhile handle-less design is popular with young people because it looks neat and modern.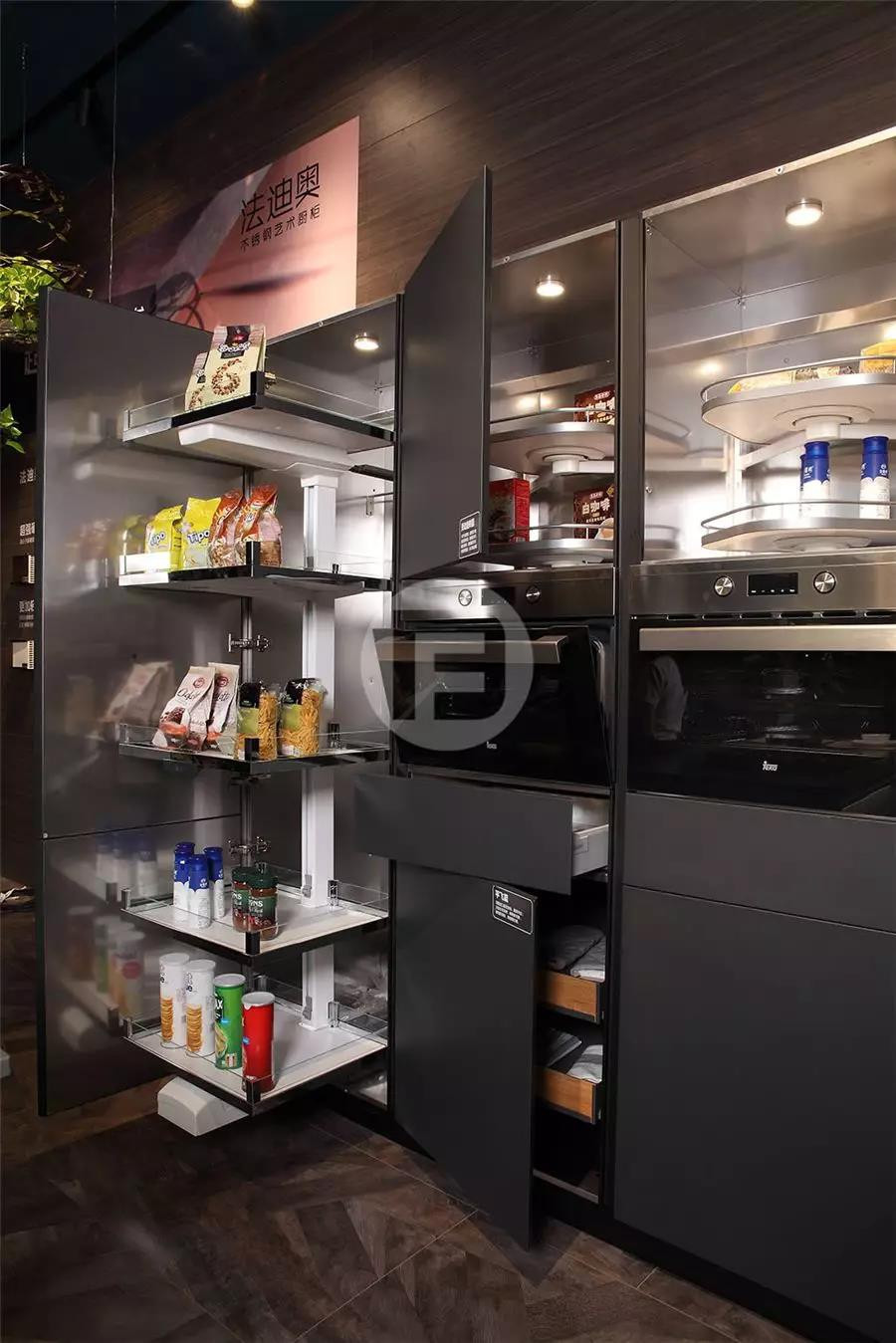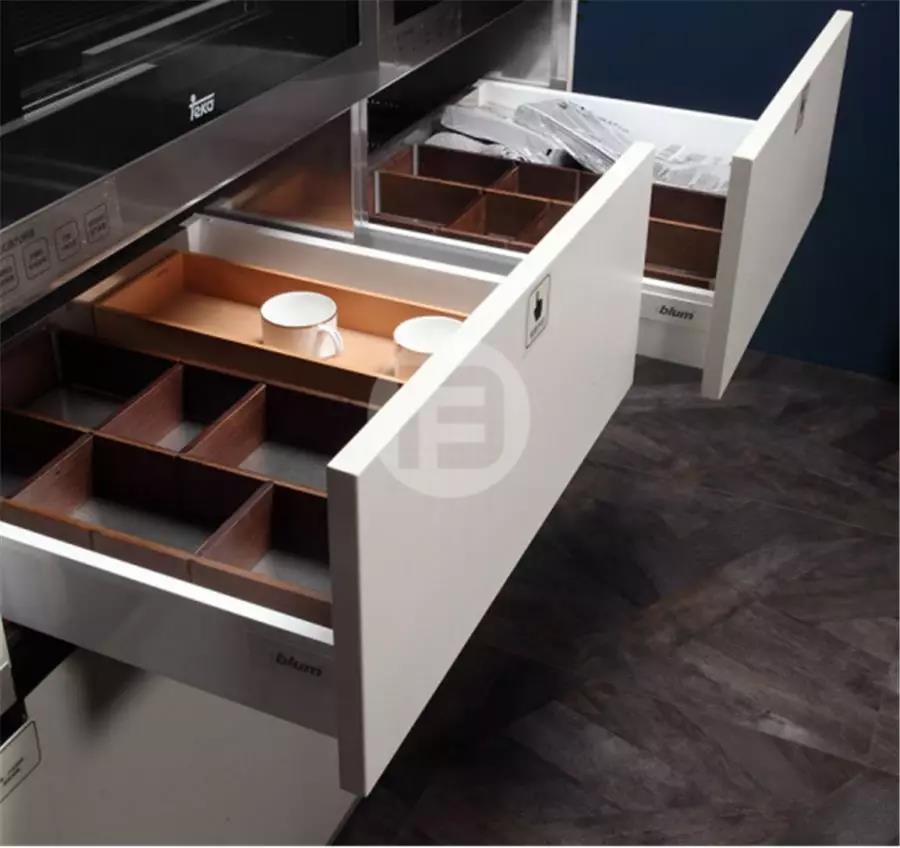 Trend 4: Bright Colors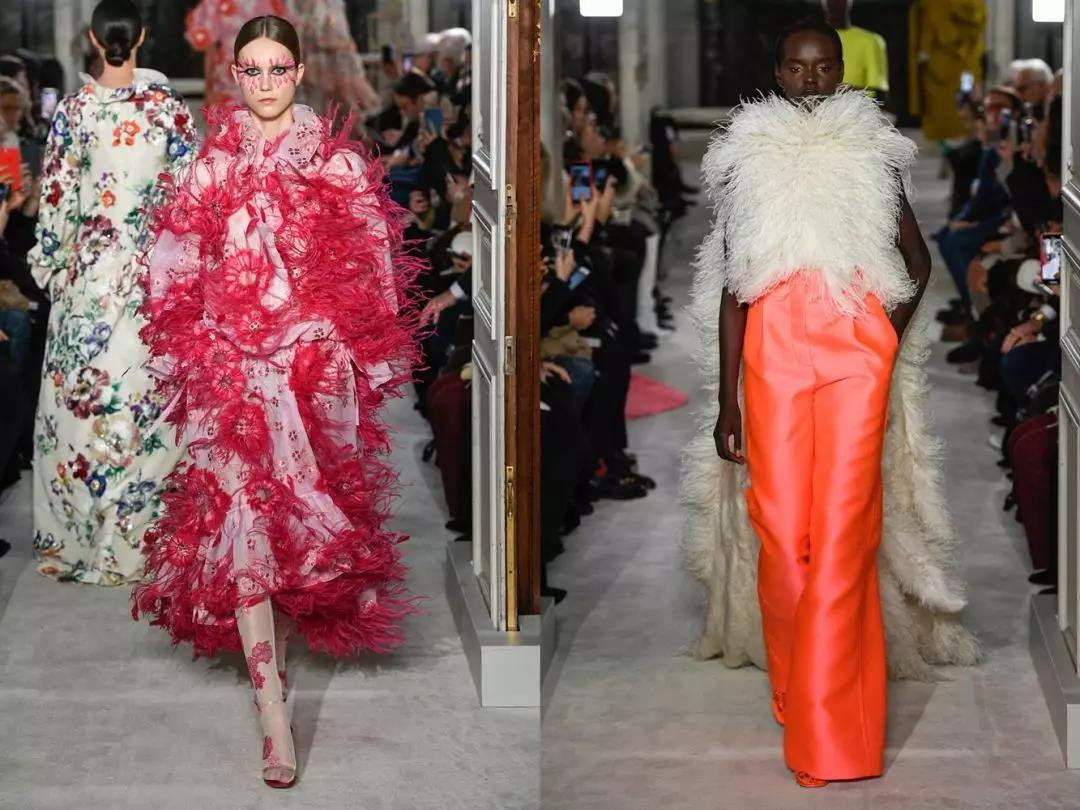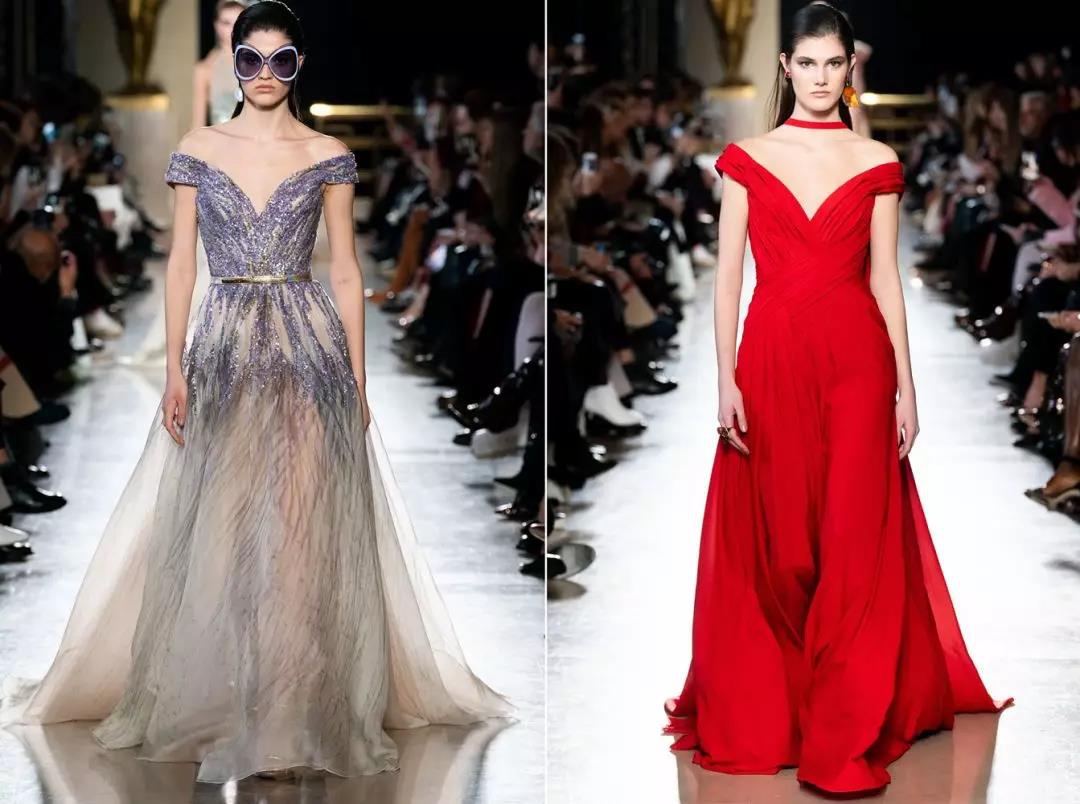 In fashion weeks worldwide, many brands are introducing new collections with bright color. Same trend also applied in home design, bright color kitchen will show your special taste, giving you good mood every day.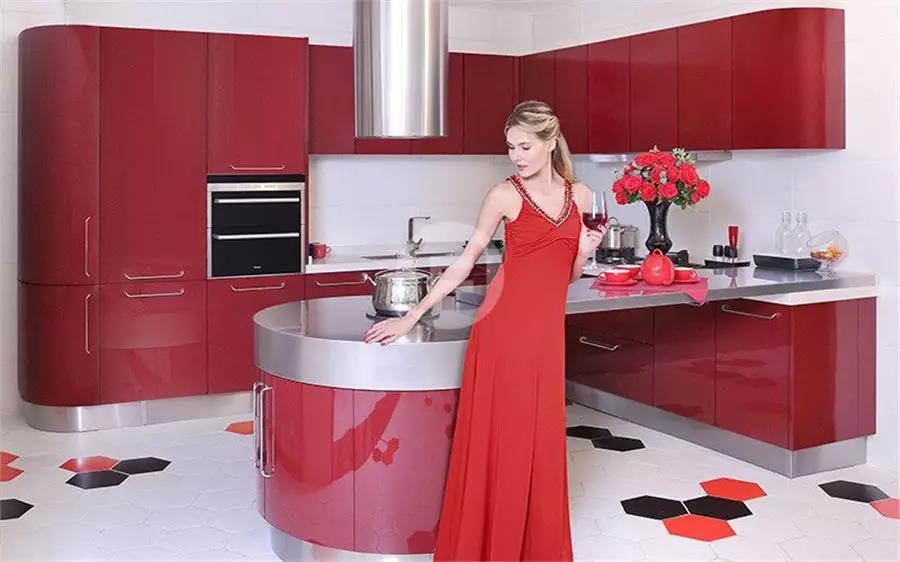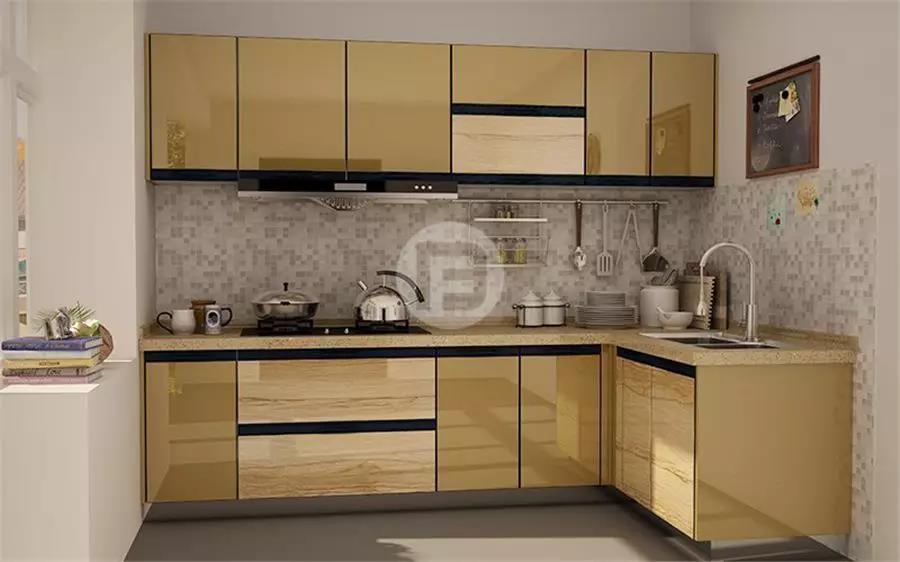 If you are planning for your ideal kitchen, welcome to discuss with is. We have a wide collections of colors and accessories, which can custom design according to your specific needs. Fadior kitchen is all made of 304 grade stainless steel, healthy and eco-friendly, durable for up to 30 years, it will be your perfect choice of high quality kitchen.