Bathroom cabinets play a very important role in ensuring your bathrooms has an appealing look and also proper organization. People always mess when choosing the right cabinet for their bathroom, this is because cabinets are available in various varieties and options. That's why it becomes difficult to choose the right one that suits your bathroom. The article provides detailed guidelines on how to choose the right bathroom cabinets wisely.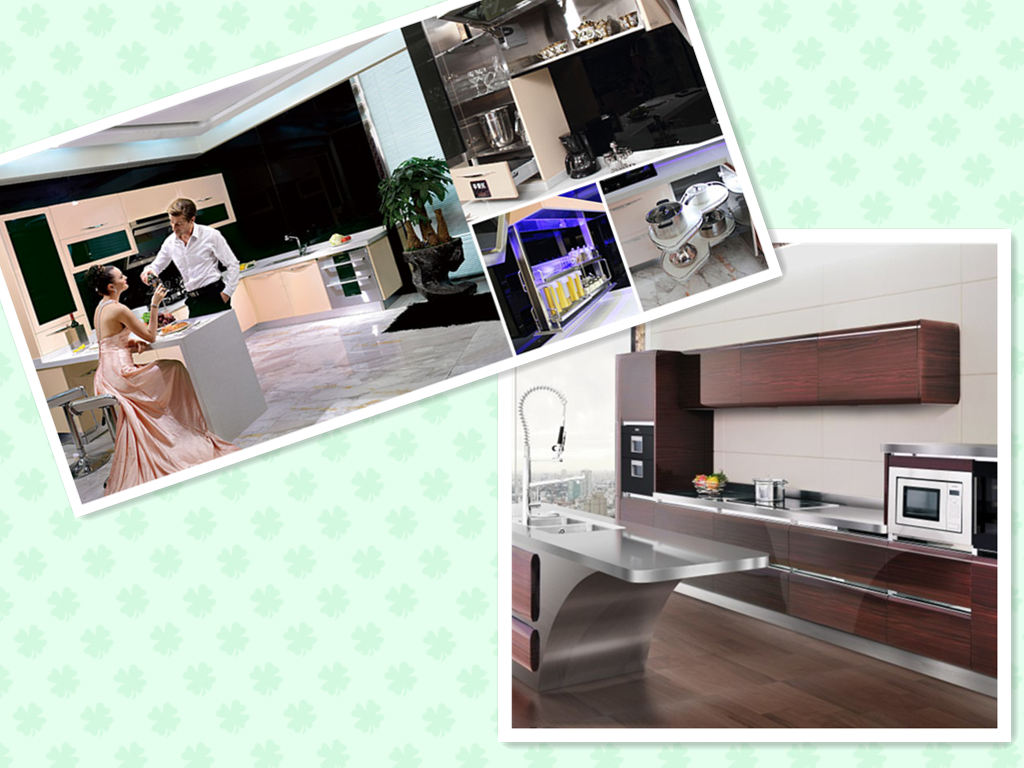 Check available space
When choosing the cabinet for your bathroom, the most important thing to consider is the size of your bathroom. The cabinets are suited for both bathrooms with a big or small surface. You should do your research to find out the cabinets which are well designed and have the appropriate shape.
Identify your needs
Many people use bathrooms for different purposes. Some people like to watch movies and other shows on TVs for a longer duration of time while staying in the bathtub. Others use their bathrooms just to do bathing only, therefore, taking only less time in this area. In choosing the right bathroom cabinets, it's good to understand your needs and get the best out of it.
Know your Style
Every individual has the style he prefers when it comes to installing cabinets in your house or bathroom. There is no need to worry about others opinion when it comes to style. You should go by the one that is suitable for you. If you prefer the modern one then you should decorate it with modern design and if you like antique appearance, go for it. Your style should ensure you have had enough space to handle all your belongings.
Fix a budget
You have to set the budget if you are planning to buy bathroom cabinets. This is one of the most important factors you need to put into consideration. You don't have to make it the most expensive installment in your home. Cabinets are available in different budgets, so choose the ones which are within your budget. Those who don't fix their budgets may end up in confusion when choosing their cabinets. To avoid any complications, it is essential to fix your budget and only buy cabinets when you have drafted your budget plan.
Ease of installation
Modern bathrooms cabinet is not difficult to install as they can do it yourself. You will be in a position to save the installation cost which could have been spent in hiring a specialist by installing these cabinets on your own. When purchasing the cabinets remember to check the installation requirement part.
Others things you need to know about bathroom cabinets
Nowadays, it seems that more people try to recreate their home, regardless of whether they increase the value of their place of residence or whether they transform it into the home of their dreams. In addition to shared rooms, such as a bedroom, living room or kitchen, the bathroom is also of interest to many people because the bathroom cabinets are high on the list.
Bathroom cabinets often play a key role in any remodeling or designing of the project. Regardless of whether the householder chooses to replace worn or old cabinets or hopes for a completely different look, many people ignore the number of functions that the cabins cannot offer.
Bathroom cabinets are a great way to change design elements in a room, but they are also a great way to add storage space to those who may not have it or maybe want to be more. They come from both custom-made and pre-prepared choices, which can sometimes vary in price and quality.
Wholesale bathroom cabinets are accessible in shops and stores, as well as in many departments. They can often be a practical option for those who can have a quick or tight budget.
Custom made cabinets are an excellent choice for those who are looking for high quality or specific styles and are working to satisfy their needs. Although they can sometimes have a higher value than prefabricated ones, they often have a great solution to work on structural problems or plumbing that can often be crop up when remodeling.
By following this guide you will be in a position of obtaining the best results. In buying cabinets try to follow the guidelines discussed above and you will have the chance to get the most appealing as well as comfort in your bathroom.